Morning Run Home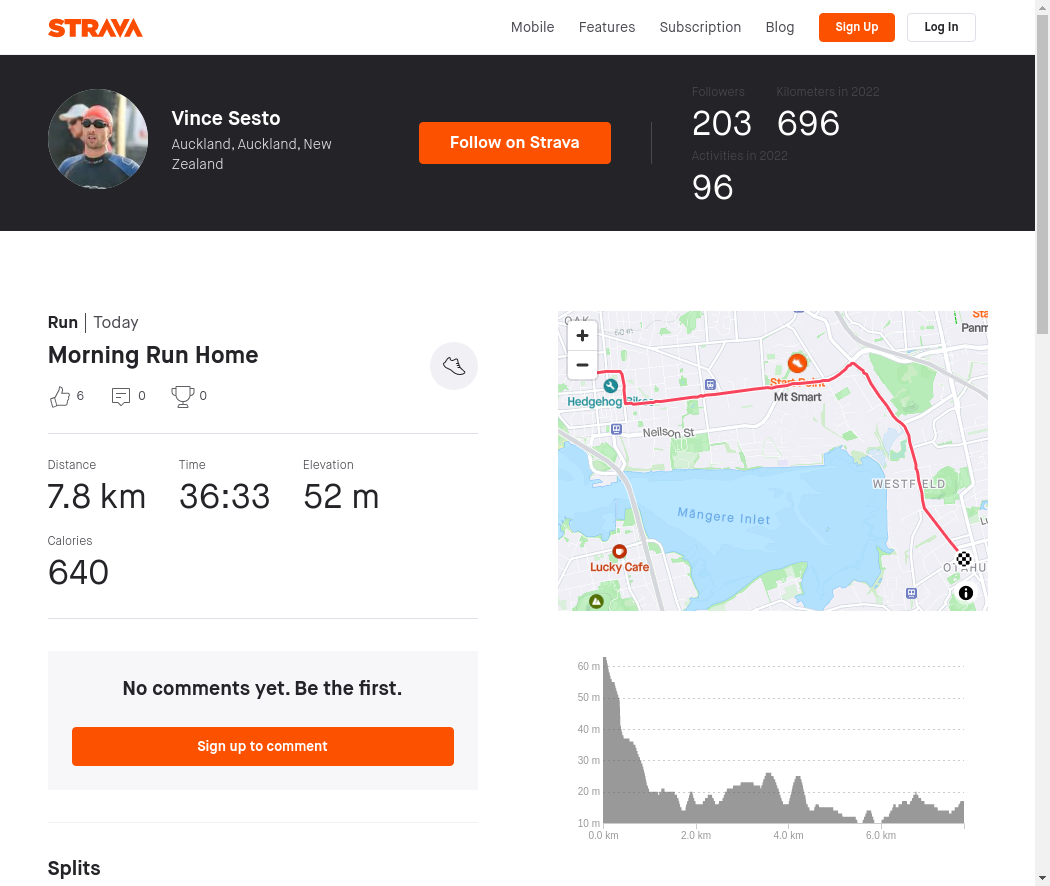 run.vince.run just finished a 7.8km run, that lasted for 38 minutes.
This run helped run.vince.run burn 639.3 calories.
Description from Strava: 7.8km run after a 2.7km swim means 10kms before breakfast. I forget that sometimes and am a little hard on myself if my run home is a little slower than normal.
The water in the pool was cold as well leaving my hands numb and I was shivering a bit before getting onto the run.
The run lets me warm up afterwards and I was expecting rain after some heavy falls last night, but for today it was all good for my run back home
If you would like to check out this activity on strava you can see it here:
https://www.strava.com/activities/7115539725
About the Athlete: I am an Aussie living in Auckland, New Zealand and I love swimming biking and running with my fiance. I tell people "I wanna change the world, one run at a time".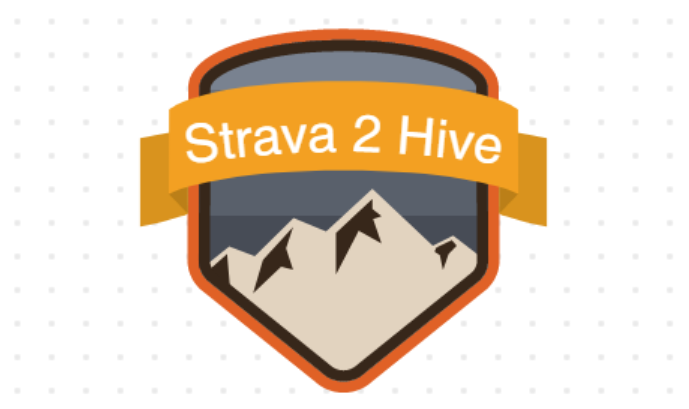 This is an automated post by @strava2hive and is currently in BETA.
---
---