Morning Ride
I just finished a 55.281km cycling that lasted about 2hh:13mm:28ss !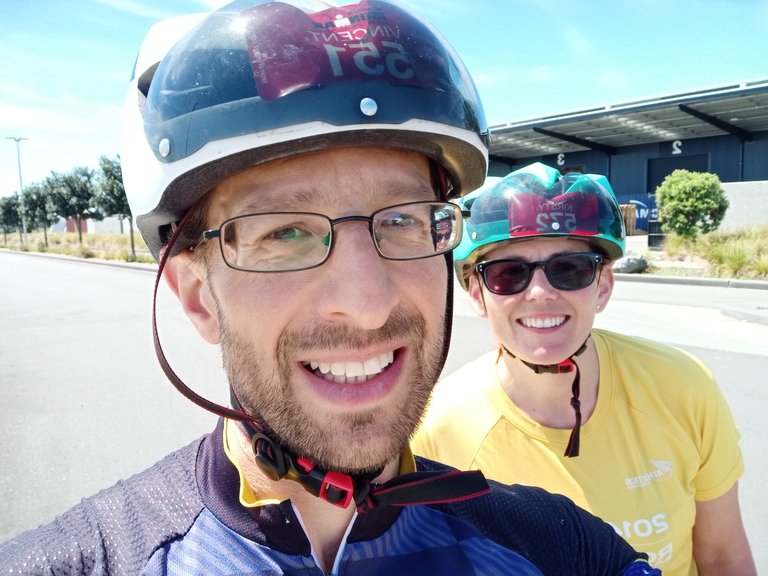 Not sure of the weather will keep up like this but this morning was a beautiful morning and pretty much perfect for a bike ride.
We are still in lockdown but there were heaps of people ot this morning and not surprised due to the nice spring condition's. We were trying to make a 60km to 70km ride but the route I thought we would take had us a little short. We were not really to fussed as it was a beautiful morning and we pushed hard on the ride so we were ready to stop. We had a swim planned in the afternoon which we actually swam a lot longer than planned so it all balanced out
Stay Strong Everyone!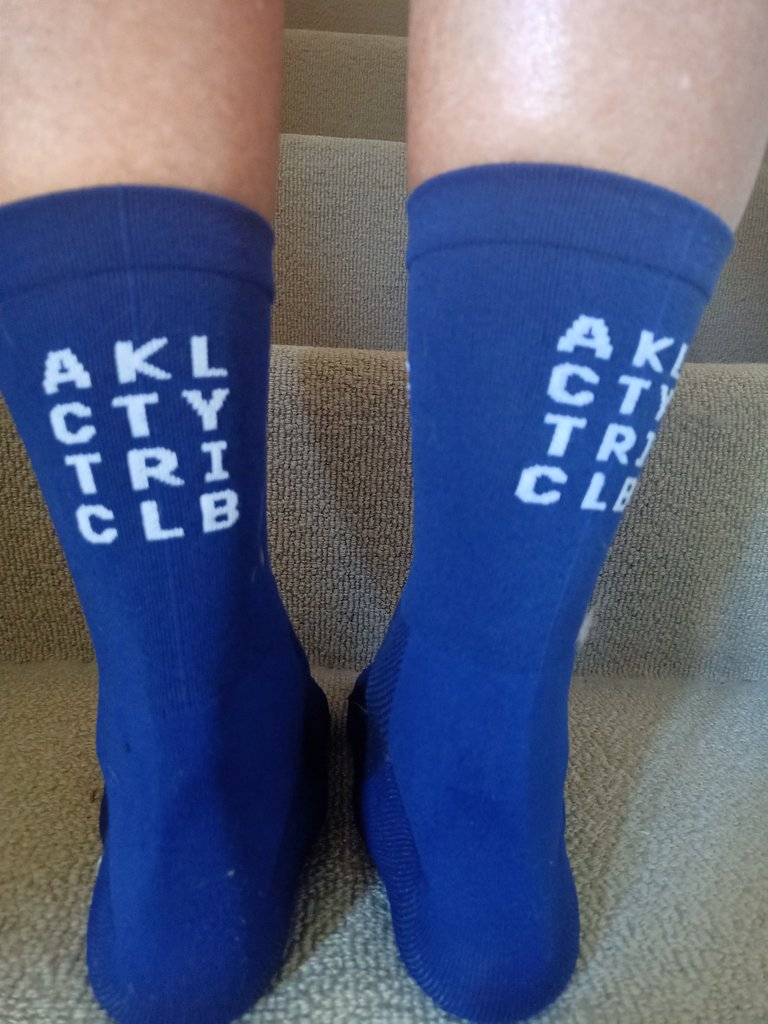 Check out some detailed info at my EXHAUST page
Join me in testing out EXHAUST!
---
---