My Splinterlands battle challenge: Pirate Captain
This week Splinterlands battle challenge featured Pirate captain and frankly speaking I rarely use sneak attack ,and when I use water , I have some fixed card in lineup in almost all bettles like Ruler of Seas, Crustacean King and Water Elemental (unless rule do not permit them ) So it leave for me to a very little in experimenting and testing cards in Water lineup.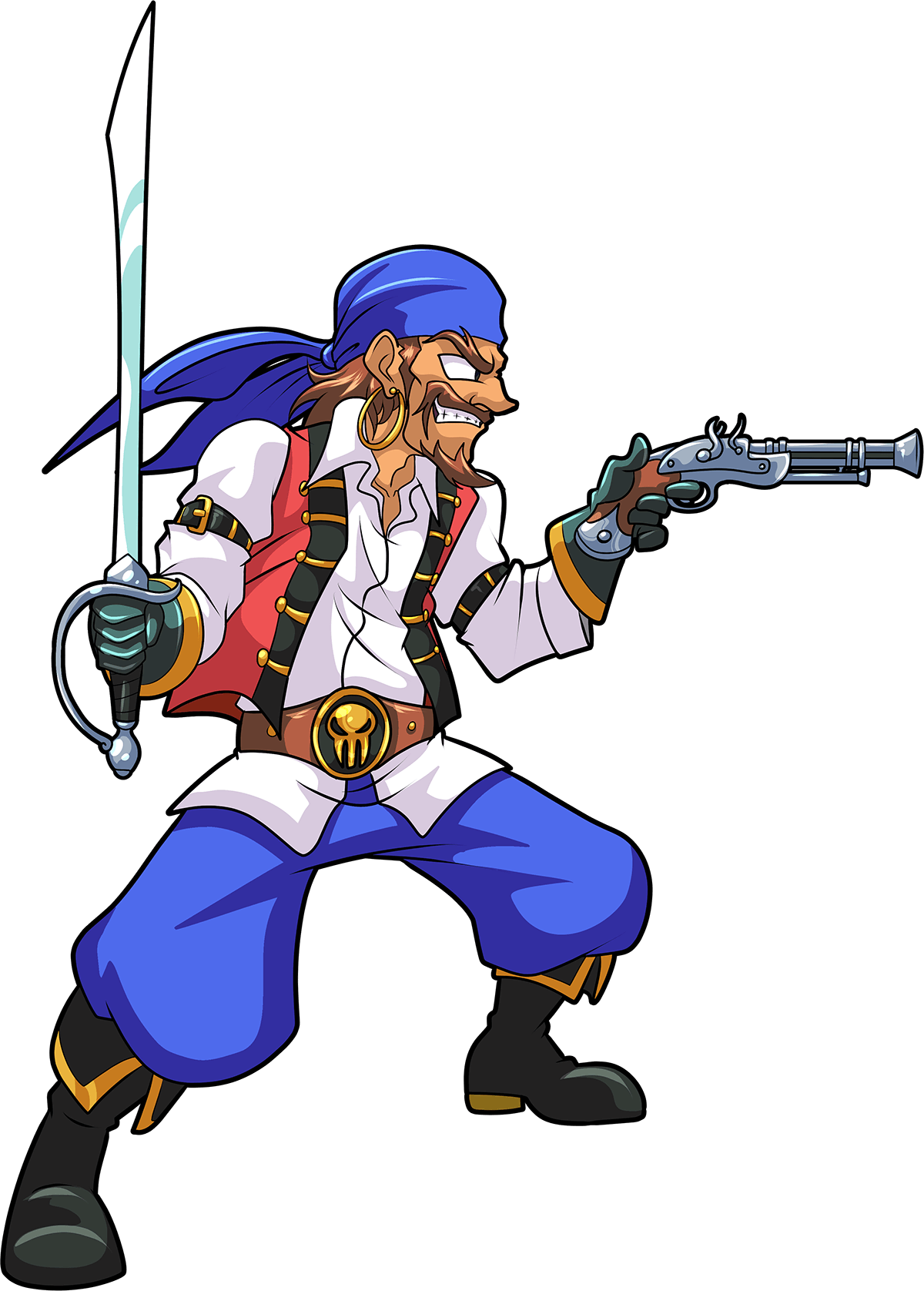 So when I saw blast in ruleset , I decided to go with magic attack and thought of giving chance to Pirate Captain because it's one sneak shot can do damage to 3 cards.

To protect myself from same kind of attack(damage to 3 monster in one go) I decided to use "The Kraken" in first position so that it taunt ability will take all attack and act as strong tank.
My Team in order: Alric Stormbringer(Summoner) , The Kraken, Water Elemental, Prismatic Energy, Ruler of the Seas, Crustacean King and Pirate King.
My Opponent team in order: Alric Stormbringer(Summoner) , Elven Defender, Water Elemental, Medusa , Ruler of the Seas, Elven Mystic and Venari Wavesmith.
**My idea of team creation:"
I put "The Karaken" at first place to act as a very strong tank, Water elemental to self heal" the damage it will receive due to blast, Prismatic energy for its high swiftness magic attack and ability to reflect , Ruler of seas add +1 in swiftness , crustacean king is very necessary to heal the tank and Let Pirate Captain can target 3 monster at one shot.
Let move to the battle.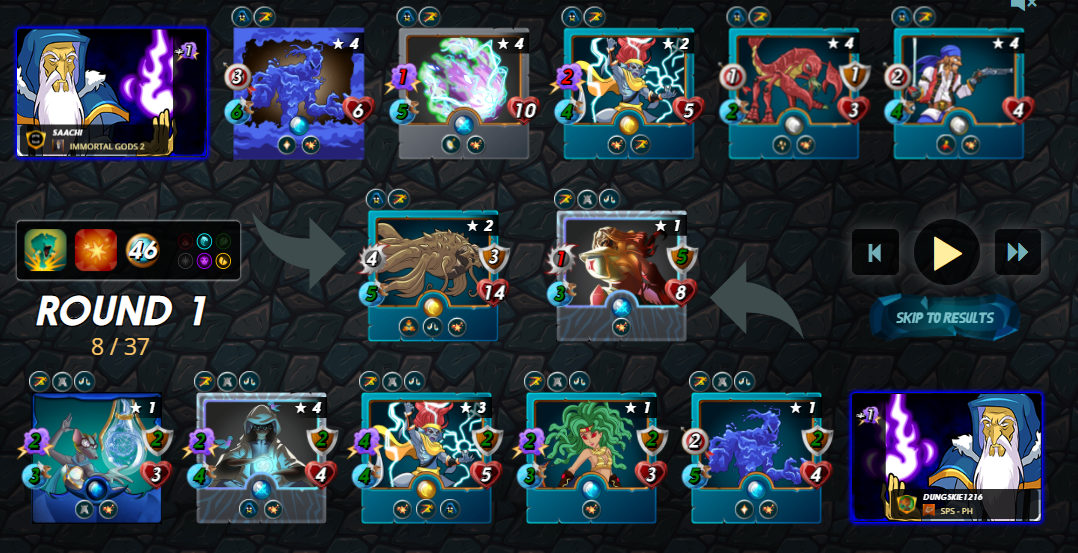 This is the team after all the Summoner and monster abilities has taken effect.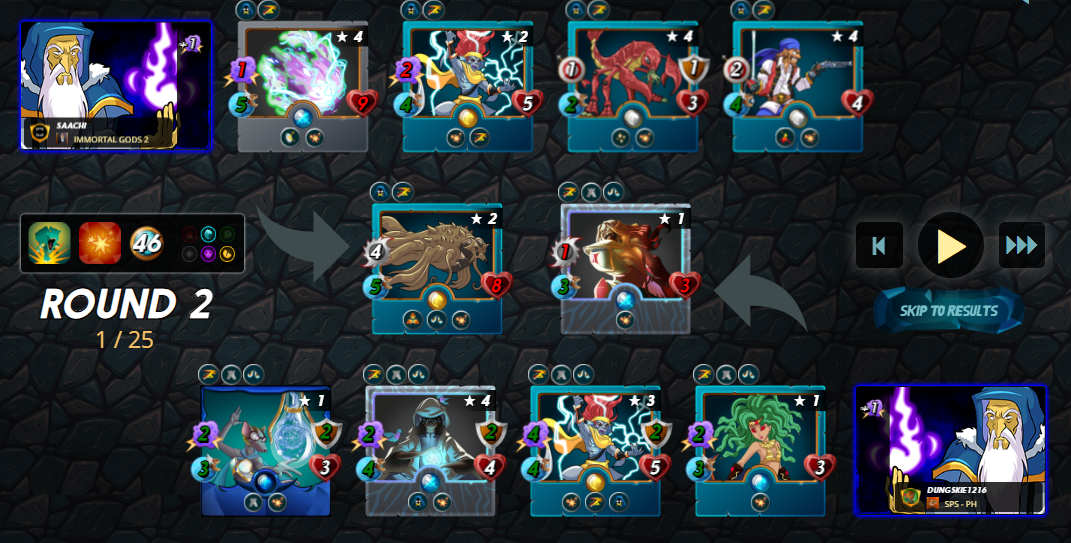 Both team lost Water Elemental but my tank look in good shape and my 2 monster has swiftness 5 ,so they are going to strike first.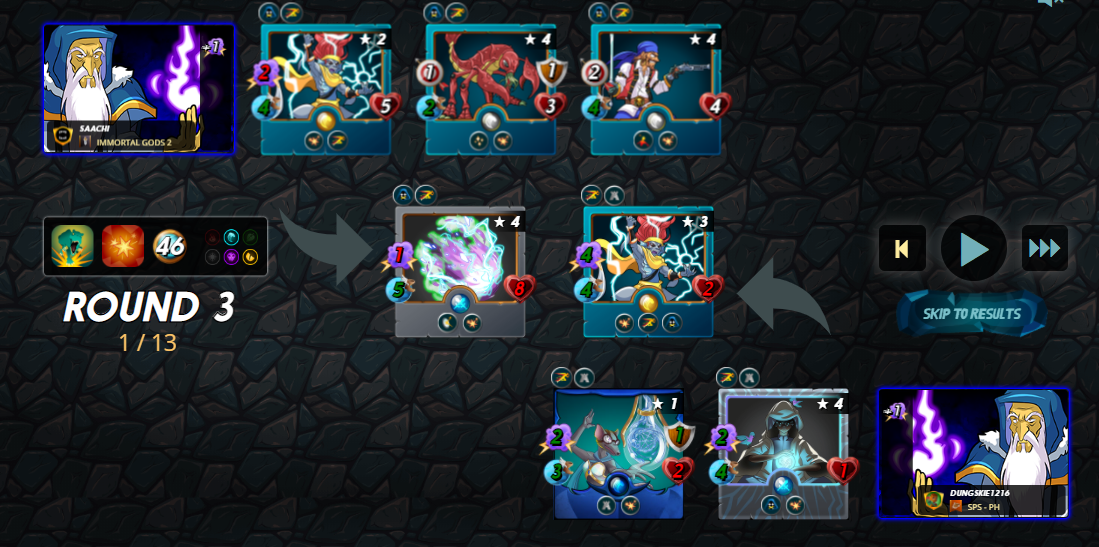 No doubt , winning is just matter of time.
Interested in playing Splinterlands?
If you want to play splinterlands then you can join it here
If you have any difficulty in playing game, do not hesitate and join the game discord. It is really helping community and contact me here or on discord, I will definitely review your game for your better game experience.
Disclaimer: This is not financial advice, DYOR. I am avid splinterland's player and own multiple digital assets in this game.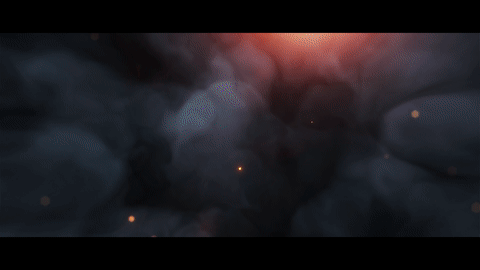 ---
Posted via proofofbrain.io
---
---