Splinterland's Weekly battle challenge : Scavenger
This week Splinterland's battle challenge featured the theme of "Scavanger" . In Splinterlands, "Scavanger" is class of monsters that gain +1 health whenever a monster dies irrespective of fact that it is friendly monster or enemy monster.
I choose "GELATINOUS CUBE" (will simply refer as cube thereafter) for this theme ,it is neutral monster with 6 mana and have self healing ability at higher level but Cube I used in my battle is of lower level and just have scavenging ability.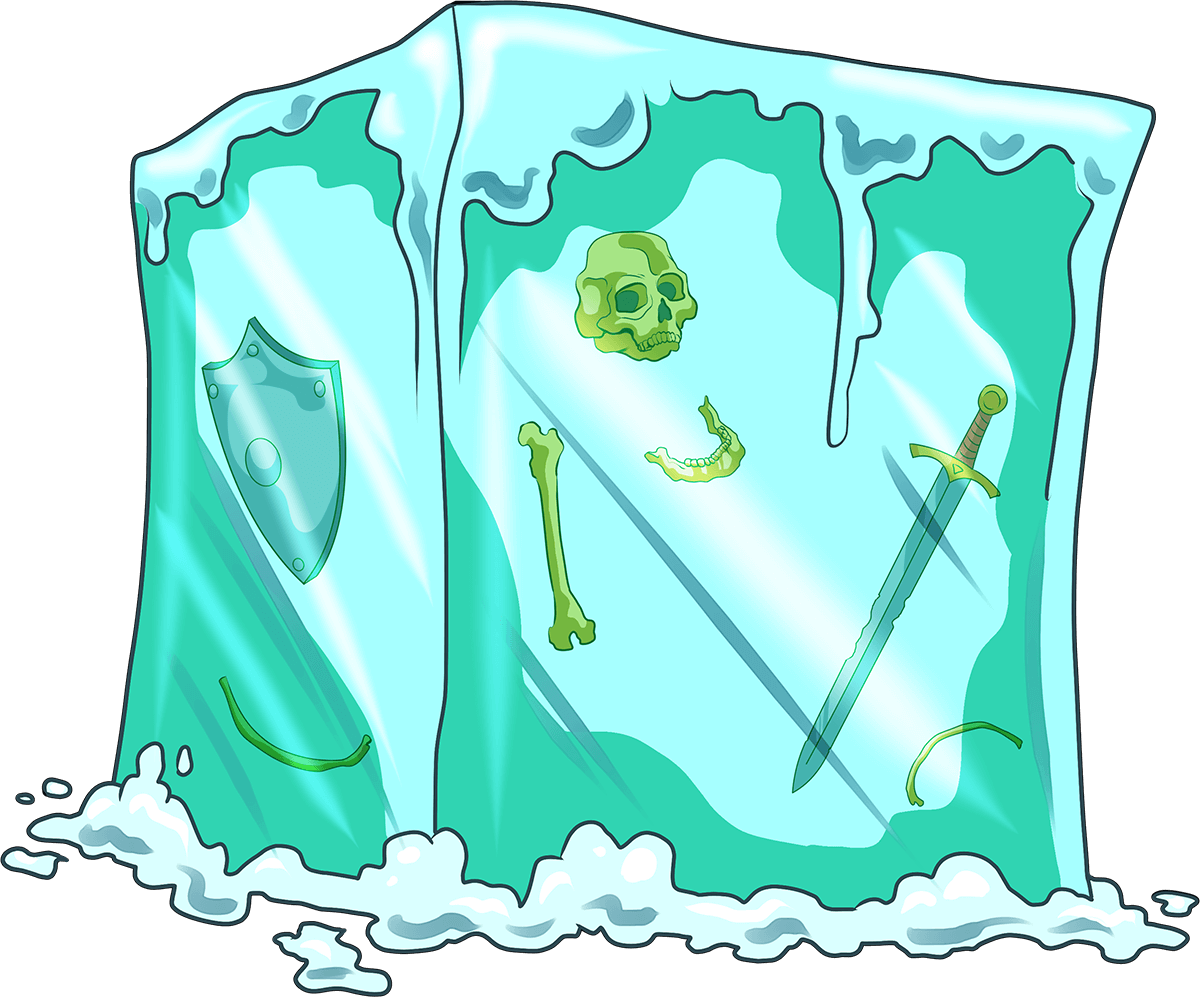 When I got one of ruleset for my battle as "poison" , I thought it is good time to use cube.


Since cube comes with nice heath at 6 mana, so I am little comfortable to put in front and taking all the blow.
My Team in order: Tyrus Palladium (Summoner), Cube, Furious Chicken, Creeping Ooze, Silversheild Bard, Divine healer and Baby Unicorn.
Opponent team in order: Xander Foxwood(Summoner), Stone Golem, Halfing Alchemist, Goblin Sorcerer, Swamp thing, Earth Elemental and Furious Chicken,
What was my rational for choosing my team?
Tyrus Palladium give +1 Armor that act as a protection against melee and range attack to all team, Cube ,due it's nice health and it belongs to "scavenger" class .Furious chicken, cost 0 to add in team. Silvershield bard to "cleanse" and remove poison effect from cube, Divine healer to heal and Baby Unicorn to give +1 boost in health.
Let's move to the battle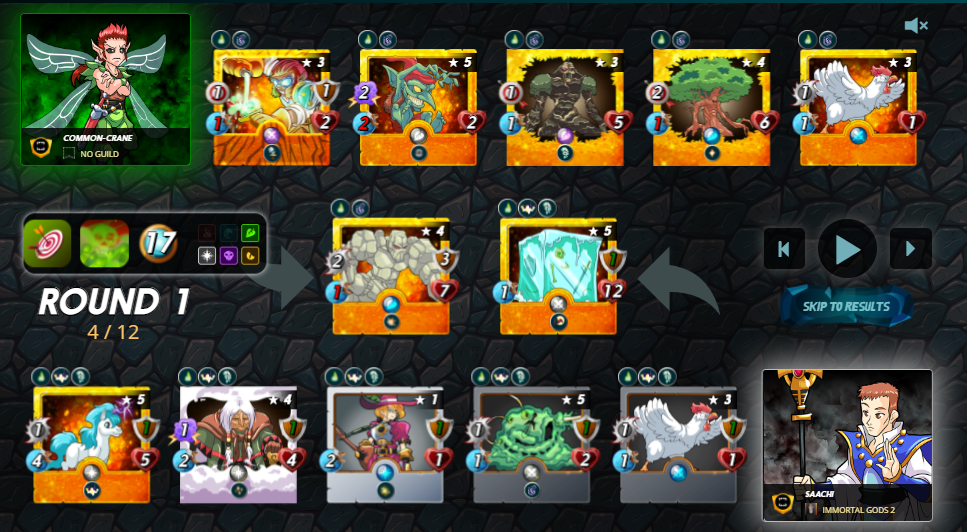 Team ,after all the summoner and monster abilities in effect.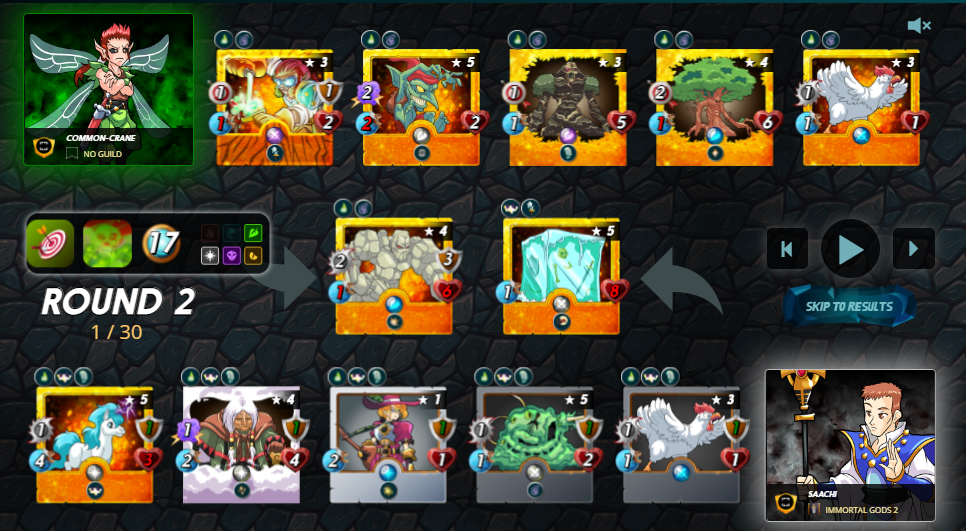 This is how the team look after first round ended but wait see below as well to see how "poison" killed most of monster even before monsters start an attack at second round.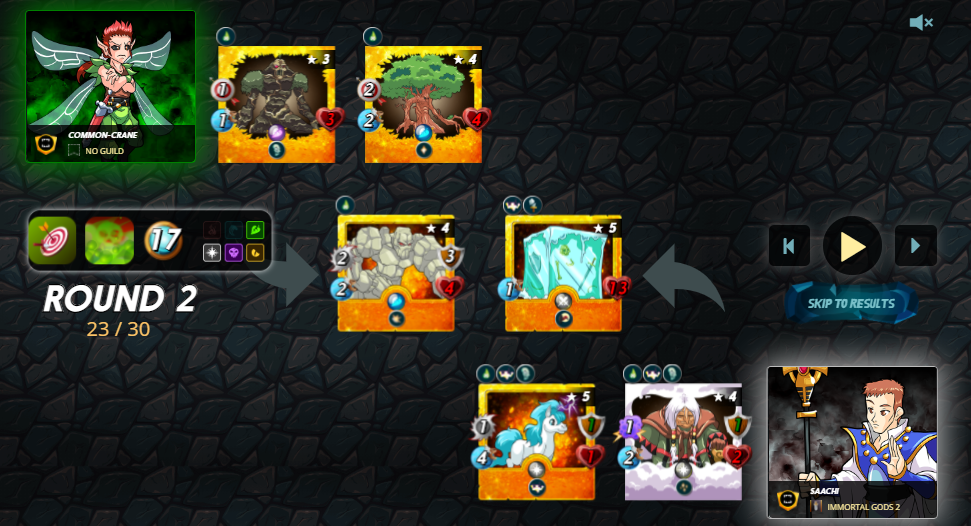 6 monster killed and a decent health gain for my cube.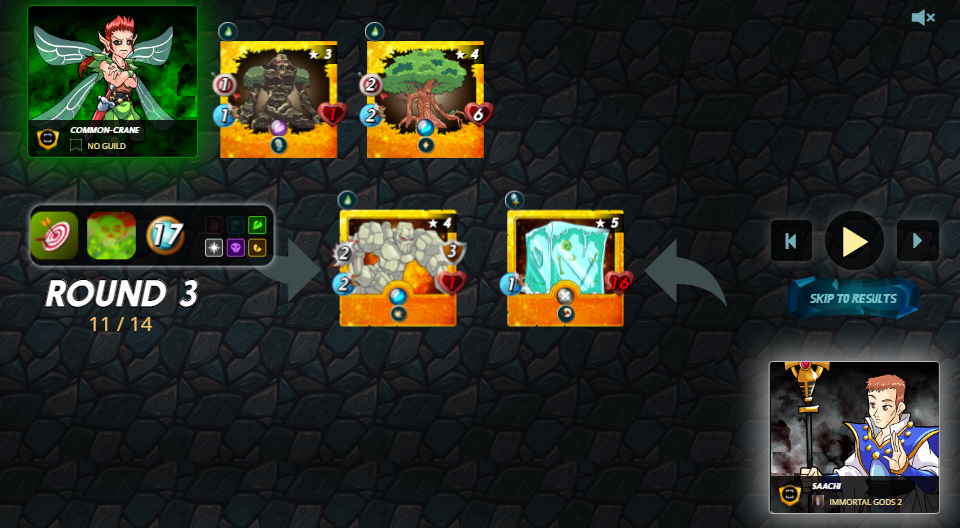 State of monster in round 3 after "poison" is completed , Cube is lone survivor from my team.
Now monster at first position are not going to attack each other and I have to wait for fatigue to kick in.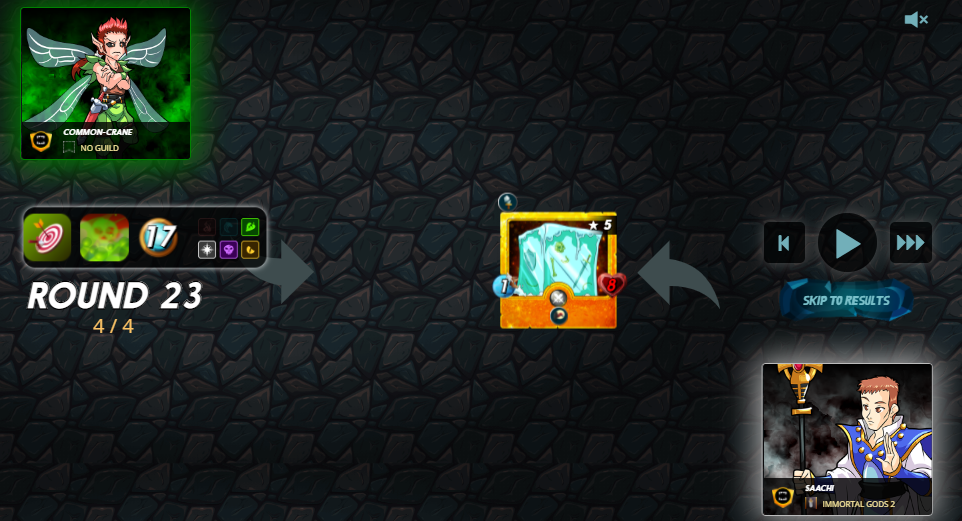 Finally win come at 23rd round.
Note for my affiliates
If you want to play splinterlands then you can join it here
I saw few of the player joined the game using my affiliate link and then stopped playing after few battles. If you have any difficulty in playing game, do not hesitate and join the game discord. It is really helping community and contact me here or on discord, I will definitely delegate you some card and review your game for your better game experience.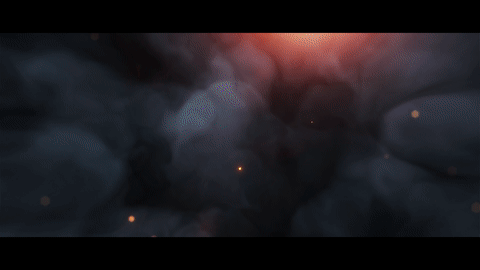 ---
---