Splinterland Thrillers: Dodge can change the game results ,Thriller 3
Splinterland Thrillers: Dodge can change the game results ,Thriller 3
There are so many players and everyone has different objective of playing the game, Some player plays to complete Daily quest hurriedly and some play to use their ECR efficiently, Most players put "Rumble" and "Skip to Result" and move forward but I love to watch full battle on most of time. When you watch full battle you sometime see some thrilling and close battles and by this post I will like to share my thrilling battles in these post. Purpose of this post is to show you the thrilling battles, not necessarily my wins.
Clickable link to battle below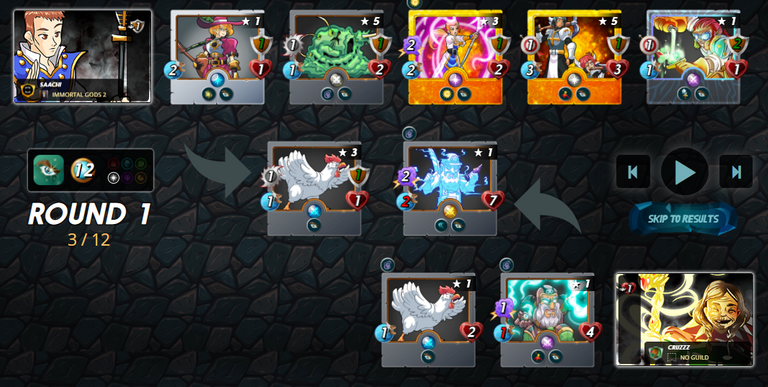 My Analysis of the battle:
I like to highlight this battle because not only level 1 summoner pulled a win against a level 4 summoner but able to do using just 3 cards in lineup against 6 allowed in line up.
I am not sure if I can praise my opponent lineup(as it missing 3 monster) but full credit is given for pulling the victory in the end.
This is "Equal opportunity" ruleset where monster target the enemy monster with the least health so that they can bring it down.
I went with Tyrus Paladium that give 1 Armor to all my monster and able to fill 6 monster team and where I thought Divine Sorceress will be crucial in winning my match as it has Armor +Shield + 2 Magic attack. Opponent use Mother Khala as summoner which give +1 Health benefit. On the first position Spirit Miner is used followed by Dwarven Wizard and Furious chicken.
Tip/trick learned from this battle.
I never put that much close attention that how monster inherent abilities behave in opportunity ruleset. If you see closely "snipe" ability of monster take precedence on "opportunity" ability given by ruleset. So my positioning of Divine Sorceress is little wrong.
My Halfing Alchemist missed all shot to Spirit Miner (4 in a row)
this shows how powerful "Dodge" ability can be.
Like "Dodge", "Flying" is also strong ability that cause opponent monster to miss it, More swiftness the monster having with flying and Dodge ability ,more harder from enemy monster to hit.
Did team is planned purposely or luck by chance?
Though team is planned purposely and able to fill all 6 monster in lineup despite of 12 mana cap.
Who is real hero according to you?
With no doubt in my mind, I will say opponent Spirit Miner was real hero but I like to know what are your thoughts.
Feel free to share one of your also
If you have one outstanding battle like this, please share with me.
Interested in my previous thriller battle?
Thriller 1 Link
Thriller 2 Link
Interested in playing Splinterlands?
If you want to play splinterlands then you can join it here
If you have any difficulty in playing game, do not hesitate and join the game discord. It is really helping community and contact me here or on discord, I will definitely review your game for your better game experience.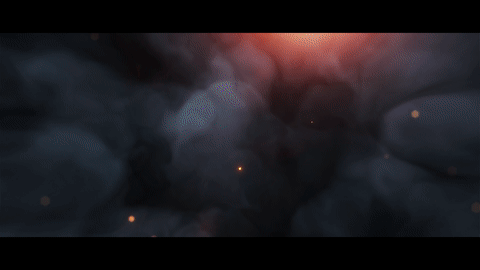 ---
---