Splinterland Thrillers: Go with ruleset to avoid surprises ,Thriller 4
Splinterland Thrillers: Go with ruleset to avoid surprises ,Thriller 4
There are so many players and everyone has different objective of playing the game, Some player plays to complete Daily quest hurriedly and some play to use their ECR efficiently, Most players put "Rumble" and "Skip to Result" and move forward but I love to watch full battle on most of time. When you watch full battle you sometime see some thrilling and close battles and by this post I will like to share my thrilling battles in these post. Purpose of this post is to show you the thrilling battles, not necessarily my wins.
Clickable link to battle below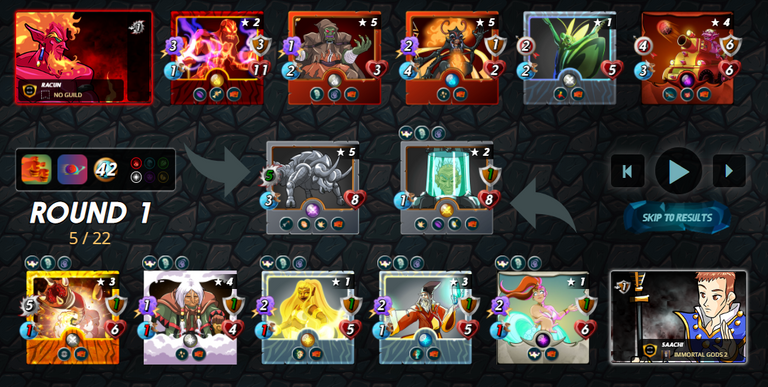 My Analysis of the battle:
I like to highlight this battle because a high level summoner then me decided to use to use Goblin shaman in reverse ruleset that indeed reduce 1 health from my monster but it also help me as it reduce 1 swiftness from my team that actually give me advantage in reverse ruleset.
This is very high mana battle (42 mana) where all ,monster has generally have high health and attack so does it make sense to use a 3 mana monster to reduce the opponent health by 1 and help the opponent in the ruleset.
I went with Tyrus Paladium that give 1 Armor to all my monster
and use all monster that have only 1 or 2 swiftness, I was going for magic attack and and I can say this is some kind of hit and miss if my opponent went for the magic reflect.
I used lord Arianthus as it has shield so that it stand tall.
Sandworm at end as I do not want to be full magic if opponent has full "anti" magic team and it is also help in clearing the opponent tail too.
Tip/trick learned from this battle.
Opponent Raging Impaler is a nice card with nice health but ended in without doing any damage to my team. In fact magic attack of opponent was damaging opponent team only due to reflect of lord Arianthus.
Anyways moral of story is "go by ruleset" otherwise you have high probability of getting surprise
Did team is planned purposely or luck by chance?
Though team is planned purposely but I can say I am lucky too , a big "thank you" to my opponent for using Goblin shaman.
Who is real hero according to you?
Wow.. this is a perfect teamwork in this battle with no doubt in my mind, but I like to know what are your thoughts.
Feel free to share one of your also
If you have one outstanding battle like this, please share with me.
Interested in my previous thriller battle?
Thriller 1 Link
Thriller 2 Link
Thriller 3 Link
Interested in playing Splinterlands?
If you want to play splinterlands then you can join it here
If you have any difficulty in playing game, do not hesitate and join the game discord. It is really helping community and contact me here or on discord, I will definitely review your game for your better game experience.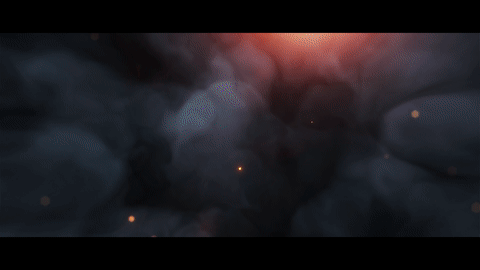 ---
---