Splinterlands: DIY your rentals or delegating it to professional service.
Splinterlands: DIY your rentals or delegating it to professional service.
One of the things I like about the Splinterlands that there are so many Splinterlands tool developed by the independent developer that really add value to the Splinterland's ecosystem and bring a very positive experience to the player.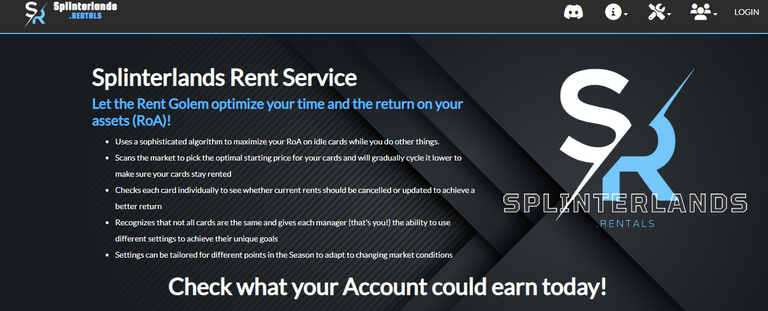 Regarding the rentals, tools provided by the peakmonsters are top notch and if you try to active every day, adjusting your rentals everyday , you will be definitely do well but this is little time consuming and top of it that you have to remember that you have to adjust the rentals.
But what if , you get the Professional rental service which can undertake this job, making sure that you get rentals for your cards at maximum possible value by scanning the market.
https://splinterlands.rentals/ is the service that can manage the rentals in your behalf and It claim that your rental income can jump upto 3x if you are not frequent in adjusting your rentals.
So choice is ours that how we manage our rental portfolio but having this service in Splinterlands is very welcome and give us option to delegate our rental work in case of Emergency or need.
Splinterland's : My Day Today
Since I ended last season in Diamond so my chests are of "Diamond" level. I claimed 5 and 6 diamond chest respectively for the account saachi and r1s2g3.
Rewards for account saachi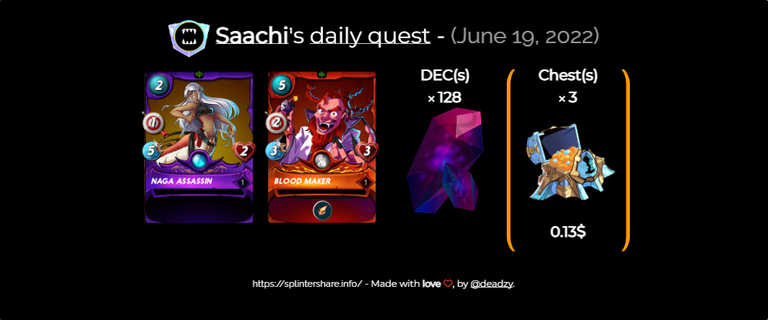 Rewards for account r1s2g3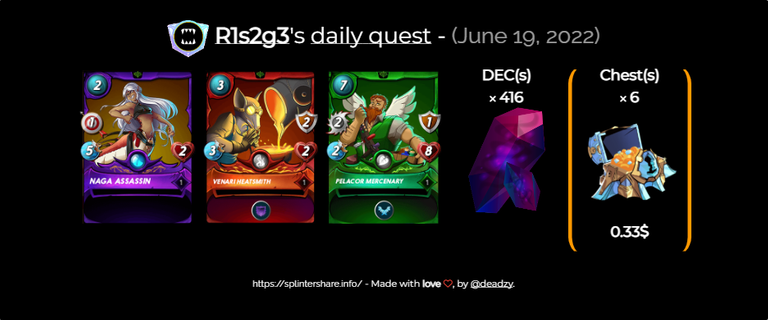 Look like I have lost my luck ,may be next chest loot will be better.
If you want to play splinterlands then you can join it here
I saw few of the player joined the game using my affiliate link and then stopped playing after few battles. If you have any difficulty in playing game, do not hesitate and join the game discord. It is really helping community and contact me here or on discord, I will definitely review your game for your better game experience.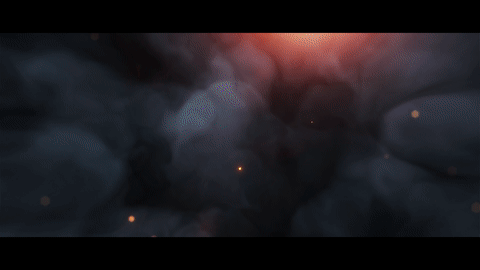 Posted Using LeoFinance Beta
Posted Using LeoFinance Beta
---
---