Splinterlands: Is focus quest is impacting your game Play/earnings.

Splinterlands: Is focus quest is impacting your game Play/earnings.
For last few days my number of chest gained for loot is generally on low side. Unfortunately I got 3 life focus in a row that is not at all my strong summoner and I have just "ok to do" team.
Since every win is counting towards Daily focus chests, I found myself in situation where I am using Life summoner where they are not even suited and I am just wishing that I will win.
Look like "Focus" get me so focused to that particular summoner that my whole strategy for selecting best splinter for that occasion (according to my team) is not happening.
Bad win rate, less chest gained and nominal value loot in the chest is really making playing the game "no fun".
May be today I will go for win to boost my ratings and confidence.
Splinterland's : My Day Today
I got life quest for the account saachi and Death quest for account r1s2g3 ( and since I ended last season in Diamond so my chests are of "Diamond" level. I claimed 5 and 5 diamond chest respectively for the account saachi and r1s2g3.
Rewards for account saachi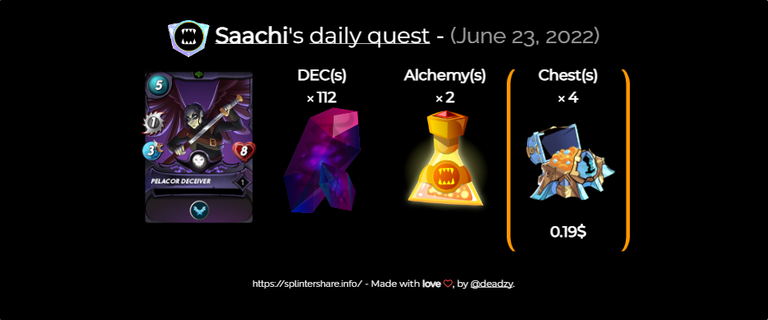 Rewards for account r1s2g3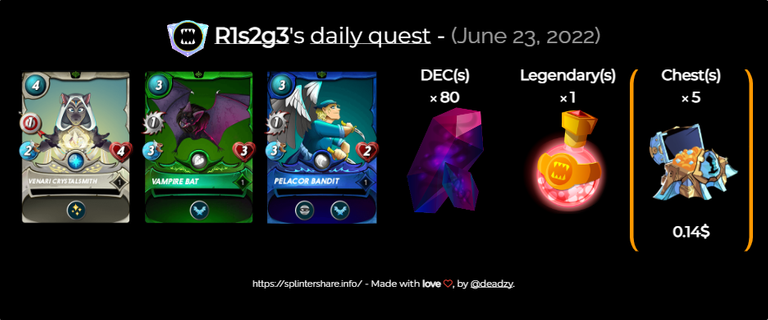 Look like I have lost my luck ,may be next chest loot will be better.
If you want to play splinterlands then you can join it here
I saw few of the player joined the game using my affiliate link and then stopped playing after few battles. If you have any difficulty in playing game, do not hesitate and join the game discord. It is really helping community and contact me here or on discord, I will definitely review your game for your better game experience.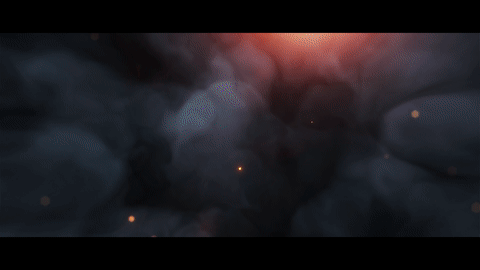 Posted Using LeoFinance Beta
Posted Using LeoFinance Beta
---
---