Splinterlands: SPT crosses 150 million in circulations , Do you have any SPT plans?

Splinterlands: SPT crosses 150 million in circulations , Do you have any SPT plans.
When I see SPT (native token for Splinterland's blogging platform Splintertalk.io ) , I am always confused about whether I should buy SPT or sell SPT.
For ex, if we see DEC, team support it for soft peg and we
have a notion what value should DEC have and same goes for the ecosystem linked with DEC like CHAOS packs.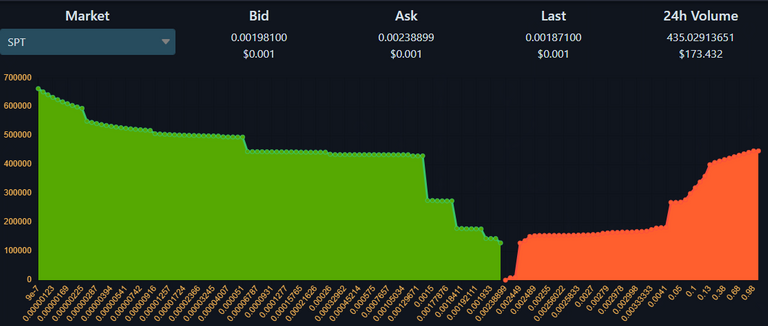 With the current price if you think SPT is trading over fair value or it is over priced then I will like to put one more metrics.

At current price , it's market cap is mere $116000 which is very less considering that it is blogging platform of one of the top Play2Earn game.
But if we compare it's price from previous year, I guess it is almost close to 10 time more expensive now.
It is not like that team has fully ignored the SPT as they decided to include SPT in SPS airdrop points but also created the outpost for it in which NFT can be created (not playable in game) but have artistic and aesthetic value.
At current, I feel SPT price will might further go down and one day they can boom when Splinterland's team do a some utility announcement for it.
As far I am concerned, I am going cautious in SPT with 50% staking and selling 50% and will resume buying when it start trading low.
Splinterland's : My Day Today
I got Dragon quest for the account saachi and Death quest for account r1s2g3 ( and since I ended last season in Diamond so my chests are of "Diamond" level.) I claimed 8 and 6 diamond chest respectively for the account saachi and r1s2g3.
Rewards for account saachi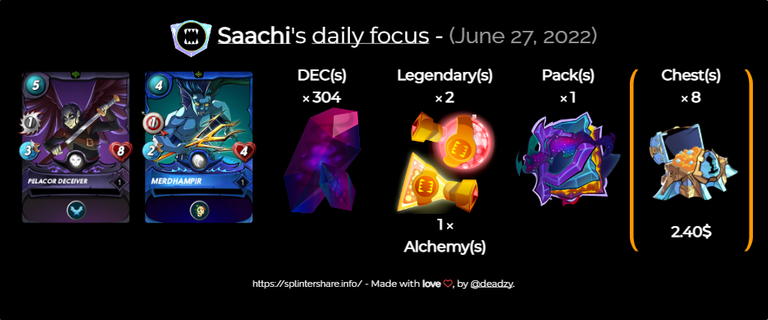 Rewards for account r1s2g3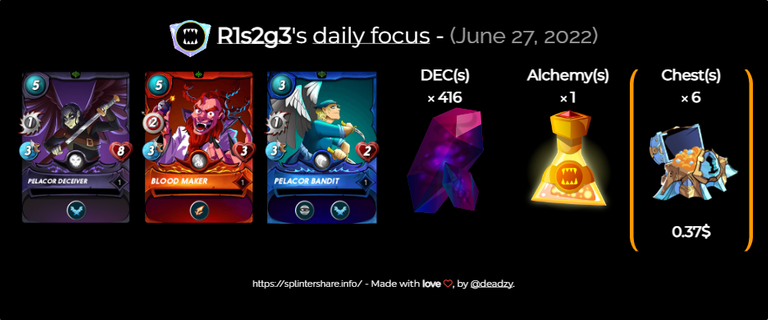 If you want to play splinterlands then you can join it here
I saw few of the player joined the game using my affiliate link and then stopped playing after few battles. If you have any difficulty in playing game, do not hesitate and join the game discord. It is really helping community and contact me here or on discord, I will definitely review your game for your better game experience.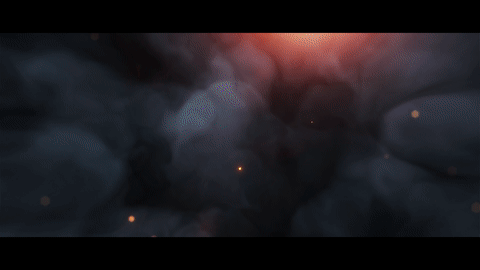 Posted Using LeoFinance Beta
---
---