Splinterlands : Tanking rentals, Will it recover?

Splinterlands : Tanking rentals, Will it recover?
Amid all good things going on Splinterlands , A nicely planned roadmap that clearly shows that lot of update are going to happen and look like future is going to be good in Splinterlands and game has did lot of changes that make the game interesting and reward more to the players.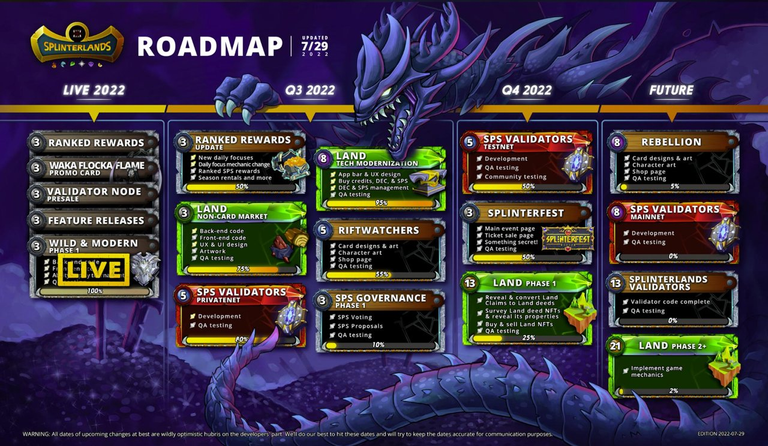 But still I see rentals are tanking down and I am wondering is there possiblity if they can go up or not.
If I see facts that there are still 5.5 million CHAOS packs to be sold, Riftwatchers packs are also going to add this in count so there are lot of cards are available in official market and count of packs available in secondary market is additional.
So it look like this will affect rental markets as cards will be have oversupply.
On other note if rewards are going to get good, may be lot more player join and I hope might be days are back when the model used to be in effect in which teams are shared in reward sharing model where player and team owner share the rewards.
Another thing if land brings staking of cards then it can still give boost to the rental market.
Splinterland's : My Day Today
Rewards for account saachi
I opened 4 Gold chest for below rewards.

Rewards for account r1s2g3
I opened 12 Gold chest for below rewards.

If you want to play splinterlands then you can join it here
I saw few of the player joined the game using my affiliate link and then stopped playing after few battles. If you have any difficulty in playing game, do not hesitate and join the game discord. It is really helping community and contact me here or on discord, I will definitely review your game for your better game experience.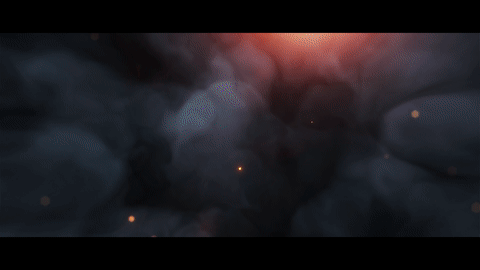 Posted Using LeoFinance Beta
---
---