Splinterlands: Unlocked Diamond Wild League, will wait to advance

Splinterlands: Unlocked Diamond Wild League, will wait to advance
In the sixth day of the season , I am able to cross the required 2800 point for advancing to the Diamond league and i think this achievement come little early in this season as it usually take me around 9 days to reach this stage.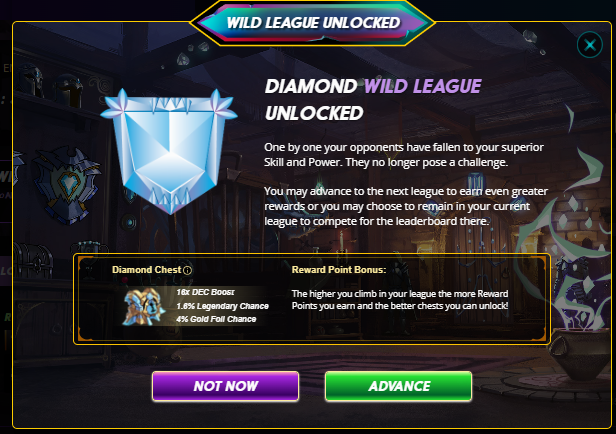 I will wait for today and tomorrow, before finally advancing to the Diamond league and since this is a ultra long season, I will advance both account to Diamond league. For past few days, gold chest are not yielding much for me so trying the luck on Diamond Chest may be a good option.
Since ,so many changes and so many dynamics are getting changed in game so it is always better to read the official announcement and keep changing the strategy.
Splinterland's : My Day Today
Rewards for account saachi
I opened 11 Gold chest for below rewards.
Rewards for account r1s2g3
I opened 13 Gold chest for below rewards.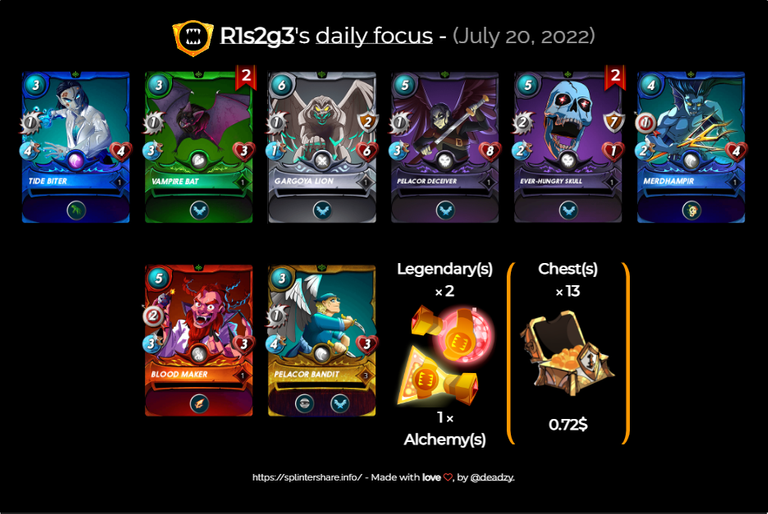 If you want to play splinterlands then you can join it here
I saw few of the player joined the game using my affiliate link and then stopped playing after few battles. If you have any difficulty in playing game, do not hesitate and join the game discord. It is really helping community and contact me here or on discord, I will definitely review your game for your better game experience.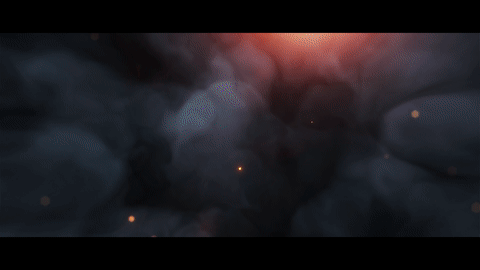 Posted Using LeoFinance Beta
---
---