It's getting hotter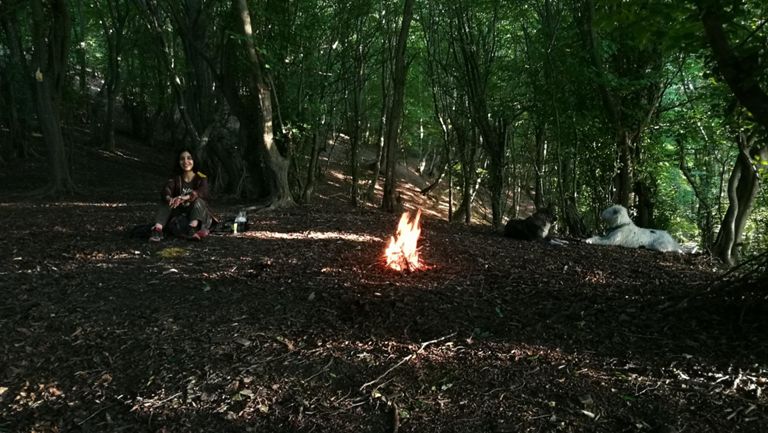 sabajfa just finished a 5.52km hike, that lasted for 265 minutes.
This hike helped sabajfa burn 454.5 calories.
---
Description from Strava: Humidity still on pause here so we grabbed the the golden time and went for a hike in our wooden area nearby us with dogs. Going out with three dogs is exhausting sometimes. They are very curious and playful and well there is some danger around for them like cars and other dogs. Every season has it's own blessings and pains. Like the damn mosquitoes smelling our bloods.
---
If you would like to check out this activity on strava you can see it here:
https://www.strava.com/activities/9098300537
About the Athlete: From Iran to the Moon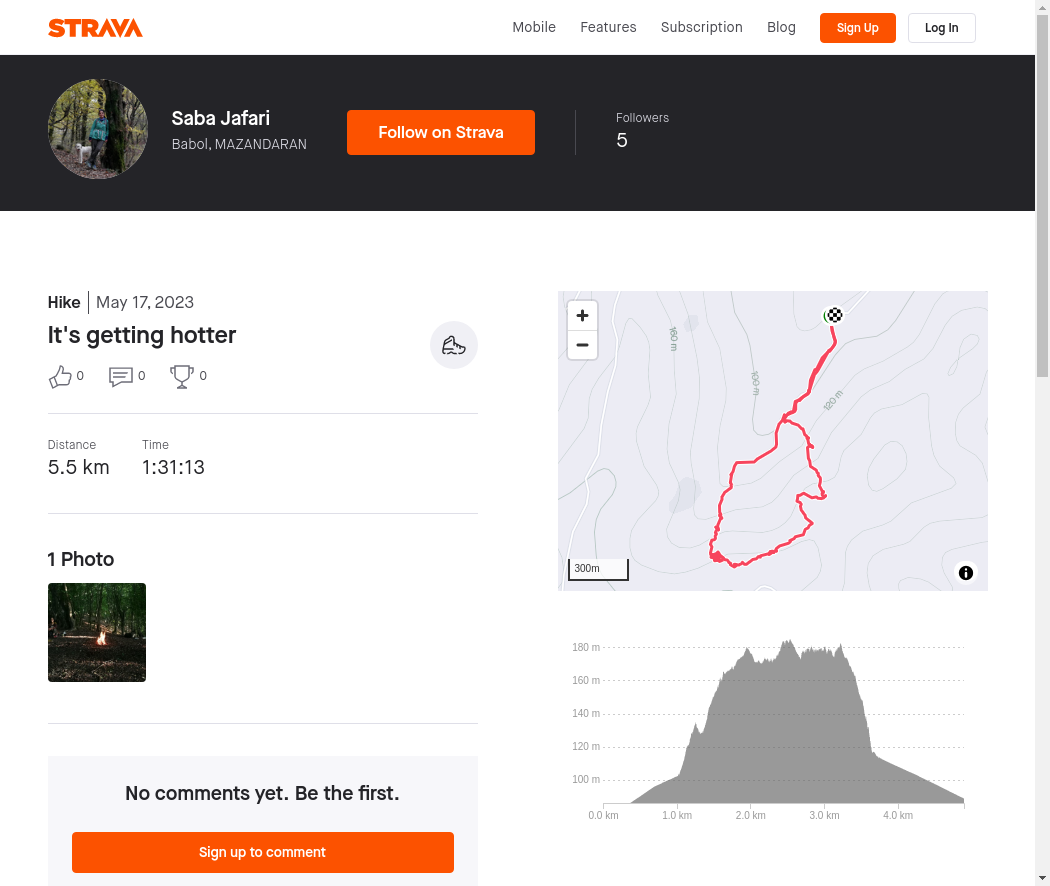 This is an automated post by @strava2hive and is currently in BETA.
---
---