Anti-vaccine or vaccine? Choose.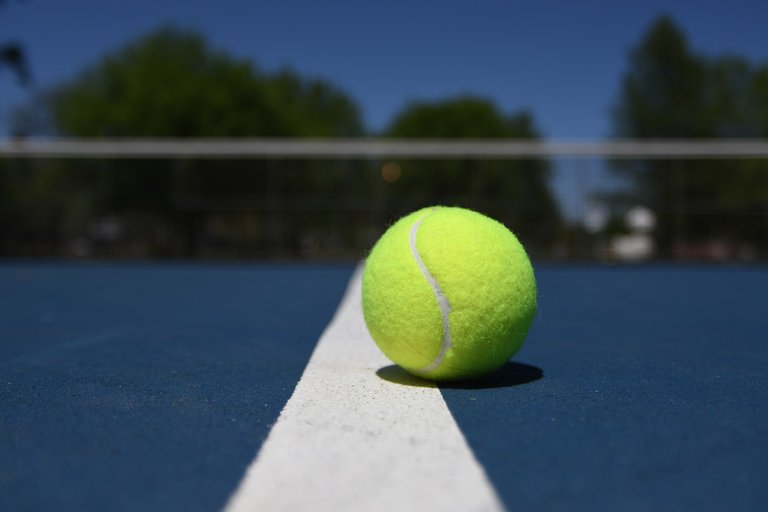 I have been thinking of attempting to write on this but it has taken me a good amount of time to be back at it. Novak Djokovic, a renowned Serbian professional tennis player is standing against giving vaccines, is it his personal choice or a rebellious stand derailing fans?
According to my observation, players are also stars, who are followed intensely and are taken to be idols, at least to a certain degree. I think that should not be done because they are too humans and they too have a lifestyle to lead. Therefore, taking their choices for granted and idolizing them is certainly never a wise choice.
Now, my point stands that media is standing as spreading the premonition of fear in the die-heart fans of Djokovic; he might give rise to an anti-vaccination sentiment. How far is it going to be true and how far will this be taken is what is worth to be observed.
Being a carrier he is indeed harming none other than himself. So, I do not see the stand for people over the world to not stand or stand with him. Even if he gives rise to such sentiments it is not acutely wrong; one should be aware of what goes inside one's body may it be medicine or vaccine. It should definitely be a choice than peer pressure.
So, why is it harmful that the media and higher republics are considering it to be a negative vibe? We are not too naive that we do not understand that it is because more victims will rise than fall. Why is it very important to be cautious? It is very important to be cautious because being a carrier may affect your health vibrantly and the results may not be soothing for the world.
Being cautious about one's health is our first priority, isn't it? After considering our health to be our first priority taking a risk of putting our health at risk is not quite what we intend to do. So, what do I have to say against Djokovic's stand?
Obviously, one must be aware of what goes inside the body and should be very much aware of it so that one doesn't fall sick. This can be our personal caution strategy. Now, to the doctors, doctors are there to keep a tab of our health profile, so we need to believe in them. If we are still in doubt, one must do enough research to back up their stand. Furthermore, when we are willing to stand back from giving vaccines, we should be very much aware of what we are making our bodies go through.
---
---