Bangladesh Football- With Óscar Bruzón as the head coach can we dream again?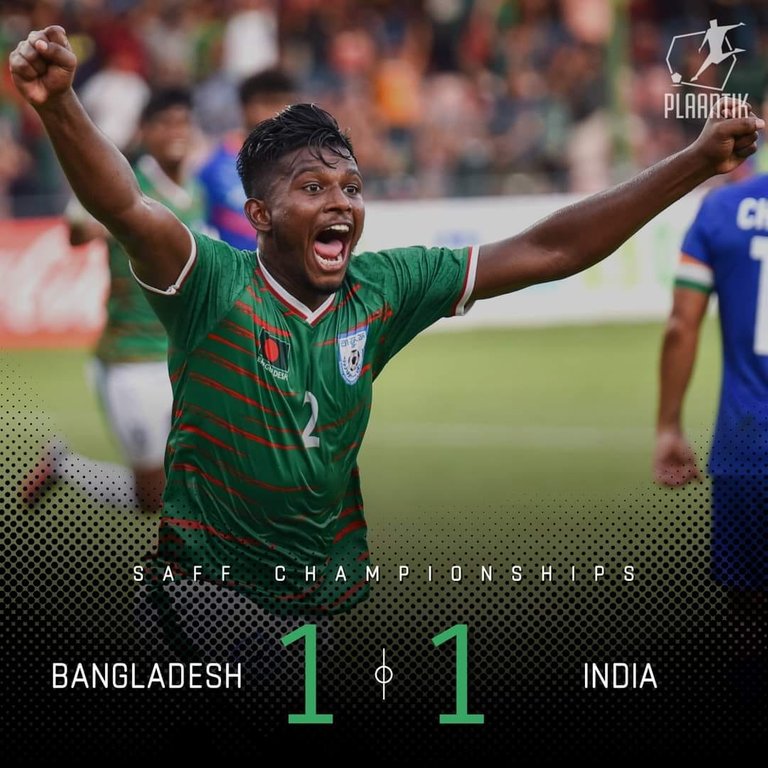 Context :
Recently Bangladesh football federation sacked their previous coach Jamie Day. The English served as BFF head coach for more than two years. In his time Bangladesh shown a little improvement a team. But then he was experimenting with the team for a long time. That's what made Bangladesh Football Federation a little angry and finally they sacked him as their main coach. He was replaced by Oscar Bruzon who was previously the head coach of Bashundhara Kings football club. With the SAFF Championship coming up , Oscar Bruzon had only a few days in his hands to build his team. But he showed his class in the two matches where Bangladesh Beat Sri Lanka and made a draw against mighty India. So can Bangladesh football dream again ?while Oscar Bruzon stays in the dugout. Let's take a look.
Main Story :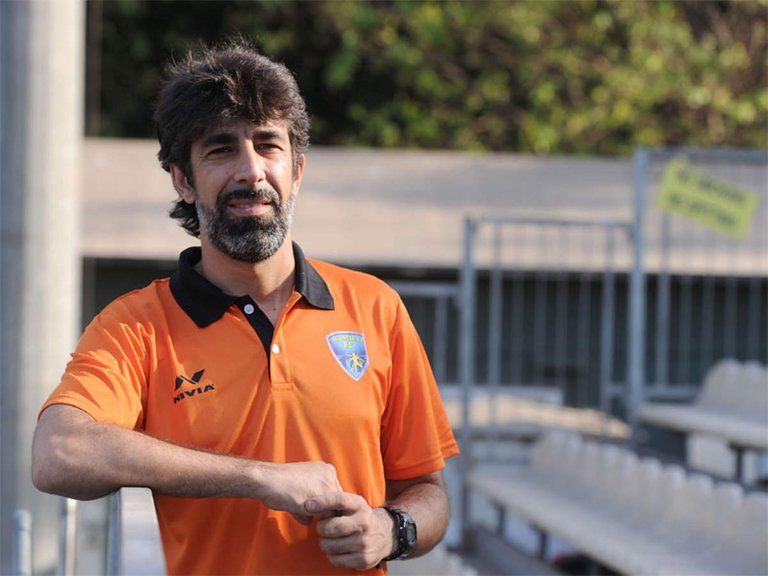 "I'm not a magician", Oscar Bruzon told the reporters after taking the job. But after playing the matches under his tactics it seems like he is really a magician. He managed to cope up the players with his tactics. As he is Spaniard so let's guess his tactics. If you guessed tiki taka then you are absolutely right. Coach Oscar Bruzon made their players learn short passing football within no time. If you watched the last two matches of Bangladesh football team then you will saw the result of it. During the match against India which is already known as the Super Classico of South Asia. We saw the excitement in the last match against India at Salt lake city too. Where Bangladesh football team stopped India from winning with a goal from Forward Saad. Oscar Bruzon was natural in his tactics. Team Bangladesh played attacking football In the match with a lot of short passing. They were compact in defensivly also. Bishwanath was prolific yesterday as he saved the match by saving a goal. And about the team , you'll know how much team Bangladesh was good defensively when you hear about Bangladesh played the match with 10 man from the 53rd minute. As Oscar Bruzon said previously that team Bangladesh has very good talents in the squad. From left back Yeasin Arafat , who scored the equalizer yesterday to Jamal Bhuiyan, Tariq Kazi,Biplo, Saad Uddin , Anisur Rahman Zico and a few others in the team while Oscar Bruzon stands in the dugout as the head coach of the team , we can definitely start dreaming again.
---
---