BPL, BPL Prizemoney and the mockery of honour.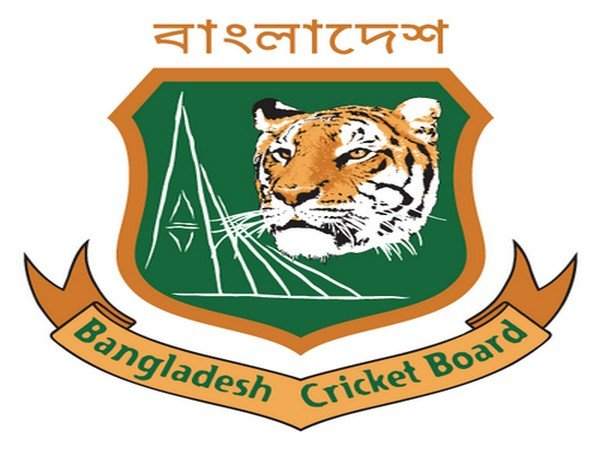 Source
Bangladesh Premier League cricket tournament is the 16th most-attended cricket tournament in the world Source and the Bangladesh Cricket Board is arguably the 4th of 5th richest cricket board in the world. BCB has a total asset of Rs. 900 crores.o n the other hand, is the worst when it comes to representing the country at the international level. In 2011, Luke Wright posted a photo to his Twitter account. The reason for him posting the photo is that he received a Blender as a reward for being the man of the match in the previous match. The amount of embarrassment Bangladesh experienced as a result of the post is unimaginable. Because the blender was only worth about 40$-50$. In this modern world, receiving a prize worth 40$-50$ as a man of the match award is nothing more than sarcasm on the part of the recipient. And this is occurring because the Bangladesh Cricket Board is comprised of individuals who are unconcerned about the honor of their country.
In a recent announcement, they revealed their proposed prize money for the upcoming BPL tournament. They went ahead and did it again. They will only award a total of 1000 dollars as prize money to the player of the tournament. Yes, as the player of the tournament, you will receive only $1,000.
When we compare this prize money to other tournaments held around the world, we can clearly see the difference between them. In the Indian Premier League, the prize money for the Man of the Match award is more than 1000$. In addition, they award more than $10,000 in prize money to the winning player of the tournament. BPL enjoys widespread acceptance on the international stage. However, because of some delusional decisions made by BCB, this tournament is bringing disgrace upon our country. I hope that the BCB will take the necessary steps to change the prize money as soon as possible.
However, I am confident that this will not occur. Because the BCB and its management are only concerned with making money. They are here to make money and increase the amount of their bank account. It is to be expected, given the fact that BCB is packed with people from outside the cricketing world. The majority of them are businessmen. They are only concerned with making money. And it is precisely for this reason that our domestic cricket, the BPL tournament, and the main team's performance in international cricket have all failed. Everything is intertwined with one another. And when the base is overrun with rotten eggs, everything will come crashing down.
---
---