Gavi - The future of SPAIN and FC BARCELONA.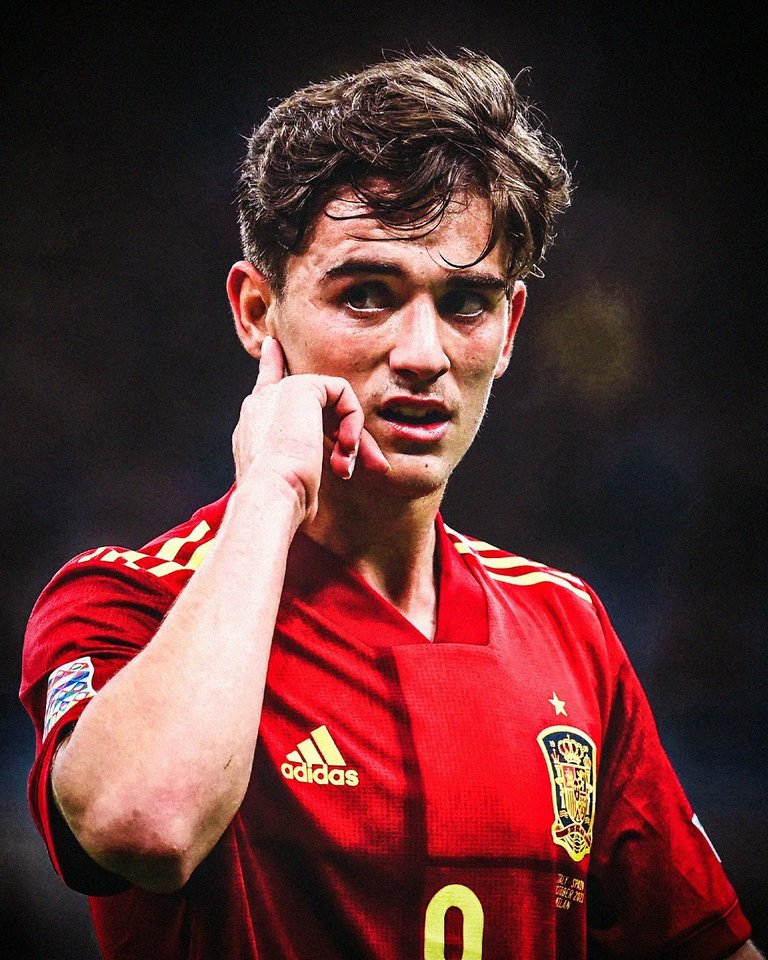 Source
I noticed a lot of comments on social media where people referred to Gavi as a "side passer." This is something they've said to Pedri, as well. Pedri has now been awarded the Golden Boy award. I'm curious as to how those people are feeling right now. Recently, Gavi has been the standout performer in the team following Pedri.
What do you consider to be the most important aspect of Gavi? It's his age, isn't it?. In a recent interview, Alvaro Morata stated that he was shocked when he inquired about Gavi's whereabouts. That was La Masia Hostel, to be precise.
He is playing like he is nearly 30 years old despite the fact that he is only 17 years old. This was the other point made by Alvaro Morata during the interview. I was perplexed as to why Luis Enrique started him from the start despite the fact that he had other senior midfielders available. Now I understand why he did what he did. He regarded Gavi as a successor of Xavi and Iniesta's abilities. Obviously, he noticed something on Gavi because he was the coach of Xavi and Iniesta. A coach will not start a 17-year-old player as a regular starter in the team if he does not meet the requirements. This is only the beginning of his professional career. I hope he continues to play for many years to come. He is unquestionably the future of FC Barcelona and the country of Spain. And he is already in good hands in the form of Luis Enrique and Xavi Hernandez.
---
---