Ousmane Dembele- The boy made of Glass.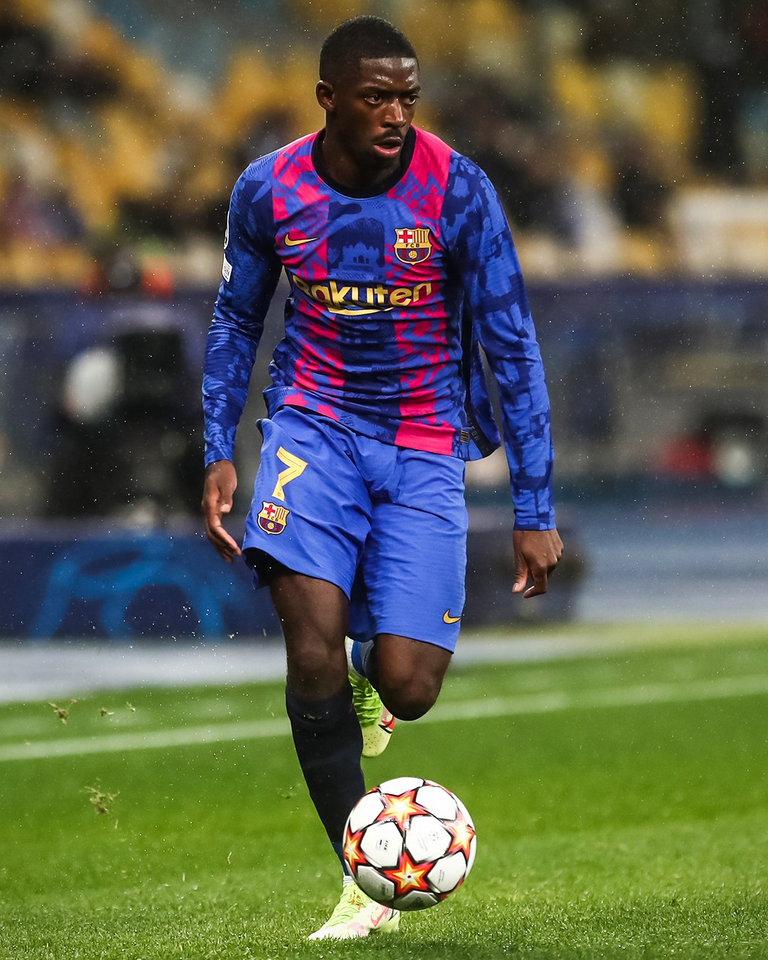 Source
Context: When FC Barcelona signed Ousmane Dembele, he was considered to be one of the most promising young players in the world of football, and he was the second most expensive player ever purchased by a football club in history. Despite the fact that it was a panic buy by the FC Barcelona Board of Directors, it was a very solid signing. After joining FC Barcelona, he suffered a number of injuries that kept him out of the game for a long period of time. Since his signing, he has missed nearly 100 games in all competitions. That is why all of the FC Barcelona supporters are enraged with him. Consider the entire story in its entirety.
Full Story: Following the departure of Neymar to Paris Saint-Germain, FC Barcelona acquired Ousmane Dembele. The reason FC Barcelona purchased him was because he possessed a high level of speed, talent, and agility. He was also physically powerful on both feet, which gave him the ability to play with either wing if he so desired. As a result of his abilities, he was already in the public eye and receiving media attention. Because of Neymar's departure from FC Barcelona, all of the club's supporters desired a player who could take his position. For the sake of their own sanity, they paid about 136 million euros for Ousmane Dembele, who was available for purchase. At the time, he was the second most expensive football player in the world. The signing was well received by all of the fans. Everyone was in good spirits. However, we all witnessed how susceptible Dembele was when he suffered an injury. It appeared as though he was made of glass. Every time he returned from injury, he participated in a couple of matches. After then, he was injured once more. Since joining FC Barcelona, Ousmane Dembele was out for almost 100 matches. He was out for over 702 days, which is nearly two years. After four years at FC Barcelona, he was forced to leave the club due to injury for a total of two years. That statistic is so deplorable for a professional football player that no one will be pleased to hear it. Every FC Barcelona supporter is now enraged as well. What's worse is that the damage occurred recently. At the EURO, he had an injury that forced him to miss over four months of action. After 164 days, he finally got to play a few minutes for FC Barcelona. Guess what happened after that? He has been injured yet again. All of the injuries have led me to believe that he is made of glass.
---
---