Remembering Phillip Hughes - 63* Not Out Forever.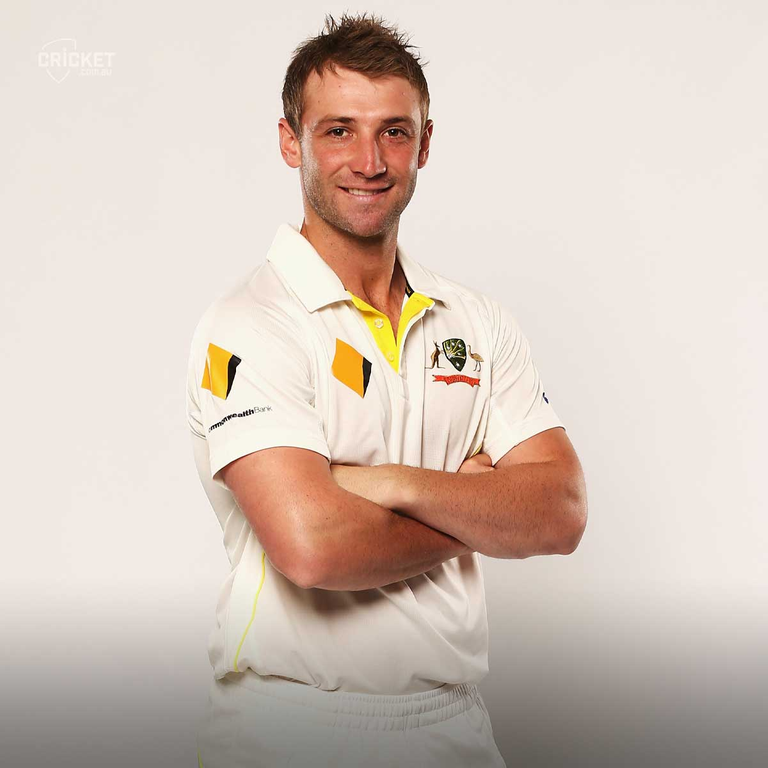 Source
Philip Huges was lost to the cricketing world on this day seven years ago. Sports injuries are something I've witnessed a lot of times. During a game of cricket between Bangladesh and Zimbabwe, against Nasir Hossain, I witnessed Keegan Meth lose a few teeth. Keegan Meth was unable to stop a shot from Nassir Hossain that struck him in the face straight on. His teeth were knocked out instantly when the ball struck him in the face. Other tragic incidents have occurred while I was watching the game. In the midst of his participation in EURO 2020, Christian Eriksen suffered a cardiac arrest. Abdelhak Nouri of Ajax collapsed in the middle of the game. And woke up after three years from COMA. Another player's tackle caused a fatal injury to Luke Shaw. His leg was broken badly. But none was as tragic as the incident of Phillip Huge. He was struck by a bouncer from Sean Abbot and fell unconsciously. His final battle with death took place while he was in a coma for two days. His death sent tremors through the entire cricketing world. Seven years have passed since the incident took place. He was truly a gifted individual. He scored a hundred in both innings of the match as the youngest test cricketer. Once Philip Huges was compared to Don Bradman. He was this talent. Nobody could bear the pain of the tragedy. It was Sean Abbot who was bowling when the incident occurred. We have seen how the fast bowlers used their pace and bounce to their advantage against the batsman. Before that incident, a large number of batsman had been hurt. This one, on the other hand, is incomparably great. Because of the incident, the International Cricket Council (ICC) proposed numerous changes to the rules, including requiring a player to be examined by the team's physiotherapist after being struck in the head by a bouncer. After being struck in the head by a ball, he must undergo a concussion test.
Philip Huges, I hope you are smiling in heaven now. We haven't forgotten about you. You'll always remain as 63 not out, forever.
---
---