"She's kind of manly looking... what's the locker room situation look like?"
How we look at the world is how it is for each of us. Lately, it is quite the talk of the town, "Why is Rachel Balkovec promoted by the New York Yankees to the manager of the Low A Tampa Tarpons making her the first woman to skipper a team affiliated with Major League Baseball?"
As I have mentioned earlier, our eyes and our beliefs have the power to influence our actions. As soon as the news was out, there were many anonymous outrageous audiences who had to sprout words that meant nothing except words of ignorance and disgust. I was on my normal routine of reading articles over the net while I just happened to read comments and WOW, there I got some interesting mockeries which I desperately wanted to talk about.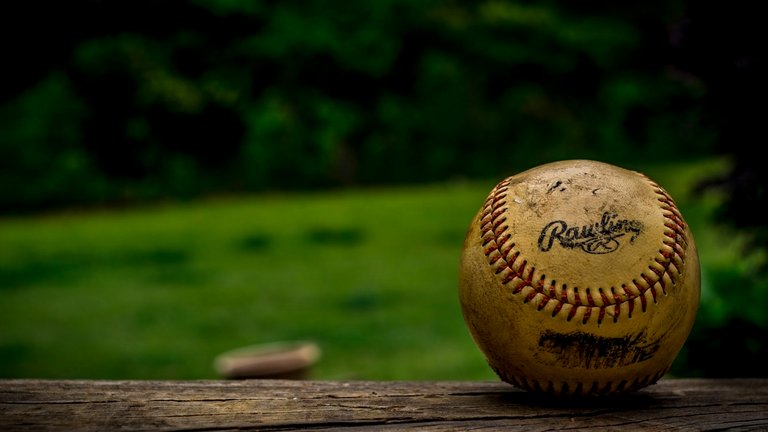 Baseball has never been categorized as a male-dominated sport; no sports are categorized in that order. Giving both men and women, equal respect and opportunity to play and enjoy sports. Then why this inequality or degradation when it comes to a female leading the Major League Baseball players of New York Yankees?
Before commenting at least one should do their own research well enough I believe. She has been uptight about her job for quite a very long time. Her approach to lead the team can be unique in style, but to degrade and backslash her may not be the best way to encourage any captain.
Better competent captains have failed to make their team a success, so what shall we say about them? They are less competent or is it that we have failed as an observer? As we are leading to a world of competition and high reached goals, one should always keep in mind of the consequences of our actions.
As of now when we are attempting to mock someone without even knowing their capacity, there might be a time when we are accounted in a similar mockery situation where we are the victims. At that moment, even reflection would not save you from the cries you feel within yourself. So, it is important that we know where to cheer and where to spit.
Summarizing it all, some of us have dreams and for some of us it comes true with a lot of struggle so, it is not wise to mock them and belittle them. Have you ever faced such a scenario in your life? If you did, feel free to share. May it be in sports or may it be in other sectors. Please feel free to share below.
---
---