Steven Gerrard - Welcome Back Stevie G.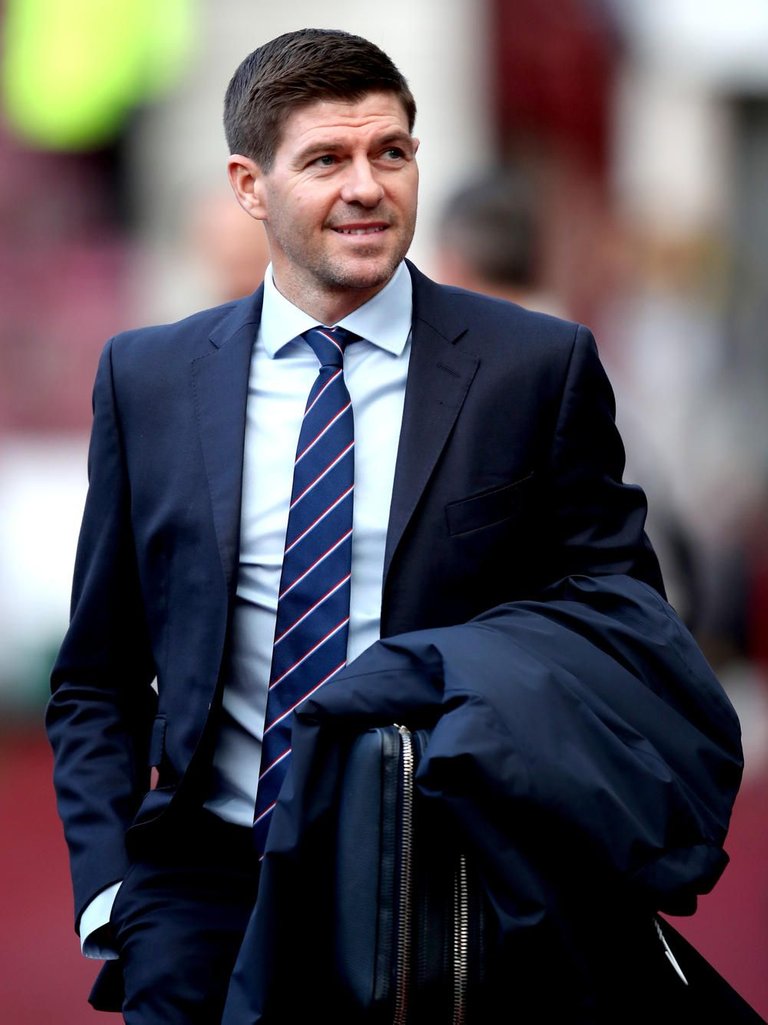 Source
Context: Steven Gerrard was one of the great footballers I've had the pleasure of watching over the years. Do you remember the famous comeback? The night when Liverpool came from behind to defeat AC MILAN in the Champions League? By scoring the first goal for Liverpool, Steven Gerrard laid the groundwork for the team's comeback. Stevie G, one of the greatest players England has ever produced, is returning to the country to serve as the head coach of Aston Villa. Let's take a look at the full story.
Full Story: If you ask me what was my favorite thing about Steven Gerrard, I would have to say it was his ability to take shots from outside the box. For years, the English Premier League was renowned for its use of long passes and for taking shots from outside the penalty area. One of the architects was Steven Gerrard, and another was Frank Lampard. Throughout his professional career, he appeared in 504 matches for Liverpool at the senior level. He also had a total of 120 goals and a large number of assists for them. In addition, he played in 114 matches for England.Source
He hoped to become a football coach one day after he retired from the sport. He was initially hired as the head coach of the Liverpool Youth Academy, but it was with Rangers that he got his first taste of professional football. It was an extremely brave decision on his part. Rangers was one of the most prestigious clubs in the world, with a long and illustrious history. However, the most concerning aspect of their history is that they were lifelong rivals of Celtic. Their rivalry extended beyond football as well. It was a difficult situation for Steven to inherit when he took over the responsibilities. At the time, Celtic was the dominant team. Steven Gerrard, on the other hand, did an admirable job. He brought an end to their rivals' dominance of the that had lasted for a decade. He was successful in winning the league, and it was the Rangers' first league trophy in ten years. And, most recently, he performed admirably in the Europa League, as the Rangers finished first in their group. It was sufficient to attract the attention of the Aston Villa management. I hope he shines with Aston Villa. It will be very exciting to see him in the dugout of Aston Villa.
---
---