Xavi - A visionary.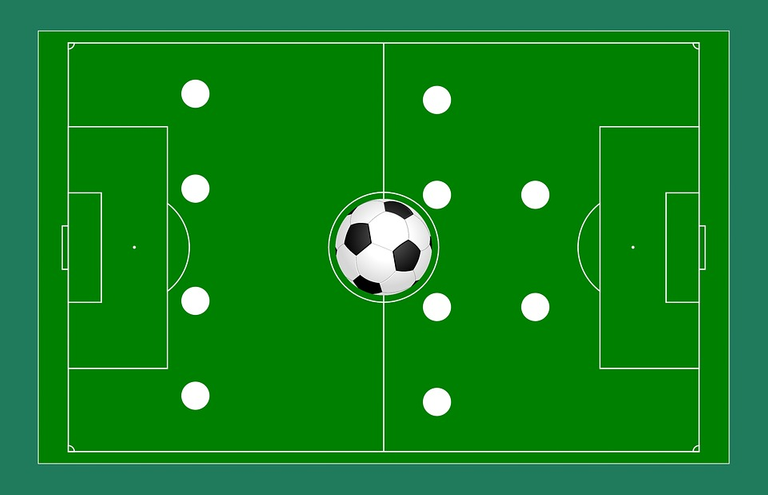 Source
If you had been reading my earlier writings on a regular basis, you would have noticed how much I respected Xavi and how much I wanted him to be successful at FC Barcelona, among other things. It appears that he has finally brought the team together, and he is bringing the best from each individual. In this post, I'll try to go through a few of the things that Xavi has demonstrated in recent matches.
The approach that I observed in Xavi was that he liked to play with a double pivot role on the field. He prefers to play with a tight defensive unit that is willing to go to any length to win the ball back from the opposing team. So, when the ball is in play, Dest or Dani Alvez serve as the second pivotal, alongside Sergio Busquets or Frenkie de Jong, as the first pivotal.
Xavi is also a great supporter of the role of the Regista in the game. He hopes to accomplish this by recruiting players who will play them in regista roles. Frankie Kessi of AC Milan is rumored to be available for purchase during the summer transfer window. In addition to Kessi, Xavi is attempting to sign Azpiliqueta and Christiansen from the Premier League club Chelsea. He intends to employ those players in a double pivotal and Regista role.
A large number of players astonished us by adopting this style of play. My delight at how well Adama Traore and Pierre-Emerick Aubameyang performed came as a surprise to me. When you see how well they are functioning and how well they are fit to the system, it is just wonderful. They are both making excellent use of their speed and strength.
Alba and Pique were the ones that came the closest to recovering from the calamity that occurred after Messi departed the club. However, they are currently functioning admirably, thereby proving everyone wrong. They are still demonstrating that they are a significant player in our team's success.
When it came to the ball and/or aerial balls, Araujo improved significantly. He is well on his way to becoming a superb defender.
Dest has benefited greatly from Dani Alvez's presence on the team since he joined it. And you'll be able to notice the improvement in the games rather quickly. Pedri, Nico, and Gavi are demonstrating why they are the midfielders of the future for FC Barcelona.
And then Dembele came along, and Xavi implanted enough confidence in him that he is now demonstrating why he is one of the most expensive and gifted players in the history of the game of football.
Last but not least, constancy. Xavi provided consistency for the team. It has been a long time since we have maintained dominance in successive matches. May it endure indefinitely.
---
---