3Speak - iOS App is approved by Apple - Download Now

PLEASE WAIT FOR OFFICIAL ANNOUNCEMENT FROM @threespeak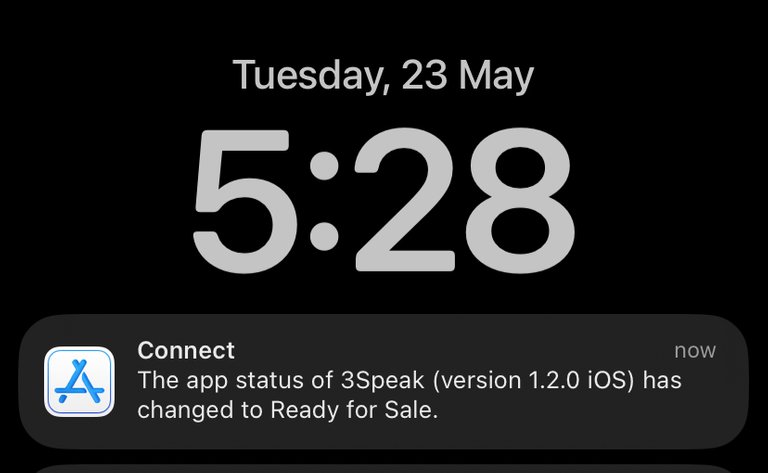 Apple has finally approved @threespeak app today.
After months of struggle & back-and-forth, we've finally app listed on the AppStore. Credit goes to the entire team of @threespeak, who keeps me motivated & going. More power to @threespeak & team.
https://apps.apple.com/us/app/3speak/id1614771373
Couple of screenshots from AppStore from iOS Device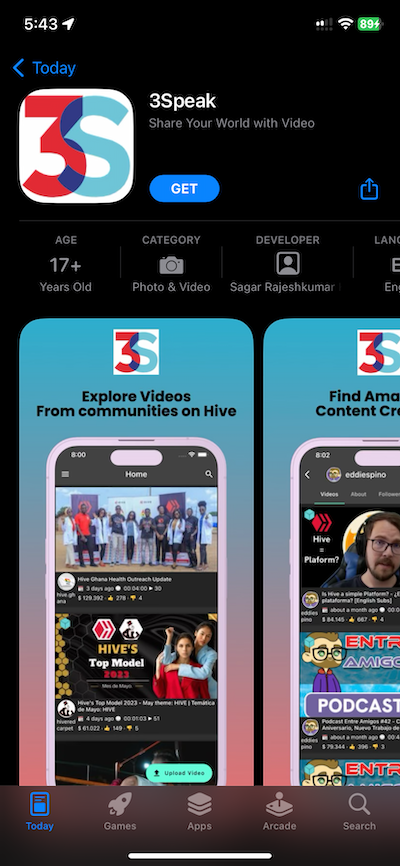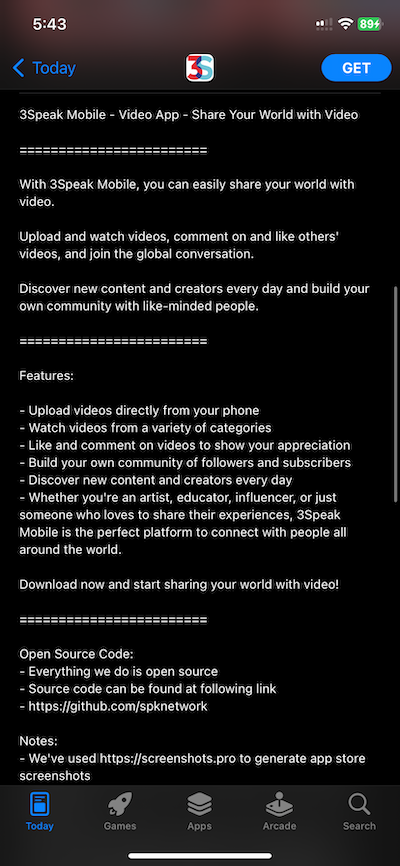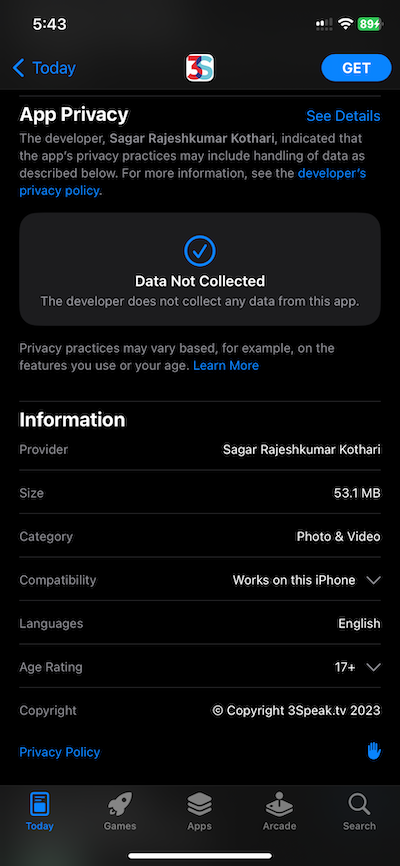 Screenshot from Desktop - iPadOS / macOS with MX processors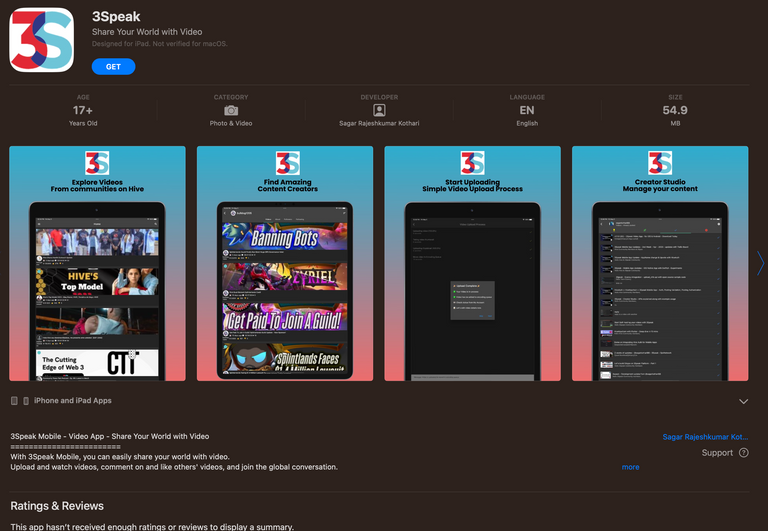 What's next?
This is one of the milestone.
We're not stopping here.
We've number of exciting items to work on.
Here are few

3Shorts improvement
Background Audio
AutoPosting
Template improvement
Allowing user to save templates
Set beneficiaries
Set 50% HP or 100% HP or Decline rewards

and many more action items & feedback items.
Feedback / Info
Do you want more Info? Please let me know via comment section
Do you have feedback to share? Please use comment section
Please check above video & share feedback
Support Me
Other Communities
I recommend joining these communities on Hive & Discord.



Click on the banner to join

---
Important 3Speak Links
Cheers
Have a good one

---
Posted from 3Speak iOS App for 3Speak
Developed and maintained by @sagarkothari88
---
---