SportsNerd and it's birth - Saif-Ul-Wahab
While writing my first blog I thought of the start I had on my channel SportsNerd. That's why I will now share my story of SportsNerd.
We are 5 family members, my mother is not so interested in sports, my father played club cricket and watches the world cup every fourth year but is not as crazy as me. My brother doesn't watch sports but likes to play basketball, football and cricket. My sister watches a bit and likes to play sometimes but of course it's too early to tell if she will be interested. Meaning of this is that almost everyone in my family likes sports but they are not crazy sports fans. Talking about myself I may have got interest from my uncles in both football and cricket.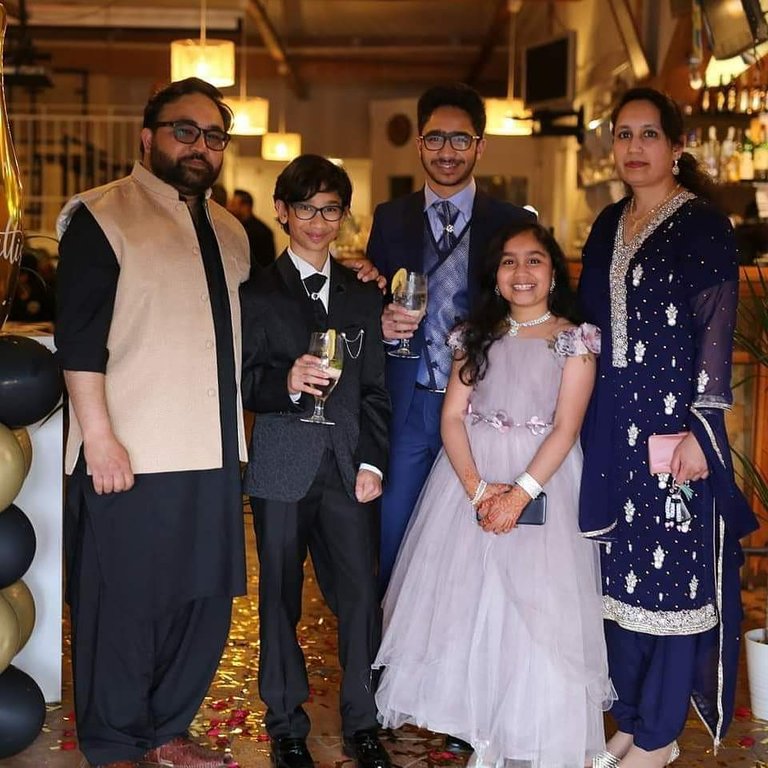 As you guys saw in my introduction blog I had a picture of myself playing football, so I had a huge interest in sports, both watching on TV and playing in clubs. Every day I woke up just talking and talking about football matches, transfers, cricket matches and more. Now when I think about it my parents and siblings never stopped me even though it might have been hard for them to understand sometimes, I would really like to thank them because if they would have stopped me then, sports would have not been my thing.
Every day I grew older talking about this and that. One day, I was about 14 years old and told my father about the world cup and the stats. He was shocked that I had so much knowledge about sports. I would like to say that everything I have done in my life is by my parents' suggestions and help, without them I wouldn't have the channel, not even my hive account right now. He suggested that I should make a facebook and Instagram page where I could share my thoughts, talk to people and make as many videos talking as I am doing at home. My father has had thousands of channels and not just any but have made them very famous. Various channels such as Idesi, Ilma Productions, and many organizations. He helped me decide the concept and explained about the type of videos I should make.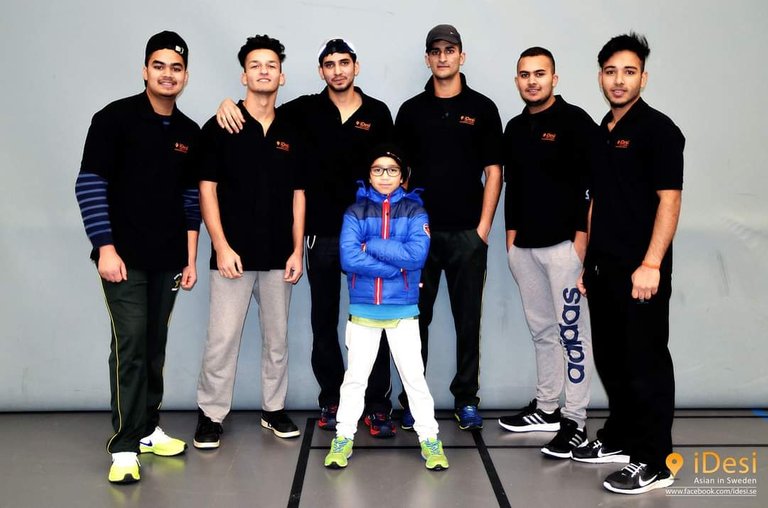 Photo by @shahzad-ansari aka Idesi
Now comes the name of the channel, I said Sport Talk, Sport Channel and some very common names that to be honest was very bad. I am glad that my dad said no to that, as dad always comes to my savior. He thought for a long time and suddenly said "As you like Sports it is necessary to have that word and because you are a crazy sports lover, Nerd might be the word." My first reaction wasn't actually any normal reaction, I checked if Nerd is something bad or not. Then my dad said, " if you think and portray it positively how come people will take it negatively." He meant that I wasn't going to do a crime, my goal was to share experience I have regarding sports. After deciding the name we came to the logo and a poster. Everyone reading might be thinking I am just making a big hype but not a single word from this text is a lie.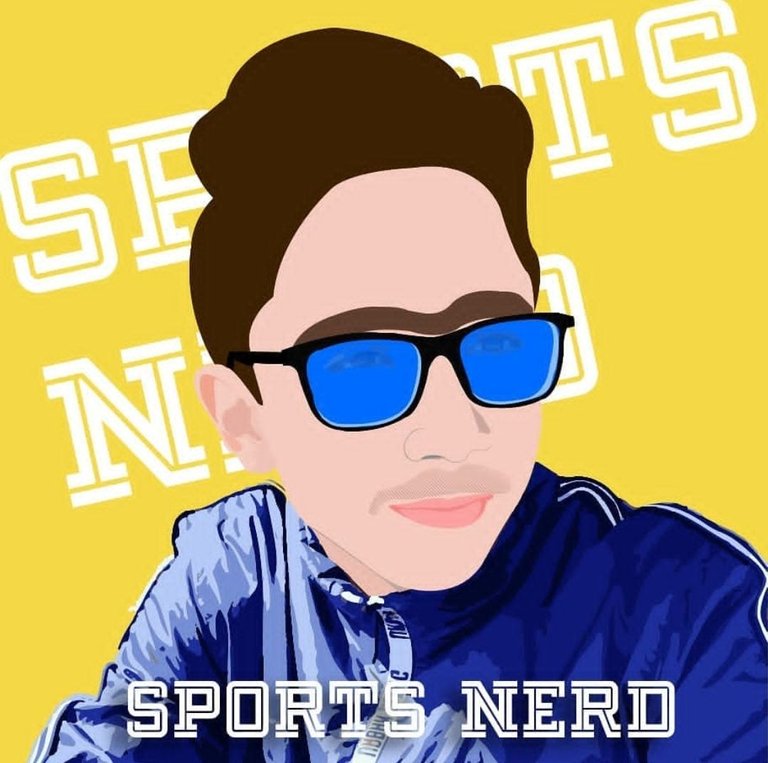 Photo taken and edited by @shahzad-ansari
Years ago we took a picture at Kolmården, one of Sweden's biggest zoo. He took that picture and put on several filters and worked hard for hours trying to set colors and all. When this final product came out, I was so happy that now I have a logo. One thing I had on my mind was that he stopped all his work just to make my channel, using photoshop and his material. Now I didn't want to fail and destroy dad's hard work for me.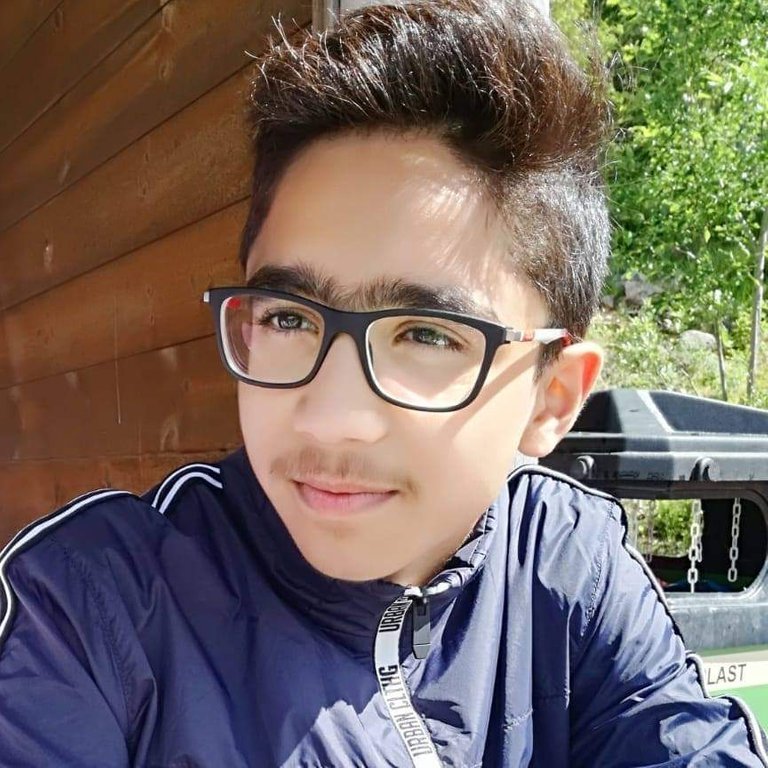 Photo taken by @shahzad-ansari
I have just realized how much I have written but I promise this is almost the end. He has so many contacts, so my first video was with his friend Ashar, a great health coach and of course, the first video I had no experience and nothing. He said don't stress out, people that do their homework and research never fail. So I started looking for health related sports news and stuff. In short that was the start and all thanks and credit to my family.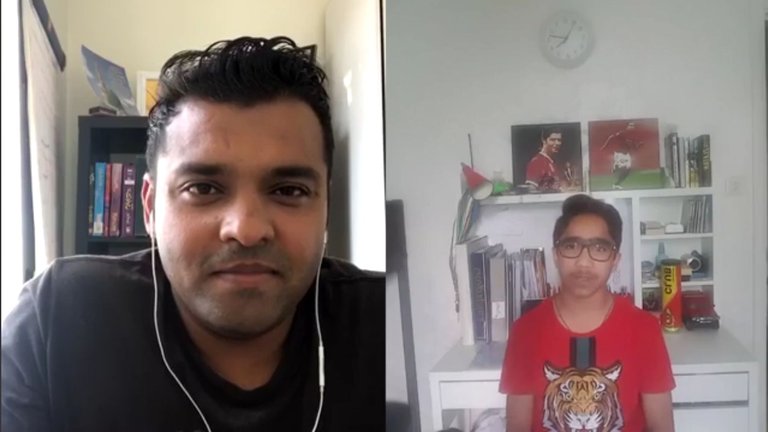 Everyone watches and does watch my videos together having fun and that is also my motivation. My cute siblings, loving and supporting mom and a master in business dad.
Last but not the least I would like to thank my family and say one thing, I know I have disappointed them on different occasions but thanks to them I try to rise again.
---
---