Start of Hive Journey - Saif-Ul-Wahab
Introducing myself Säf Ul-Wahab Ansari. I am in my early 17:teens born and raised in Sweden, Stockholm. Hardworking student, eager to learn and dedicated to working hard to make positive contributions. Fluent reader and writer in English, Swedish and Urdu. Sportsman, but calm and composed. Enjoy playing instruments such as piano and guitar. God gifted writing power and experience in social media. I am still in a learning process and always try to learn new things and enlarge my experience.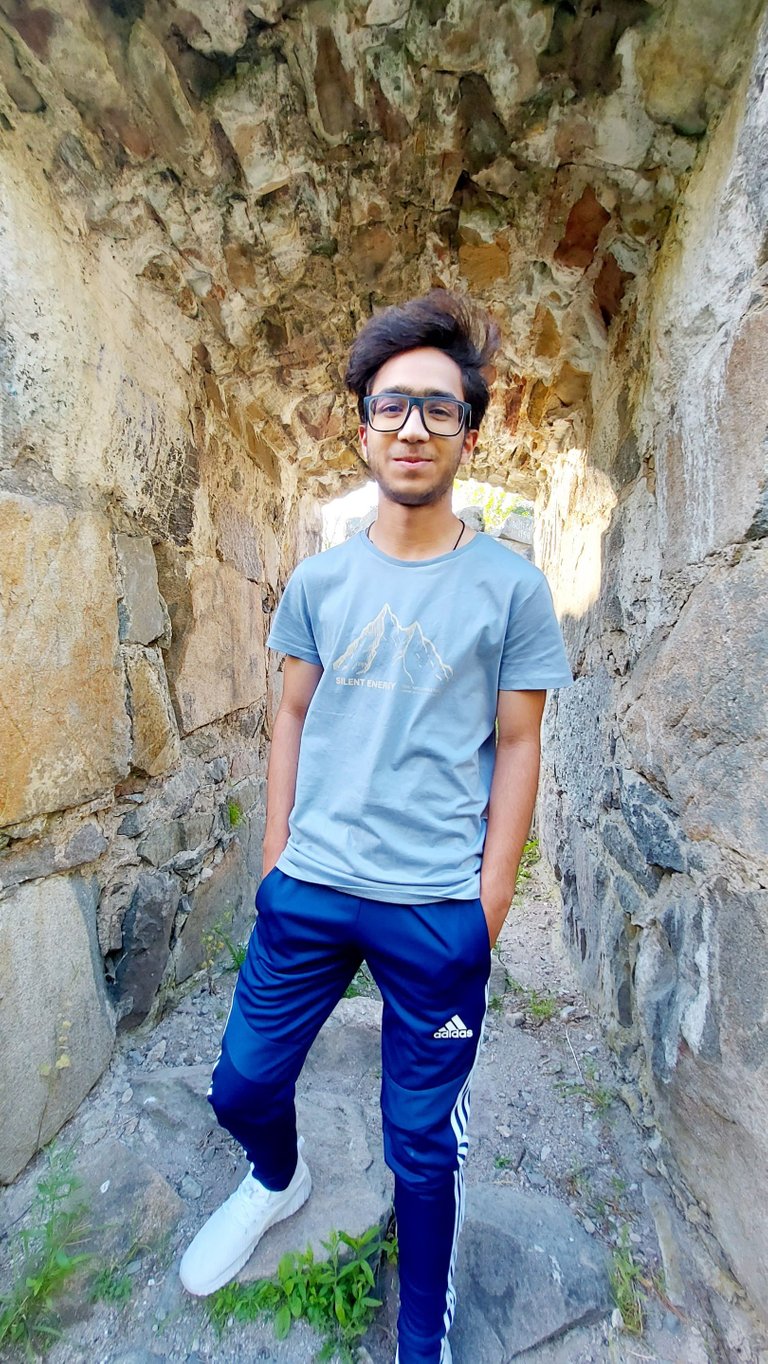 Sports Channel
I have my own channel on Instagram and Facebook named SportsNerd where I talk about sports topics. Discussing some controversial topics and giving my own point of view. So do also follow my page on social media as well.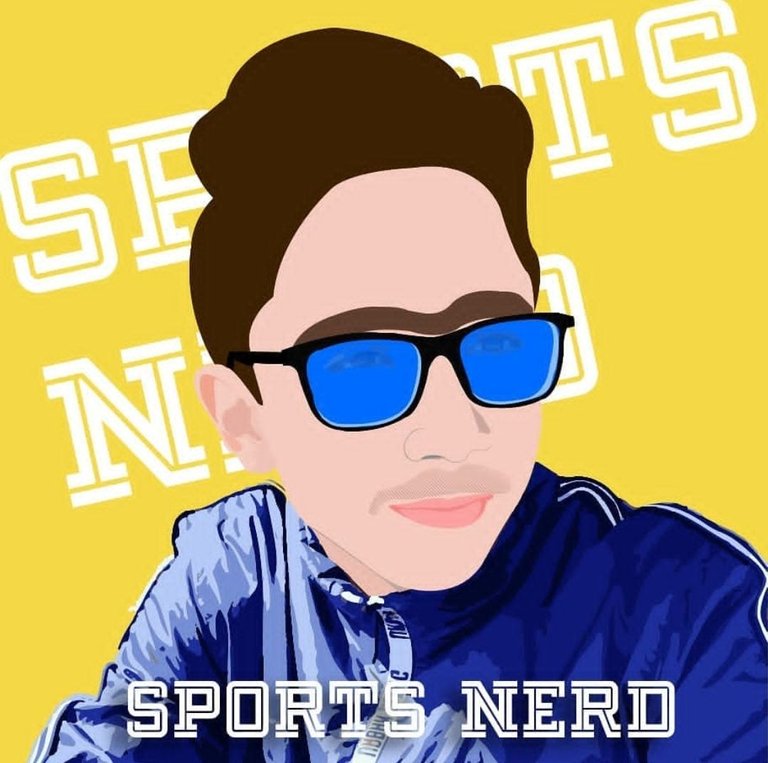 Start of Hive
Days ago I just arrived in Pakistan and met my uncles @shrazi & @rosecane , who told me about Hive and how you can share your experience here in the Hive community. Thanks to them I will now update my blogs on Hive. It will be an amazing experience to do so at a very young age and credit to my uncles.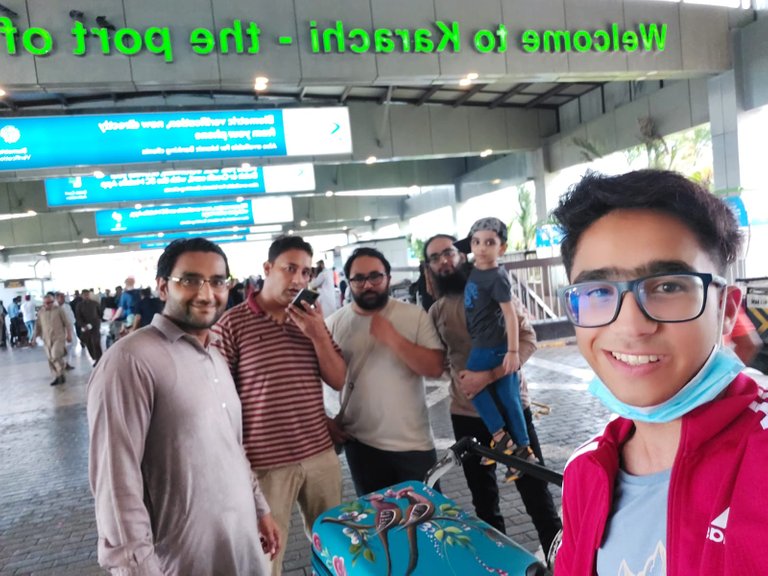 Background
Since I was a kid I have had a big interest in sports. Catching Sweden's most famous sport Football and then catching Pakistan's most famous sport Cricket. I have played football since a young age, I have played in a proper club and had some great seasons playing in cup's and in high divisions. Currently playing cricket with Alby Zalmi Cricket Club U19 team.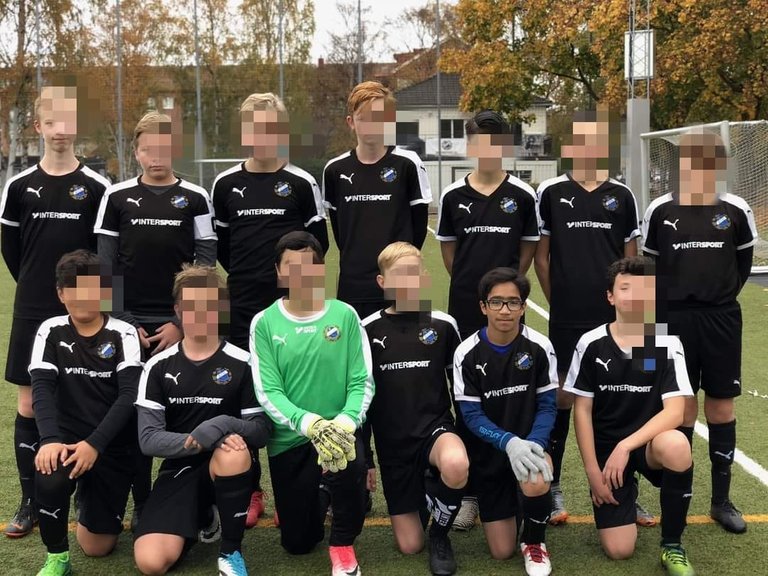 Photo by Fredrik Olausson (My Headcoach)
More Hobbies
First course that I joined was Summer Web Design where I got some basic knowledge about HTML & CSS. I started to make random web pages just to get more used to it. Months after this course I wanted to do another course, this time it was UX/UI Design. This course actually touched my heart because it was more thinking and making your own rules without limitations. Since i was a kid I have been traveling a lot with my family, so most of the connections or people I know is because seeing my dad work and meeting people has helped me a lot.
From now on I will do my best to update blogs and experiences I have had!
---
---