Barcelona on their way to the UEFA Europa League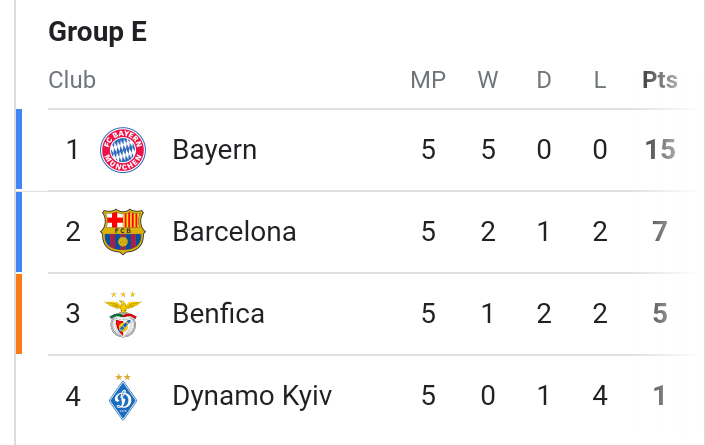 Source
It's just obvious that since Lionel Messi left Barcelona FC in the summer transfer window, he left with the keys of Barcelona. The Catalonia have struggled both in the Laliga and the champions league, resulting to the sacking of their coach Koeman last two weeks.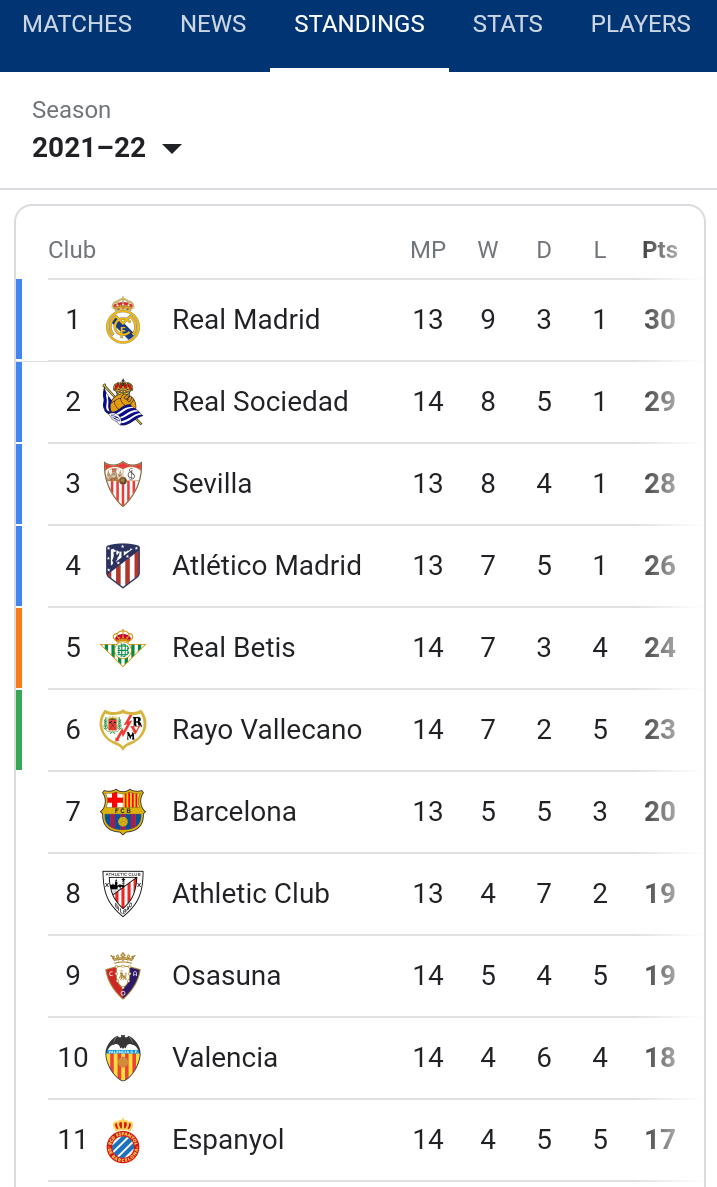 Source
After 13 matches played in the La liga Barcelona FC seats at 7 position with 20 points out of the available 39 points. League leaders Real Madrid are 10 points ahead of Barcelona.
Appointment of Xavi as Barcelona Coach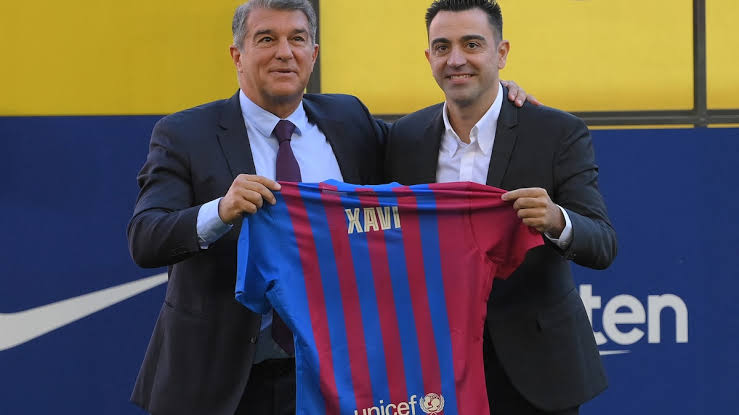 Source
There's a difference in being a successful player and being a successful coach. At all odds Xavi has been very successful spending 24 years in Barcelona as a player.
Xavi played out the final years of his career at Al-Sadd in Qatar, and after hanging up his boots in 2019, he became the team coach. He'd only been in the position for a few months when he won the Qatari Super Cup, and also led the team to the semi-finals of the AFC Champions League.
https://www.fcbarcelona.com/en/news/2328587/xavi-hernandez-is-the-new-fc-barcelona-coach
The Qatari Super League can never be compared with the La liga. La liga has the likes of Real Madrid, Atletico Madrid, Sevilla and even last season UEFA Europa League winners Villa Real. It's possible for him to succeed in Barcelona as coach after all Zedane did it in Real Madrid winning the champions league for three seccessive seasons.
Let's talk about the champions where Barcelona are second on the Group E table with Bayern Munich winning all their 5 group stage matches waiting for return leg against Barcelona in two weeks time. My major issue is can Barcelona FC win Bayern Munich on the last game of the group stage. Based on performance level Barcelona can't win Bayern Munich but anything can happen in football. Don't forget that Barcelona did a comeback in the round of 16 against PSG in 2016/17 season and win 6-5 on aggregate. Can they replicate this against Bayern Munich.
Welcome Barcelona FC to the UEFA Europa League
If Barcelona fails to win Bayern Munich on the last day of the group stage of the champions league, then we will welcome then to the Europa League. Never mind, they can also move to the round of 16 if Dynamo Kyiv lose or draw against Benfica. Apart from that they're moving into the Thursday night football. This has several implications on their performance in the La liga this season.
Finally, we wish them best in their forth coming game against Bayern Munich. Xavi can employ some serious tactics in order to move to the round of 16. What's your thoughts about Barcelona FC game against Bayern Munich.
---
---