Football Training for Fitness in November
Fitness is not just for certain individuals, it's supposed to be for all. This is because it helps one to live long and healthy. Keeping fit is not easy because of the pains it brings to beginners.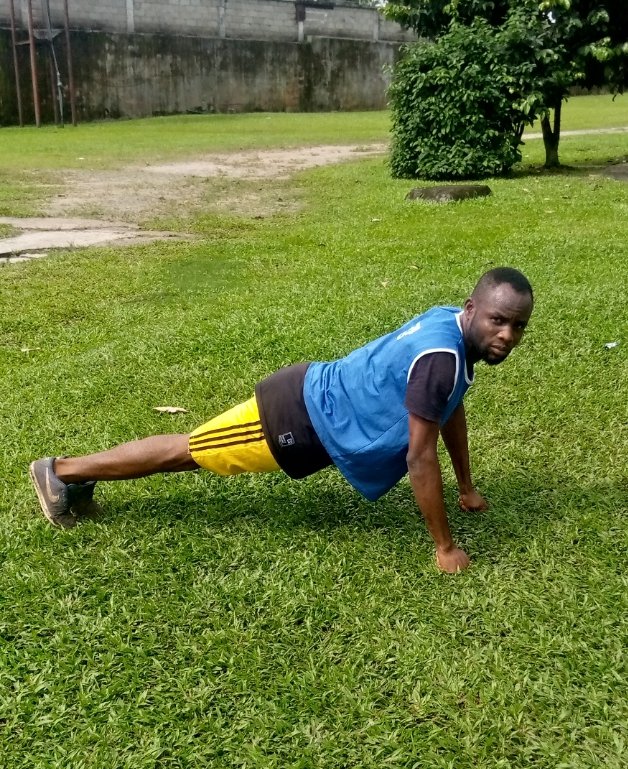 Staying Fit Always
Due to the nature of my job and the stress involved in it, it's very difficult to do some reasonable exercise on a daily basis, so I resorted to twice weekly. By 5:30am, I'll take my fitness kits to the field. The field is necessary because the gym usually opens by 7:30am and by that time I should've reported to work or else face a deduction in my salary, which isn't enough to pay my bills. It's necessary to keep the job and still be fit.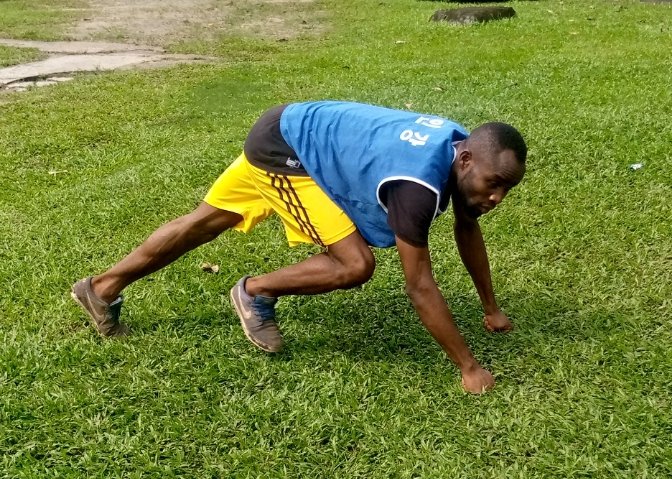 Footballing on Saturdays
Saturday and Sundays are usually my work free days, so I join my friends to the field to stretch and do some light fitness. The major sport for Saturday is football. I've always loved football. When I was growing up I even wanted to take it to a professional level but the opportunity didn't come. With the little skills I have I'll do my part during the training session. Usually we play 5-aside game with about 4 teams involved. Those that play football knows that 5-aside games are the most difficult games to play. The only time we play a complete 11 players is when a match is fixed with another team.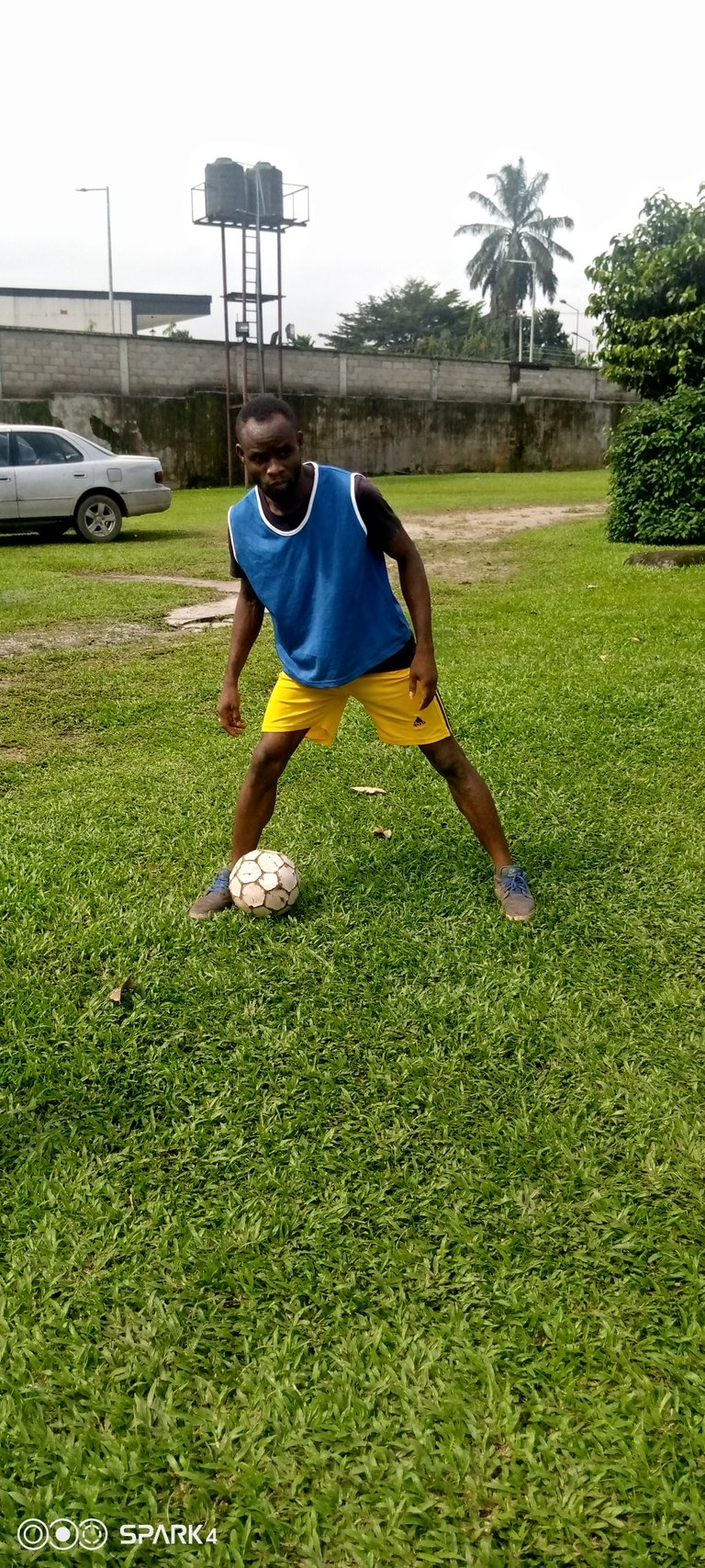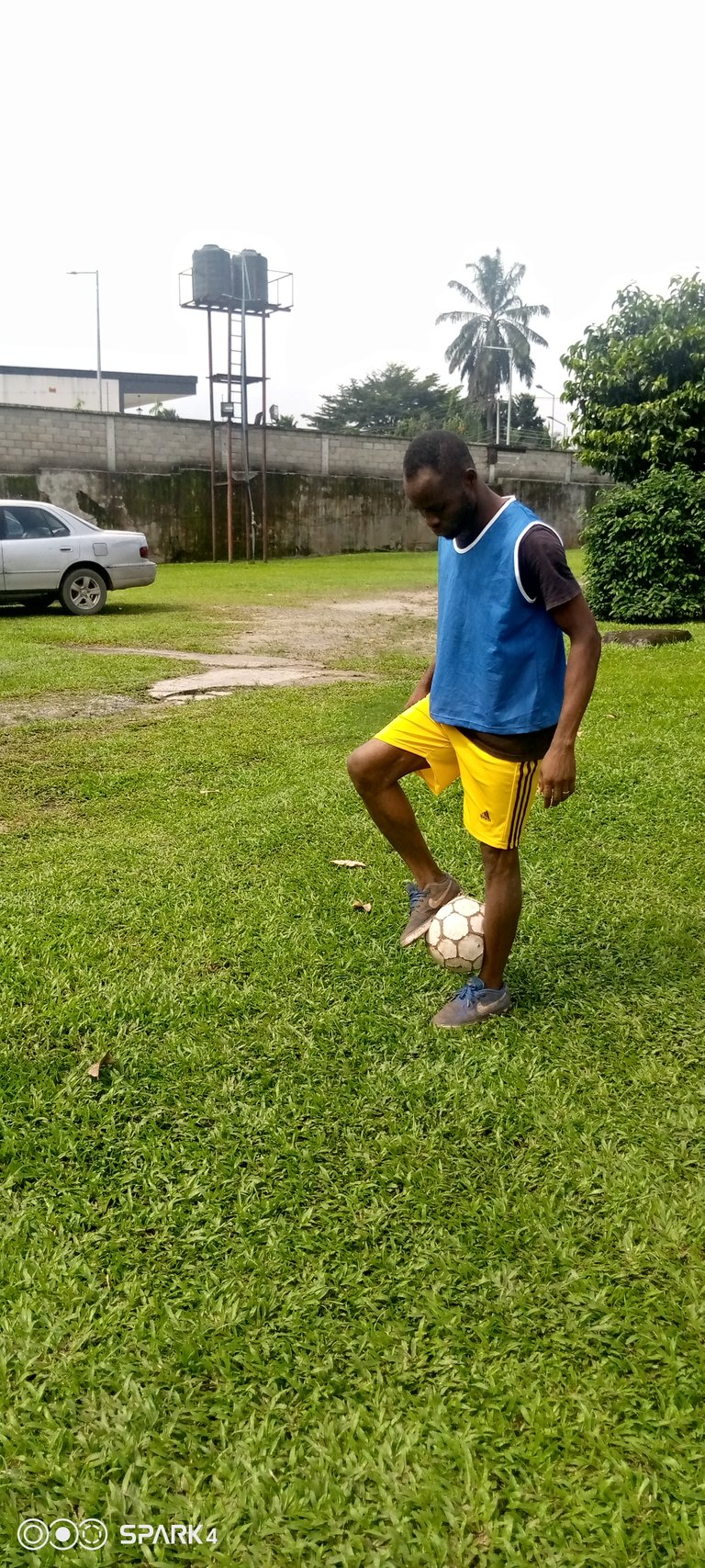 The Joy of Fitness
When you're fit you'll always free yourself from some metabolism. It gives you the chance to stay healthy. The process of playing or doing the exercise somany stressful thoughts will be removed.
It also makes you to be very light.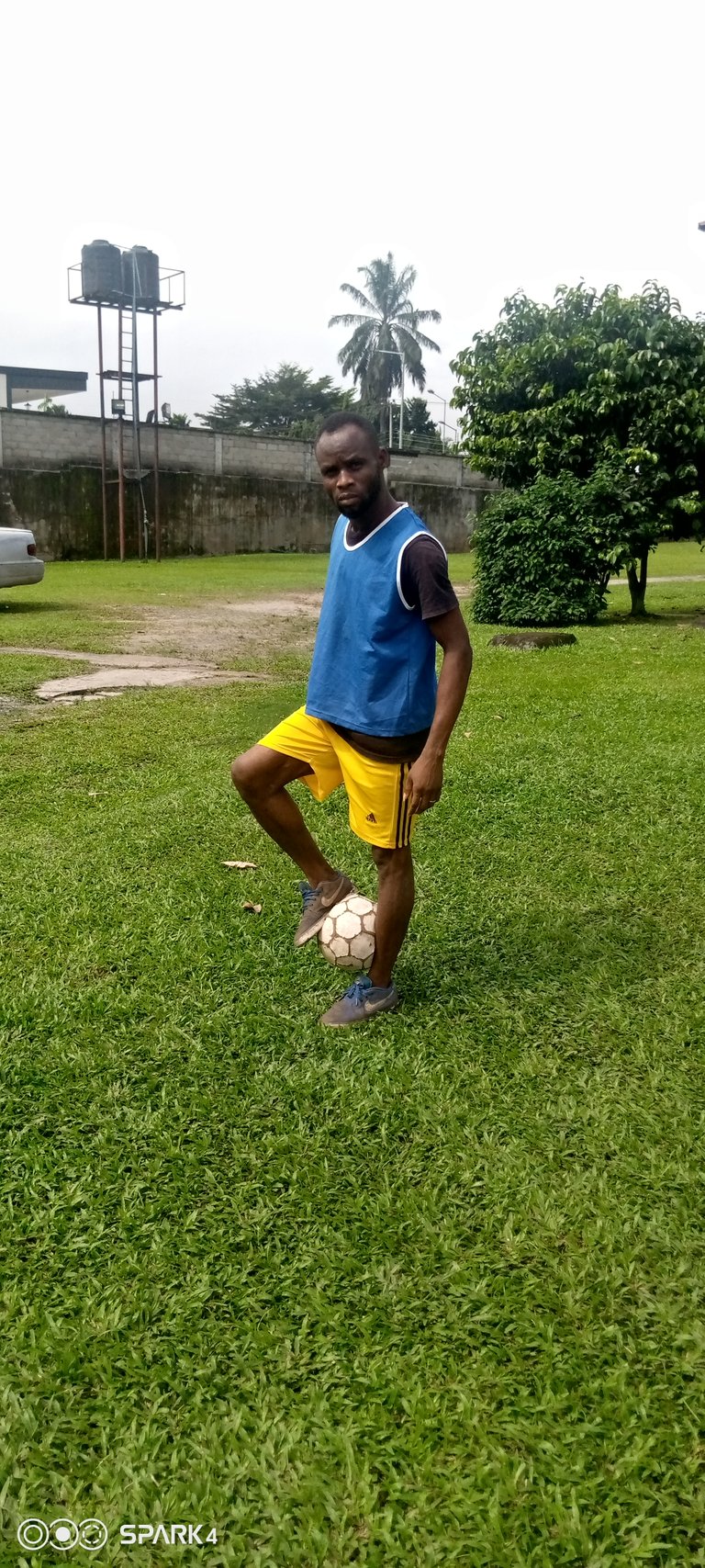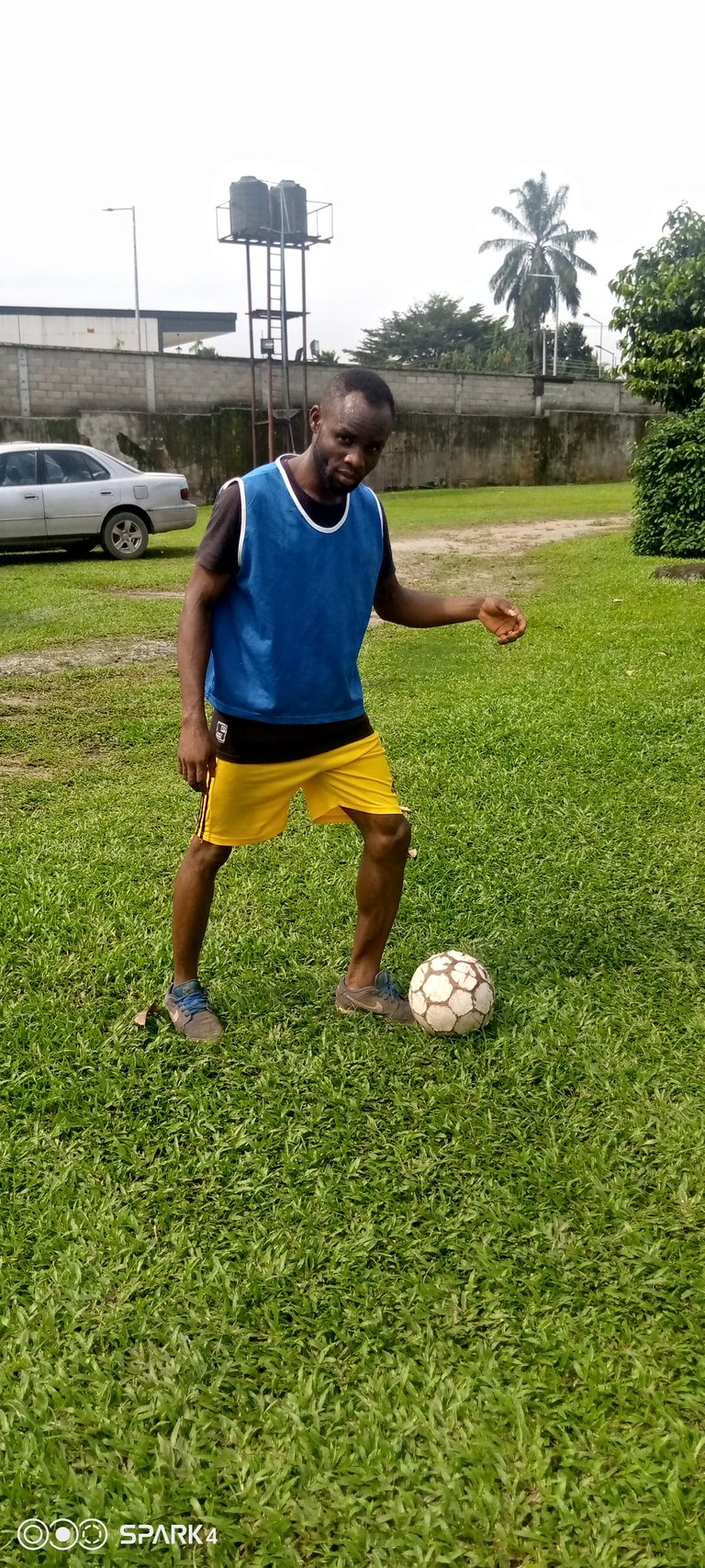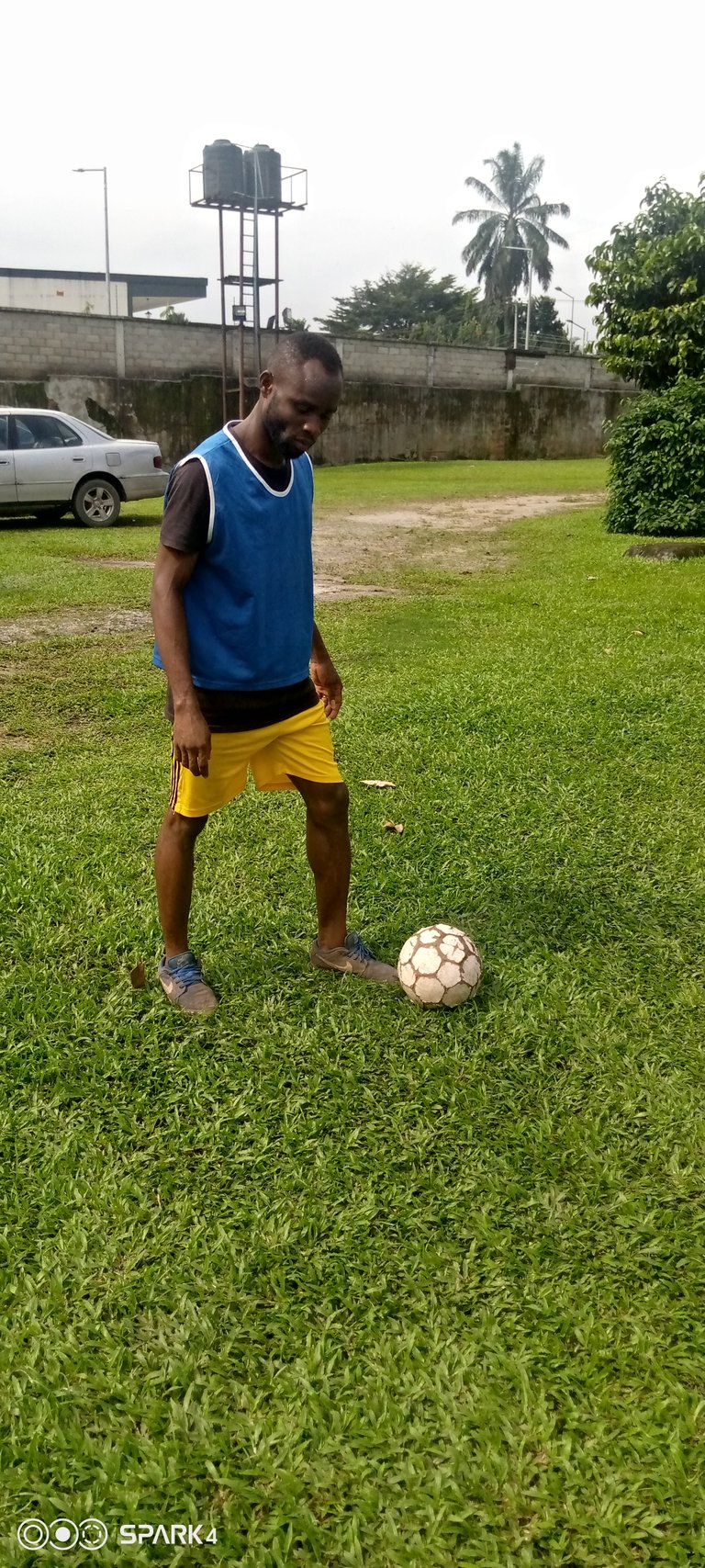 I conclude by saying that, bodily exercise profits a little as the holy book says. It's also a time to hang out with friends. Always keep fit to avoid the accumulation of fat within your body system. Have a nice time ahead.
---
---