Against All Odds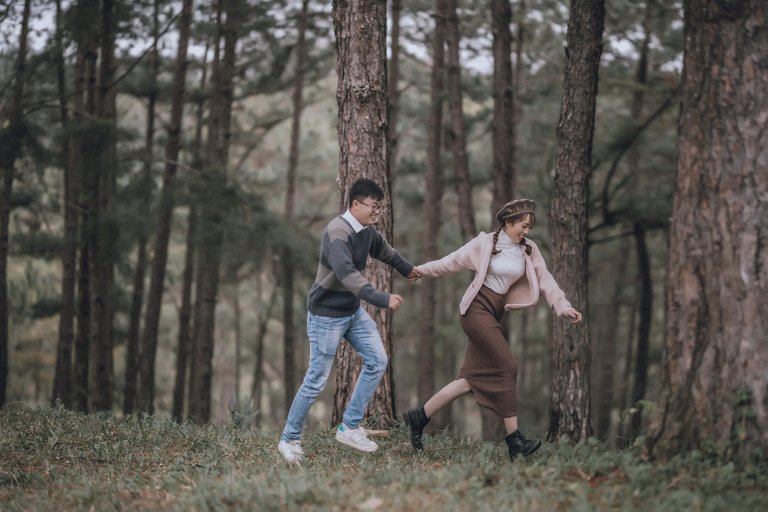 Image Source
Against All Odds
Jonah is a happy and lovely man. He is very rich and famous. He is nicknamed "Mr Clever" because of his smart ways of doing things/solving problems just like the King Solomon of the ancient Israel, people all over the places visits him for his wealth and wisdom. They come with several problems and questions. He readily offer solutions and render financial helps too.
Jonah is the last son of Mr Chinedu and have three other seniors. Andrew, John and Chisom. They are wonderful and great men known in the community. They all are in the same trade and Andrew being the most senior pilots the business empire and share the profits equally, making them all rich. They have wives of their own and only one at first but Andrew had two. They enjoy each other and there was peace, unity and progress. They have kids too. But Jonah had two which is short of his brothers, they had range of five, seven and nine. But they are very happy and work together as family should be.
Problem set in when Jonah accused his brothers of taunting him because of having only two kids. At their meeting, he point fingers at his seniors and rain insults on them. His wife, Nkechi was shocked like others. She pleaded on his behalf but his brothers are still can't believe what their junior was saying. They have been his pillar of wealth and help him since their father died which he was just a boy. Nkechi knowing fully how kind the inlaws have been to them, begged her husband to plead for their forgiveness. Rather Jonah left them angrily.
At home, Nkechi keep urging his husband to ask for his brother's forgiveness but he keep muted. She knows that Jonah have been deceived but he can't see any of that. His friend, Precious is a jealous man and have decided to twist Jonah's blessing with problems. Jonah and Precious have been friends for long. They are close pals and know each other very well. Precious have eyes on Nkechi but she truly loves Jonah. Precious alleged that Nkechi fall in love to Jonah because his family wealth and fame and sought to end their lovely marriage. He started from the very foundation of his friend, his brother and accused them of taunting him which is not true at all. Jonah failed for his trap and quarrel with his brothers.
However, Jonah had nobody for him except his friend turned enemy. He started his own business and decided not to engage in the family business again. Precious advice him to get another wife to be equal with Andrew of having two wives. Nkechi cried all night long and can't help the matter. Blessing, the new wife is very fertile and does not want control her birth rate. With the space of five years, she have had six children for Jonah. He can't feed them all and suffering set in. Jonah fight everyone now but especially Nkechi, his first wife. He shifted his love to the second and beat Nkechi anytime. He even naked her in broad day and brought a lot of shame to her but she still want a good home for her husband. There's no peace again. As Precious saw that his friend does not have peace and money again. He ceased to come around and Jonah is left alone with his problem.
Jonah tired every kind of business and pleaded for every and little assistance but nobody there to help him. He started to sell his belongings for a relief and his new friends are only the people that want to buy off his properties and they keep buying till he have none! Blessing, the mother of his six kids died at roof accident as she was hawking. She depends on hawking wares for daily living but accidents happens. Even if she was not treated kindly, Nkechi set in and became the mother to all the kids. She show them tender love and carry them along. Now, those kids are grown up. They take care of Nkechi as their mother and there's peace and love again like before. Also, She took the initiative to make peace between Jonah and his brothers. Jonah felt remorse of his behaviour and know his enemy is Precious and cut ties with him.
---
---