What Mobile Games Do You Play? || My Top 4 Mobile Games
When it comes to mobile games, There is a different feel. It could be an unsatisfactory feeling or a joyful one, Either way, Mobile games are still very interesting, Even if they can't be compared to games on PlayStation or Pc.
I recently got a new Samsung A32, And I quickly downloaded my favourite mobile games. Out of curiosity, I'm writing this now. I want to know! What's your favourite mobile game? What game do you play at those boring meetings or functions? What game do you play to shake off boredom?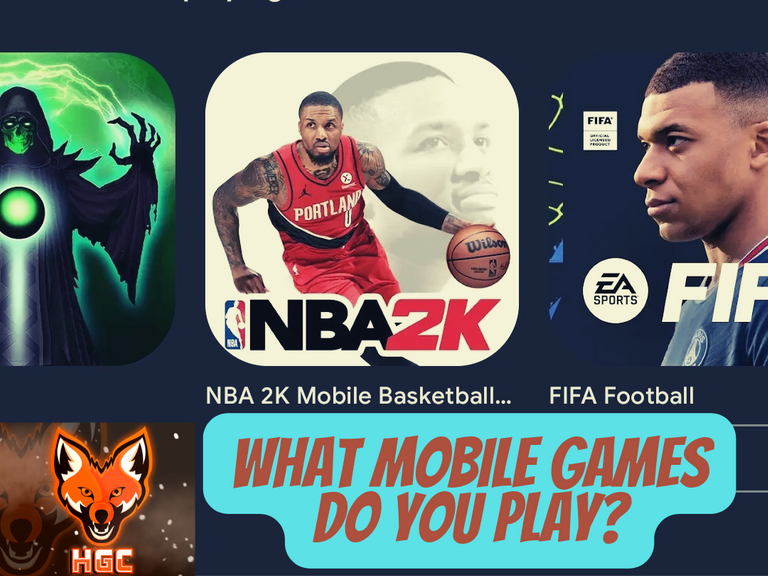 My favourite Mobile Games
Okay, before I start mentioning them. I'd like to say this too. I used to hate mobile games, especially games that have a PC version because the quality and gameplay are usually different. Now, I just don't focus on the differences. I just enjoy the games.
I'd mention 4 mobile games I love and I'd tell you why... It would be nice to hear yours too :)
4. FIFA Football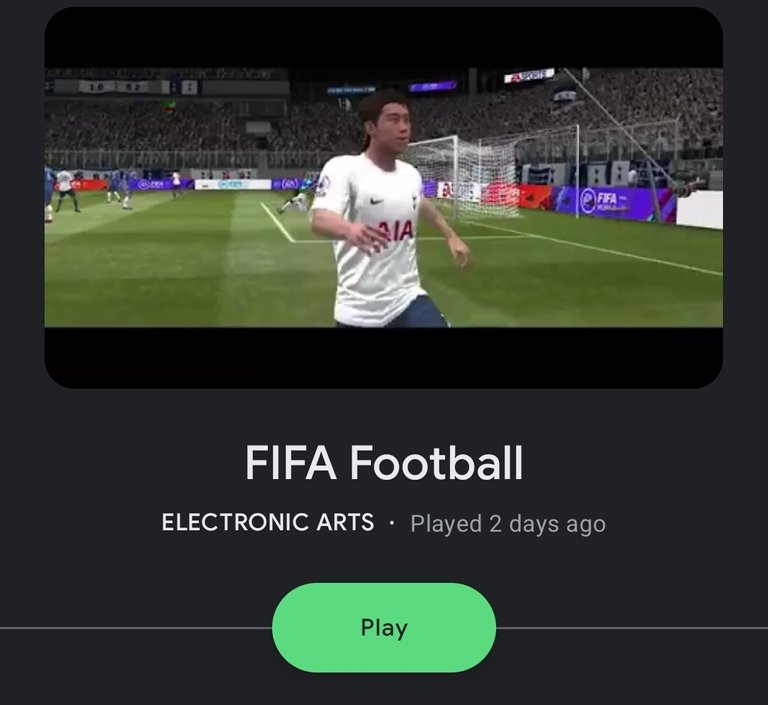 With millions of downloads on the Google play store, this game is one of the most played. One of the reasons is because it's the most popular soccer game on the internet.
Fifa mobile game is far different from its PlayStation and PC versions. Many who love the PlayStation version would barely love to play its mobile. However, I still enjoy it (maybe because there's no alternative Mobile soccer game). Yes, I agree there's a lot for them to improve on. However, I think it's still the best mobile soccer game out there.
3. Eternium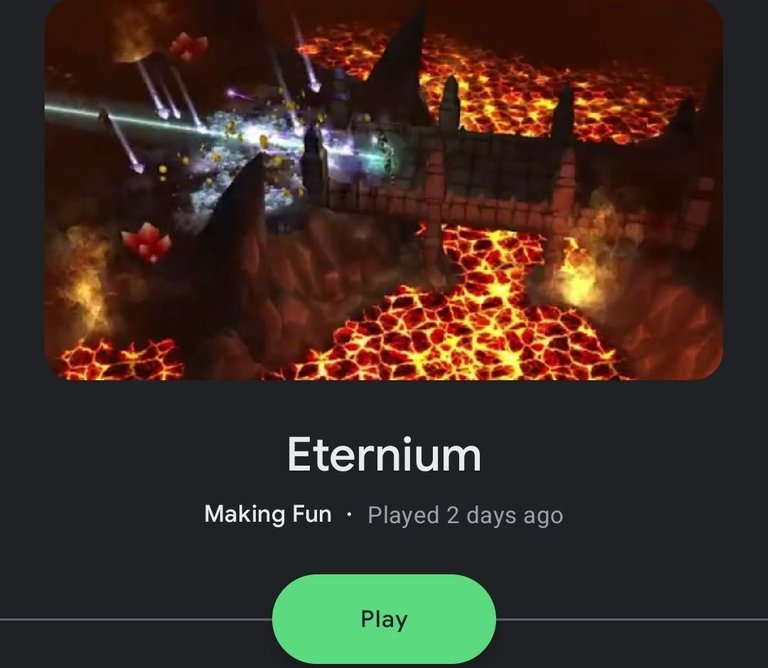 I have problems playing action games on mobile simply because they could be stressful and frustrating. Eternium is a beautifully crafted Action RPG. I love its effortless "tap to move" and innovative "swipe to cast" controls.
Another good reason I enjoy the game is that it is free! You can play and enjoy the game without having to purchase anything.
2. Score Hero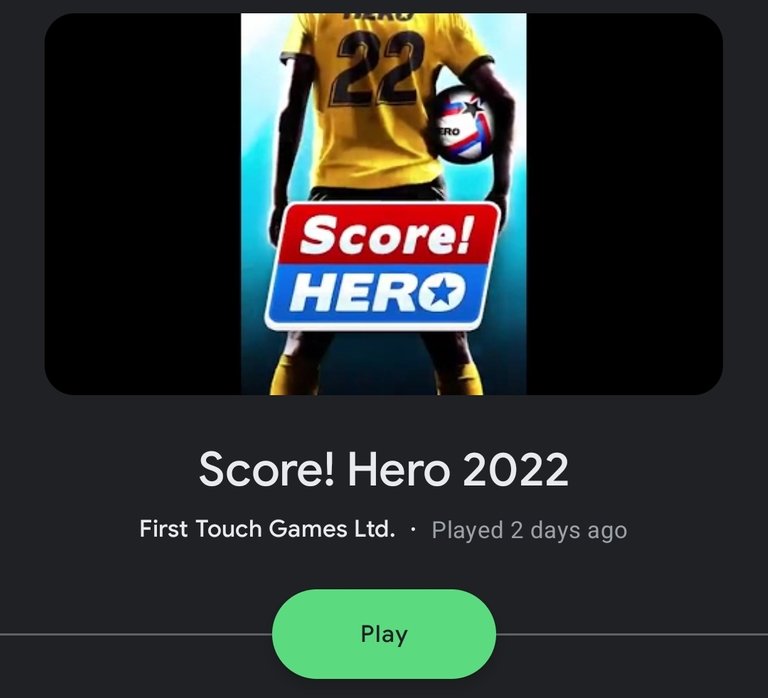 Score hero has been one of my favourites for years. I love everything about the game. I love its complexity and its graphics.
Score hero is a free to play the game. All you have to do is score goals by directing and following the course of the match and storyline.
1. NBA 2k Mobile Basketball.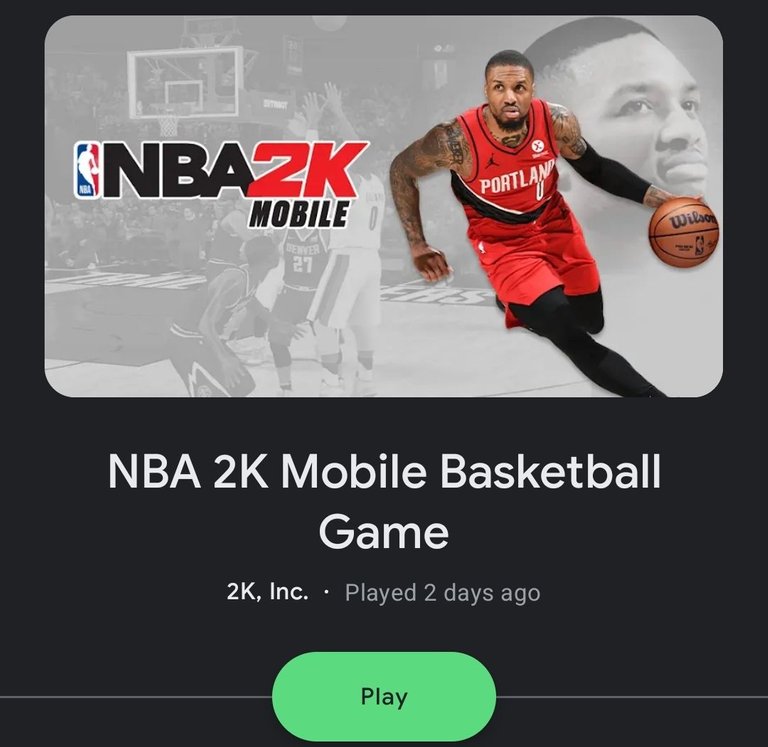 I love basketball so much and Nba2k is what comes close to a perfect depiction of the game. The PC version is very much addictive. I could play it forever.
Over the years, the mobile version has tried to improve. However, it hasn't been consistent. Some part of me thinks the developers are trying to emulate football mobile games in some areas. One area is the "commentary". It was removed from recent versions of the 2k Mobile. I don't like it, but I still enjoy the game.
Another reason is that the only mobile basketball mobile that comes close is "NBA LIVE" and it is nothing to compare.
Nba2k mobile is a basketball online game where you can build your basketball team and can show your skills.
In Conclusion...
Yes, there is no "Call of duty" on that list. I love the game but I don't always keep up with the updates. It is a stressful game to keep up with plus it can be very frustrating too. However, I think there is a reason why its still the most played.... I guess I have to find out.
Tell me, what's your favourite mobile game?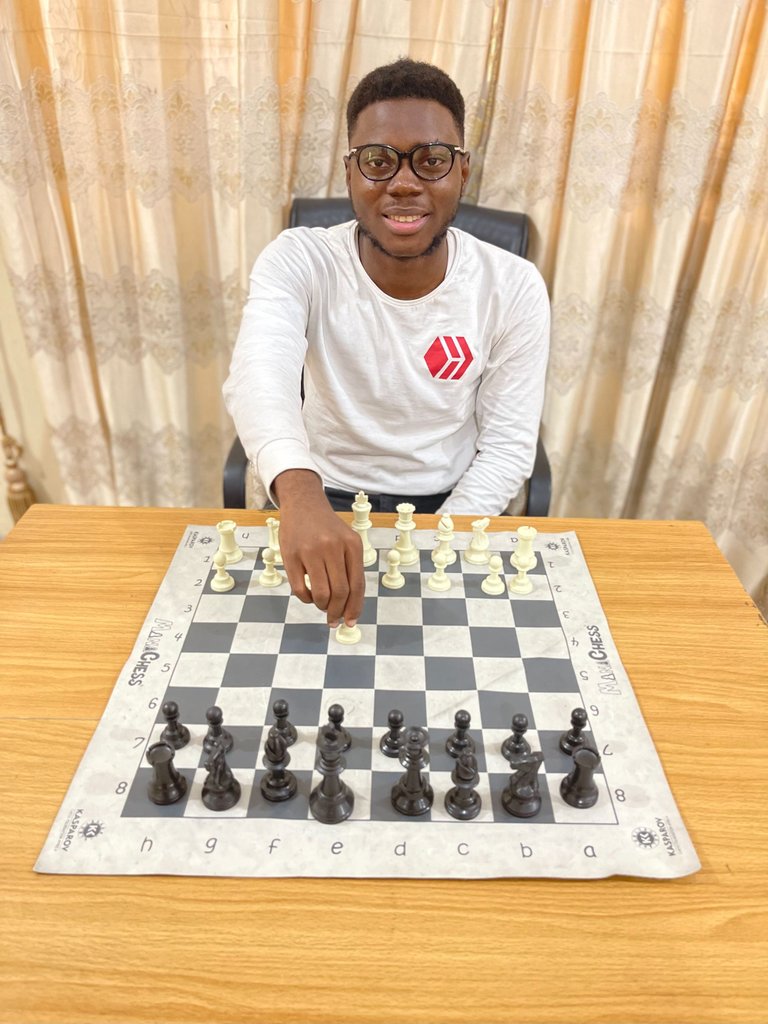 I am @samostically,I love to talk and write about chess because i benefited alot from playing chess. sometimes i share my thoughts on life in general and i write about my love for hive!
I love to engage with others and i love communication.I believe life is all about staying happy and maintaining peace.
♟♟♟♟♟♟♟♟♟

Thanks For Reading

Screenshots from my google Play games app.
Image From @hivegc, designed using Canva

---
---