Weekend Again!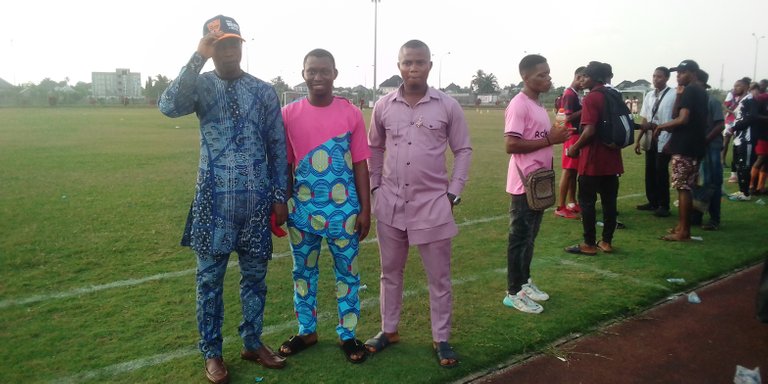 It's weekend again and I cant get over with this euphoria!😁
It is a lovely time to be alive when you remember how fun and exciting your weekends would be. Well, for some folks, weekends isn't something to be cheerful about. Right here I think about fun on my weekends as I usually maintain a simple schedule full of fun for times like these.
It's the first Saturday in the month of May right here and I'm enjoying every moment that comes with it. I got two old buddies who came around to say hello at noon; they had their weekly breaks from work.
While having cheerful talks, I realized that happiness is important in life and we should forever be thankful for the times we found a reason to smile. My thoughts went beyond that point and I was inspired to understand that a high value ought to be placed on people and things that makes us happy and we should never become ungrateful at any step in the way.
I realized today would be special when I sit in front of the television with my friends to watch the best league in the world, the English premier league. Wow big Sam is at Etihad!😳 oh no, we cannot see that game as we had to go out to watch my local team play at the staduim. On the chance of seeing my friends, I realized I'd be happier than I thought, thanks to a wonderful weekend.
We had a lot of fun going out to see our local team playing before the kickoff of the epl today. I love every moment I see a game at the local staduim with my friends. We dont stop talking about missed opportunities and how we would have done better if we were right on the pitch. 😆
It got to a point we became carried away by the thrill of the game as we gaped in anticipation to find the ball at the back of the net of our opponents during an a counter attack. My local team won by a goal to nil but I had my heart in hands when the opponent smashed the ball on the crossbar🙏😁.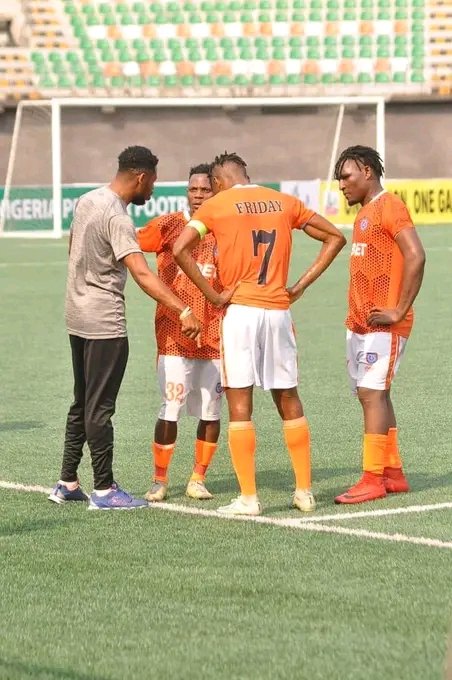 Its important we live our lives to the full. Happiness is cheap and simple to achieve if we are appreciative of the little things of life. Laugher comes with a great feeling of relaxation and friendship is key to healthier and wealthier life.
I hoped to return quickly to see the thrill that consistently accompanies premier league games every weekends. I thought I'd be with my friends having a wonderful time sitting in high expectations to see what the Reds have in store for the Bees as they visit amfield in another trilling premier league game today, with some sips of chilled drinks.😄 But my hopes everporated into the air as traffic stood in the way. I returned home late from the game to see Liverpool in a pool of delight as they narrowly swerved through a win against Brendford.
We derived pleasure from every moment we had today. Thankfully there is a thing such as friendship that makes life so beautiful 🤗👨‍👨‍👧‍👧
---
---