Mahendra Singh Dhoni(Captain cool)
Mahendra Singh Dhoni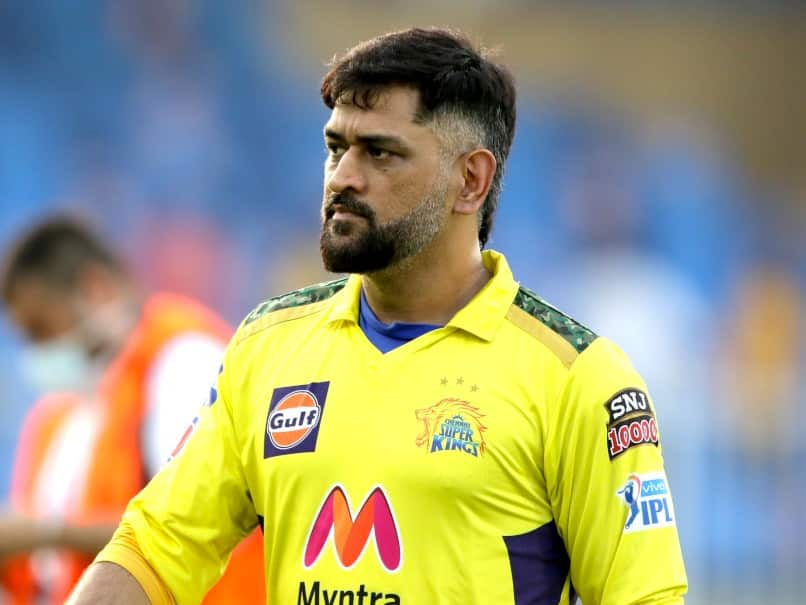 source
Former indian cricketer.He was great batsman.If there is one most popular cricketer and captain in Indian cricket, it is Mahendra Singh Dhoni. Everyone in India and around the world knows about his cricketing talent Many may not have imagined that the son of a little-known region of Ranchi would brighten the face of India in the future.There is no cricketing honor that he does not have, whether it is a World Cup win or an IPL win. In each case, they have seized it, despite obstacles we can scarcely imagine. " That is why he is the best captain of all time in India.
Early life of Mahendra Singh Dhoni
Mahendra Singh Dhoni was born on July 7, 1981, in the city of Ranchi in present-day Jharkhand. His father's name is Pan Singh and mother's name is Devaki Singh His father's original home was in Laoli village in Almora district of Uttarakhand, but when he got a job as a junior manager at Mecon Limited in Ranchi, he moved there with his family and started living there.The total number of their family members was 5 His elder grandfather Narendra Singh and sister Jayanti Devi were his childhood playmates.
Do you know why Dhoni used to have big hair? I hope you have seen him play with big and long hair a long time ago but you may not know the reason behind it yet.
Bollywood star John Abraham has a special role behind Mahendra Singh Dhoni's big and long hair because he also used to have long hair which you hope you have noticed in his movie "Dhoom". And since John Abraham was one of Dhoni's favorite Bollywood stars of the time, imitating him, he started having long hair and riding a bike.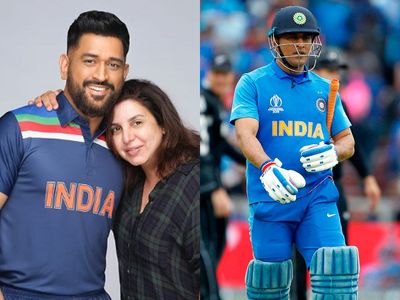 source
It is rumored that there are four cars and 23 high speed motorcycles in the garage of his house.Education Life of Mahendra Singh Dhoni.Mahendra Singh Dhoni's primary education started from DAV Jahar Vidya Mandir It was there that he began playing sports in addition to his studies and joined the school's football academy, where he continued to play as a goalkeeper.You may be surprised to know that he also played for the football district and club level But unfortunately he could not take his football game much further, as his football coach began to inspire him more to play cricket than football.
That sounds ridiculous, but it's true Maybe he realized that day that great cricket talent is hidden in his favorite student Mahir.He then eventually joined a local cricket club as Sir said and continued to learn cricket there. Gradually, his schooling was coming to an end and he was admitted to St. Xavier's College, Ranchi to graduate. But in order to learn the game of cricket with more concentration and to move forward with it, he could not complete that graduation course and stopped studying it in the middle.
Cricket career of Mahendra Singh Dhoni
Dhoni made his Ranji Trophy debut for the Jharkhand cricket team in 1999 when he was just 16 years old. In his debut match, he played an unbeaten innings of 7 runs In that entire season, he got a chance to play only 5 matches and scored a total of 263 runs.
He improved himself the following season and scored his first century against the Bengal cricket team, as well as more than 350 runs in the Ranji Trophy. Ranji then scored an unbeaten 126 in his first match against Assam in the 2003-2004 ODI Trophy and played a key role in the Deodhar Trophy win for the East Zone cricket team with 244 runs in 4 matches.
In the same year, he was selected in the Indian "A" team for his great performance in Ranji and he toured Zimbabwe on that occasion. Dhoni caught 6 catches and stamped 4 against the Zimbabwe XI at the Harare Sports Club ground as his best achievement.
Then comes the special day when he gets a chance to play for India in international cricket The date was December 23, 2004 The Indian team will play against Bangladesh at Chittagong Stadium on that day But in that debut match he scored zero and was run out and returned to the pavilion.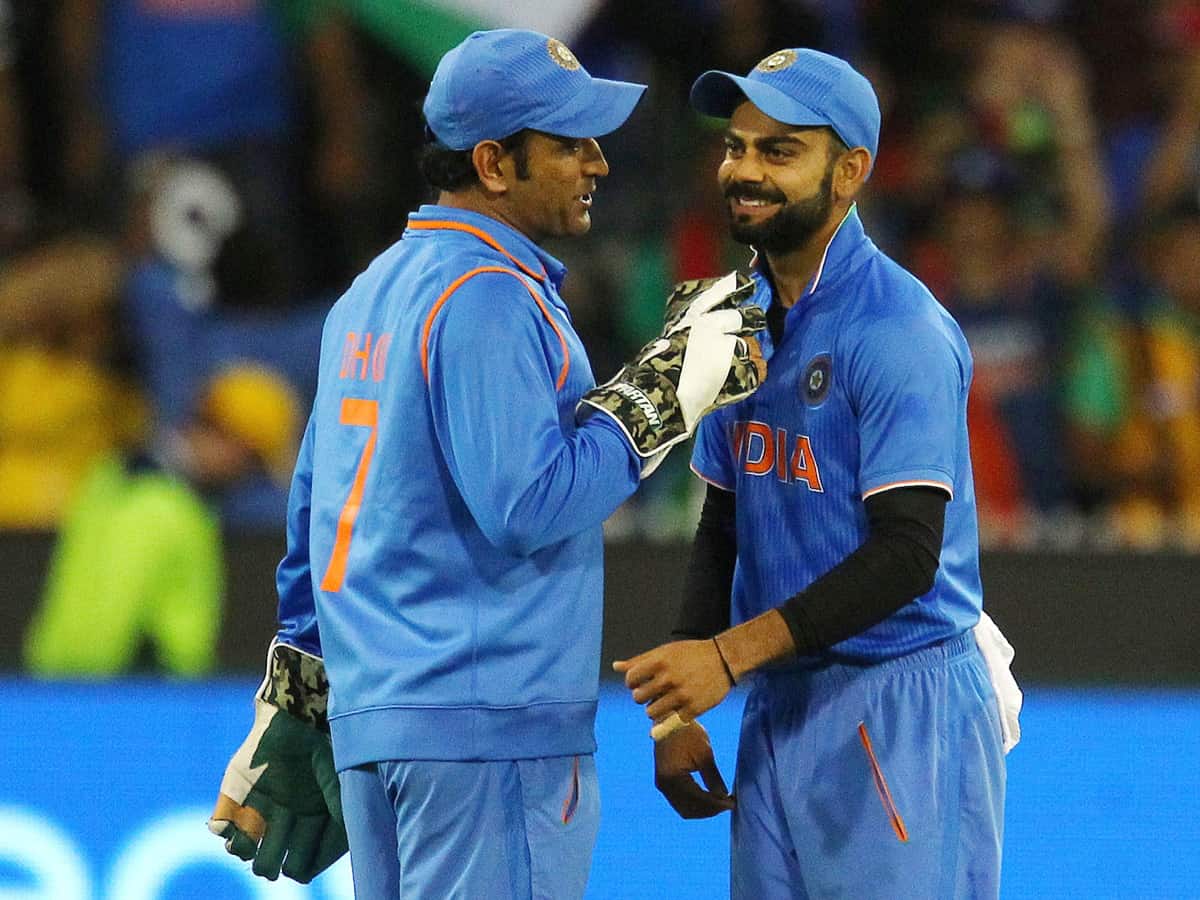 source
However, he played great in the rest of the matches and in the very next year, in 2005, he was included in the ODI team as well as the Indian Test team. His total runs in Test cricket is 46 runs.
Then in 2006, the year he captained India in both ODI and Test formats.
India then won the T20 World Cup in 2006, then in 2011 they also won the World Cup in ODI cricket. He also won the Champions Trophy in 2013 and was ranked No. 1 in Test cricket courtesy of India. Besides, Chennai Super Kings have won the IPL three times.
All in all, Mahendra Singh Dhoni became the best captain of all time in the history of Indian cricket.
---
---