Went For India V Sri Lanka Match in Eden Gardens ! | Ft. Virat Kohli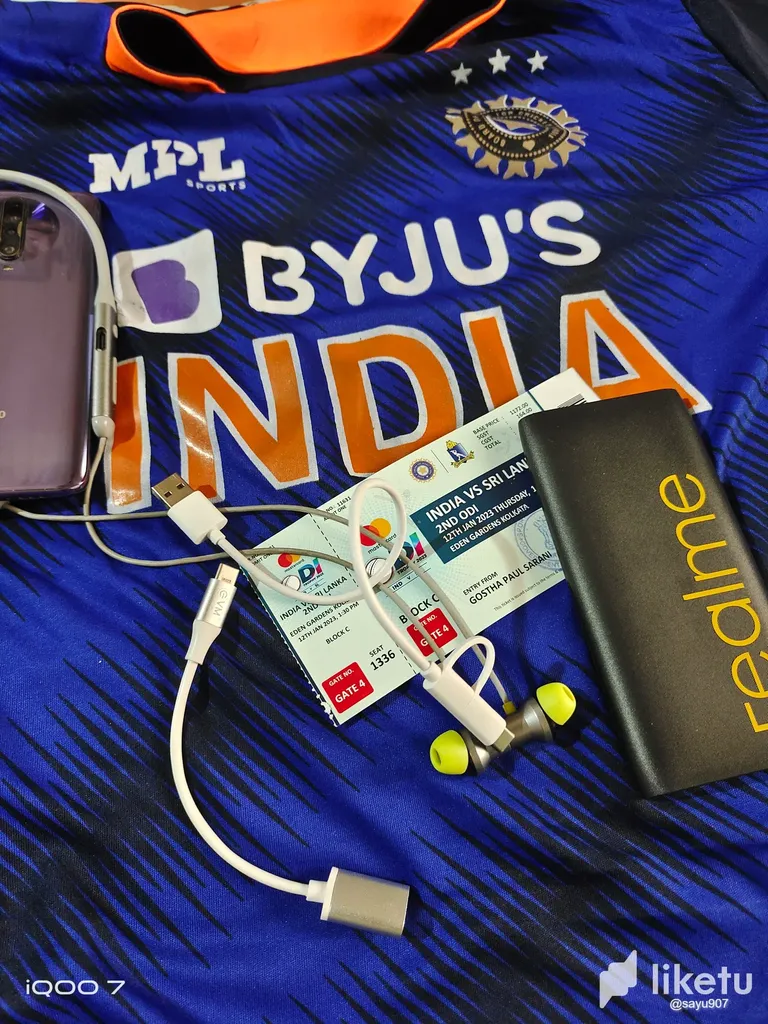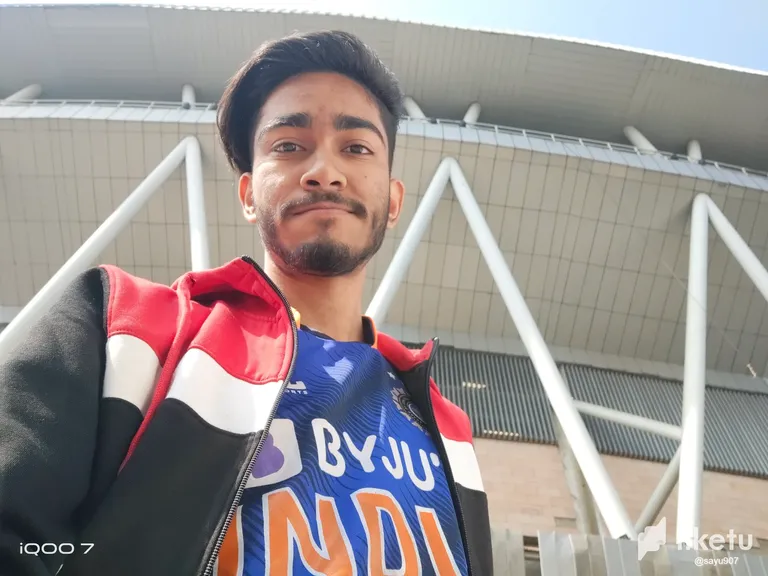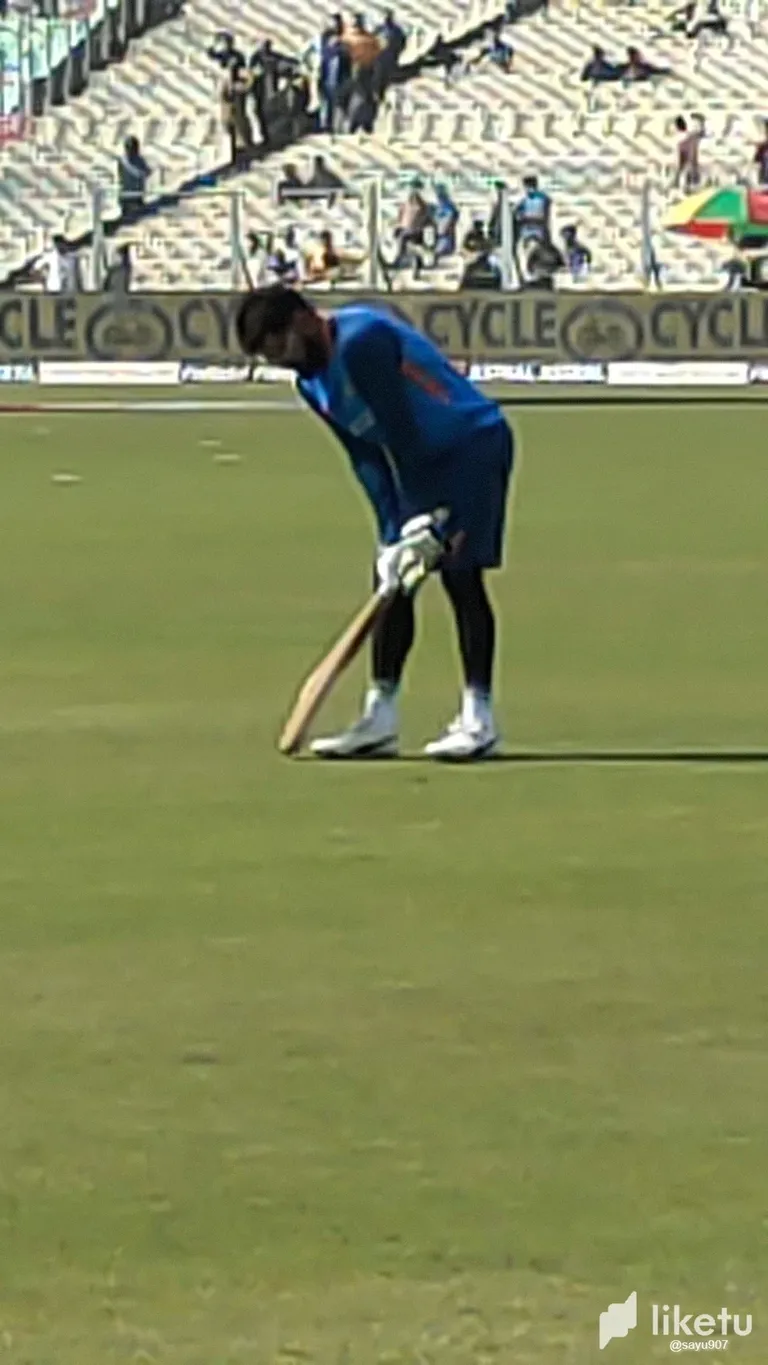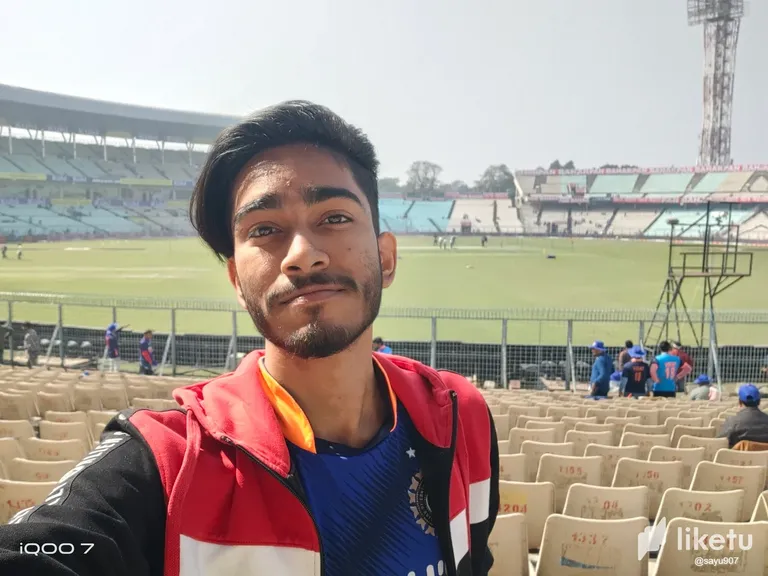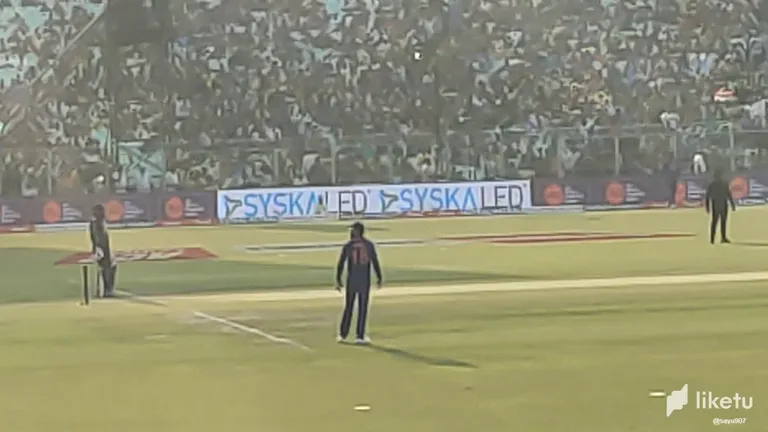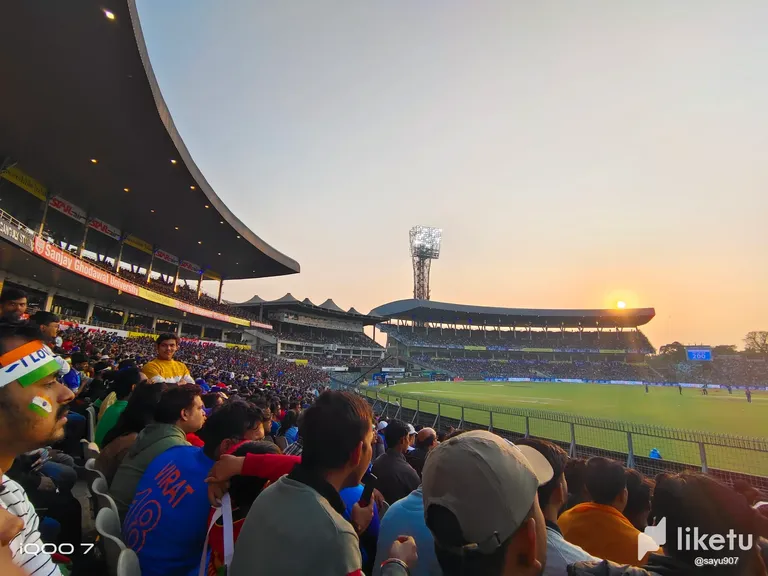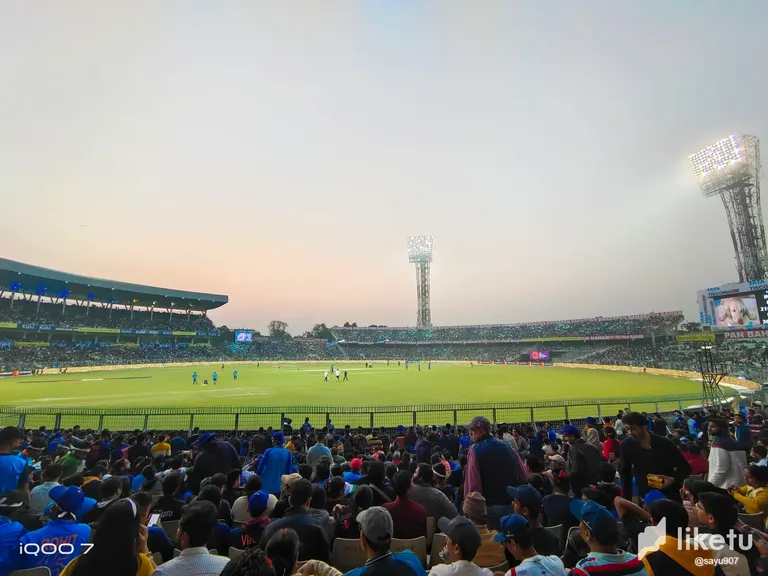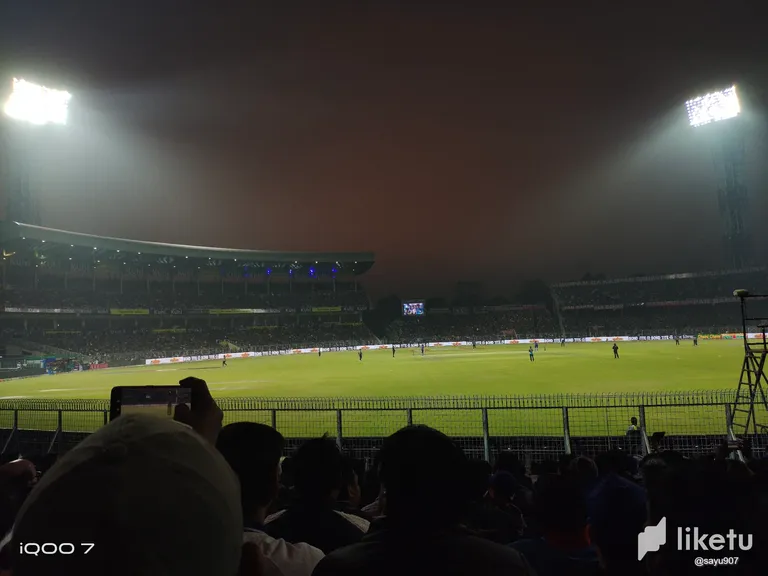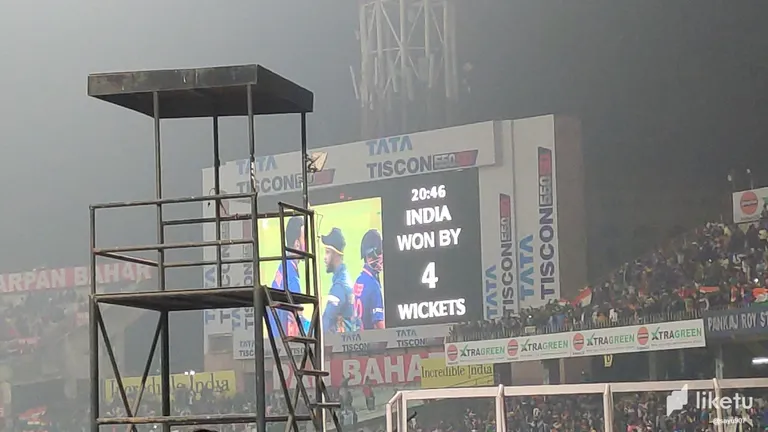 Hello Everyone,
Cricket is something that each and every Indian absolutely loves and worldwide it has a lot of following as well but Indians have a whole lot more craze for the sport without a doubt. I too am a cricket freak and I was very excited when I got a chance to go to a stadium to watch a game live after many years.
I'm a huge fan of Virat Kohli and have been totally following him since he started playing and he has been my favorite player ever since, he too was coming for this game and I was so lucky to get a closer look when he came for some batting practise before the game began near the boundary lines.
It was a fantastic game of cricket between the home side and Sri Lanka and the crowd was absolutely electric, cheering every single moment which made the experience ever greater. India dominated the first half by bowling out Sri Lanka for a low score but in the 2nds innings Sri Lanka fought well with quick wickets at the start but Kl Rahul saved the day by anchoring one end.
I really enjoyed the day, Eden Gardens is one of the biggest stadiums in the country with over 65000 seating capacity which was 95% full on that day, so the atmosphere it had was amazing to say the least.
---
Drop Below Your Stadium stories below and let me know your thoughts :)
Find me on :
3Speak
DTube
Instagram
Twitter
Cheers !
Sayu
---
For the best experience view this post on Liketu
---
---