RE: Spurs Win 6 - 2 but are Still Not Clicking. Conte spotted in Turin is a Worry.

You are viewing a single comment's thread:
Liverpool is pending though all teams should await our return.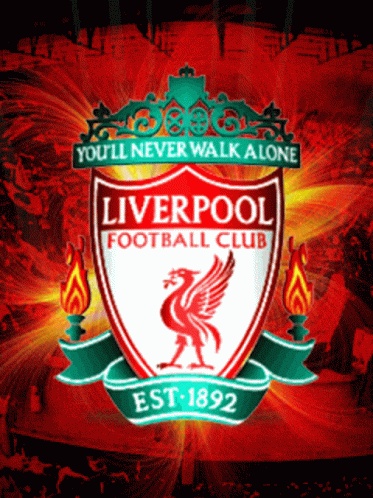 That's all I have to say😂, haven't been paying attention to spurs this week. Can't believe I forgot about them. Legit only Man U, City and Chelsea been on my mind🤧.
---
---