UAAP Women's Volleyball Championship at MOA Arena | National University ended a 65-year championship drought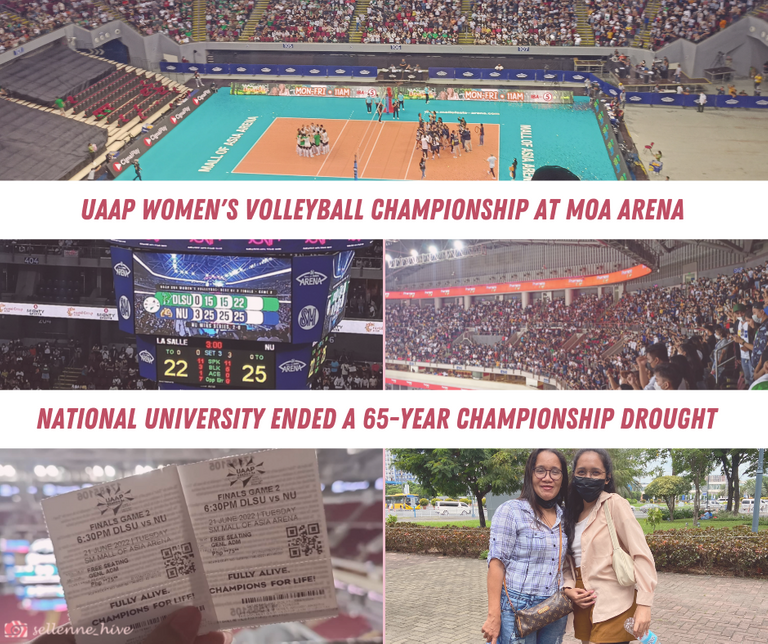 Filipinos' love for sports is unmeasured — the Filipinos' pride, from Manny Pacquiao of Boxing to the recently well-decorated gymnast, Carlos Yulo, was astonishing to witness.
---
But as of now, we're gonna drift away from what we are internationally known for as I'll be sharing with you the Philippines' most famous collegiate volleyball tournament - the UAAP Women's Volleyball.

UAAP 84th Season
This year's UAAP tournament marked its 84th season, making it one of the longest-running collegiate sports tournaments in the country after the NCAA.
---
UAAP's Women's Volleyball on Social Media Hype
Recently, UAAP women's volleyball has been making its noise on social media stronger than before, where more stans or fanbases exist than I had witnessed from the previous years.
(I've been watching UAAP Volleyball since 2013 because of my mom's influence
Since then, the heated battle for the championship title is what everyone's looking forward to witnessing, and just last June 2022, the UAAP Women's Volleyball Championship was a historical moment for the fans, players, and everyone involved as National University (NU) wowed everyone as it achieved a clean straight win of their 16 games this season.
They've built a strong wall! Imagine having a record of 16-0 throughout the season!
---
Mom's influence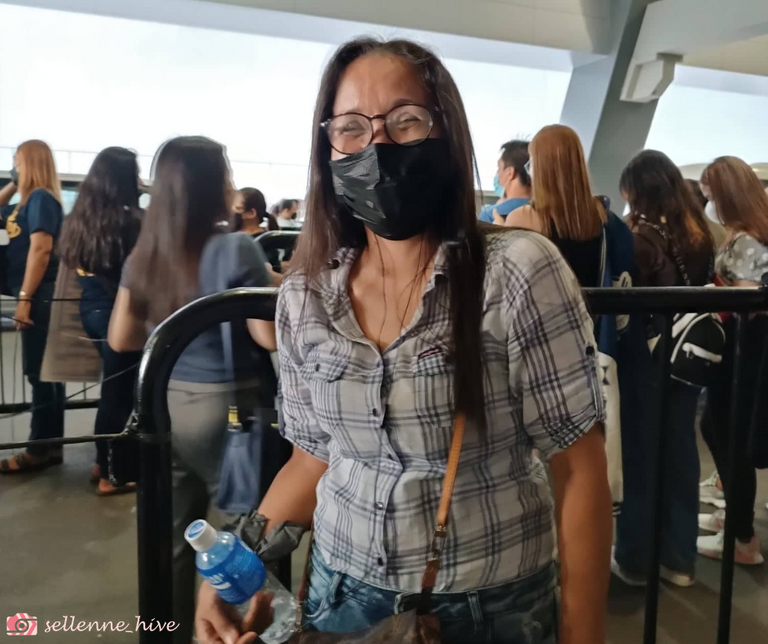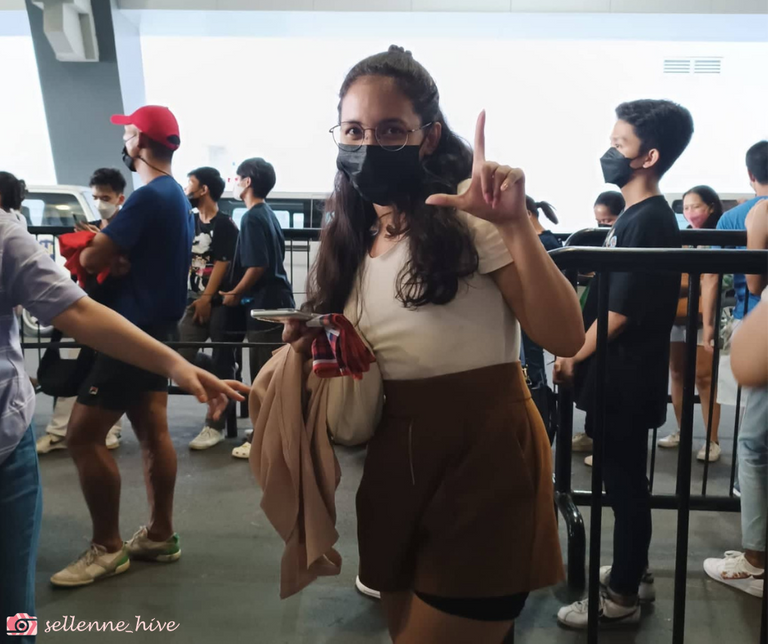 My mom was sporty since high school. She played softball & volleyball. Thus, her interest in watching these sports. On the other hand, I was in martial arts from elementary to high school. Watching volleyball on TV was our bonding, which explains why we watched the UAAP Championship last June.
Actually, our OG team since then has been the Ateneo Lady Eagles. However, they fall short of 3rd place this Season. We can't wait to see how they'll bounce back in the next season!
---
The sweep
Last June at the UAAP Women's Volleyball Championship at MOA Arena, the National University (NU) recalibrated its name on the volleyball scene aSeasone out with a memorable victory against De La Salle University (DLSU) - a heavily favored legendary team which has bagged numerous women's volleyball championship titles all throughout the years.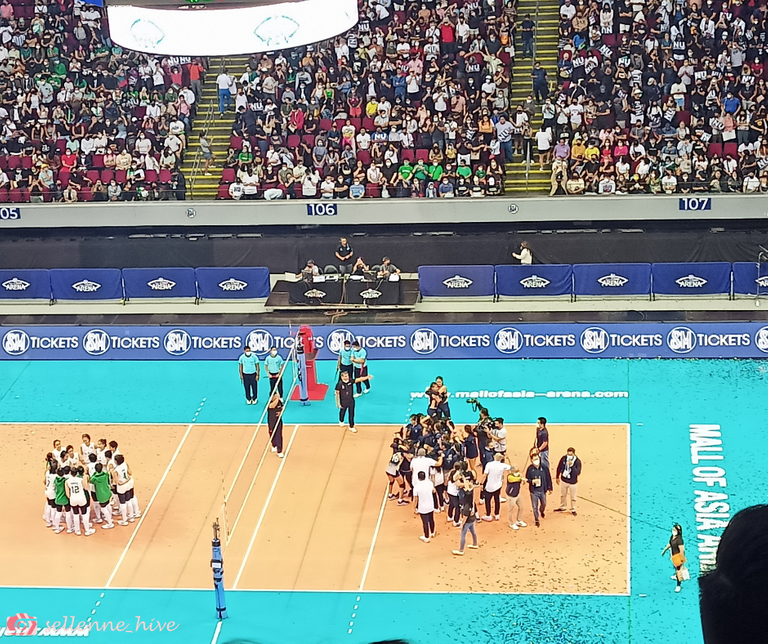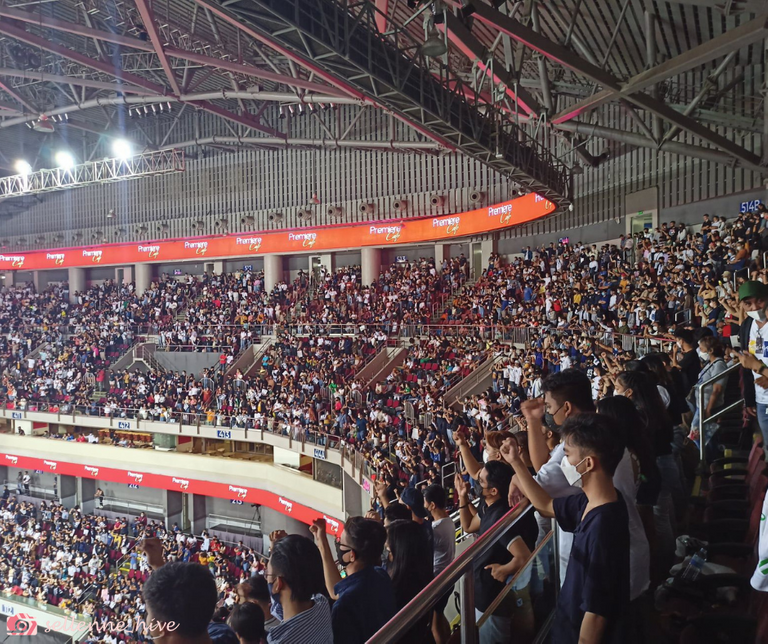 The championship fight between National University's 'NU Lady Bulldogs' and De La Salle University's ' Lady Spikers' ended on a sweep of three sets: (1) 25-15, (2) 25-15, and (3) 25-22 in front of a jam-packed MOA Arena crowd that totaled 12,621 people!
---
A Historical Win
The NU Lady Bulldog's history didn't stop when they achieved no loss throughout this season. There's more!
The Philippine volleyball fans once again reacquainted with their love for the National University as the team ended a 65-year championship drought in the UAAP Volleyball scene. The NU played strong and prepared, that shocked volleyball fans since the start of the season. It has been years since they became part of the Final Four, battling for the championship title.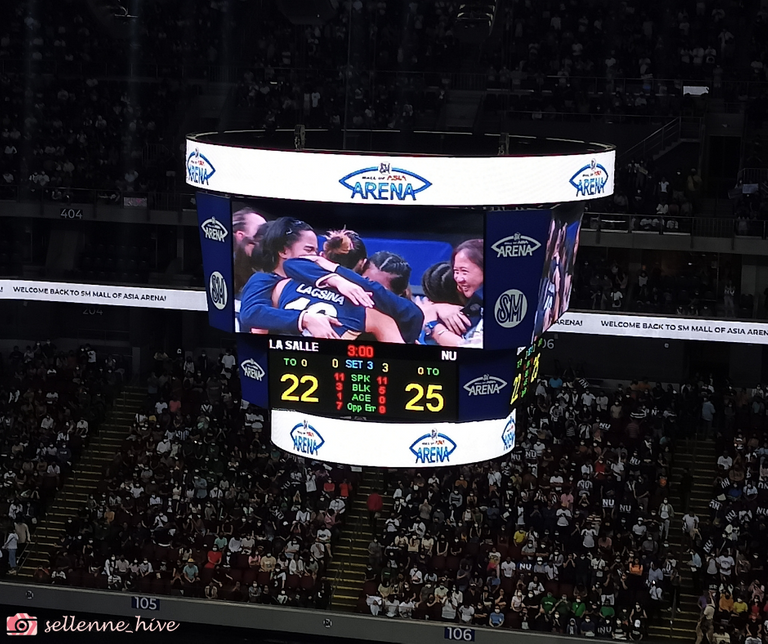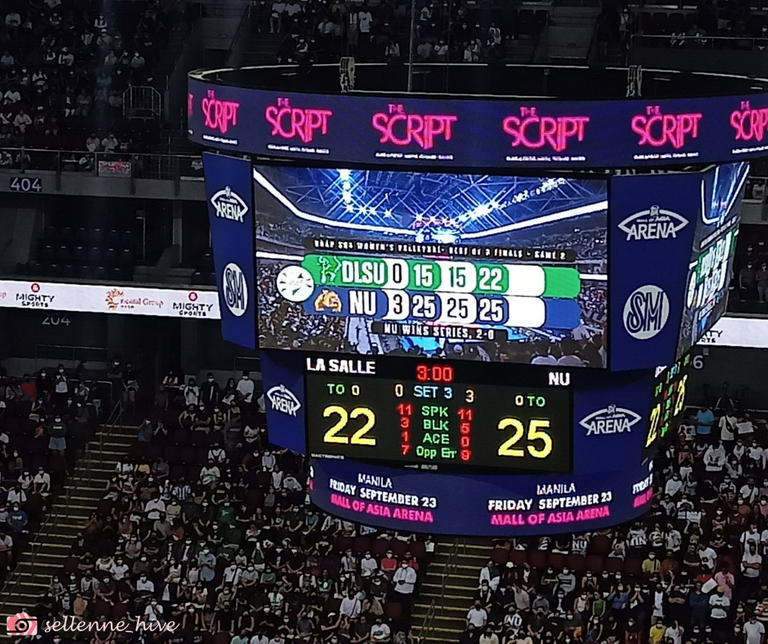 As most UAAP women's volleyball fans know, the National University has been out of the championship race for years, and fans have come to terms with it. But as this match goes on, you will be surprised to see their resilience and the strength it takes to win a 65-year championship drought!

You'll be surprise when I tell you that this team is mostly compose of rookies!
In fact, the Season's MVP is a rookie - Mhicaela Belen
The first ever Rookie-MVP!
---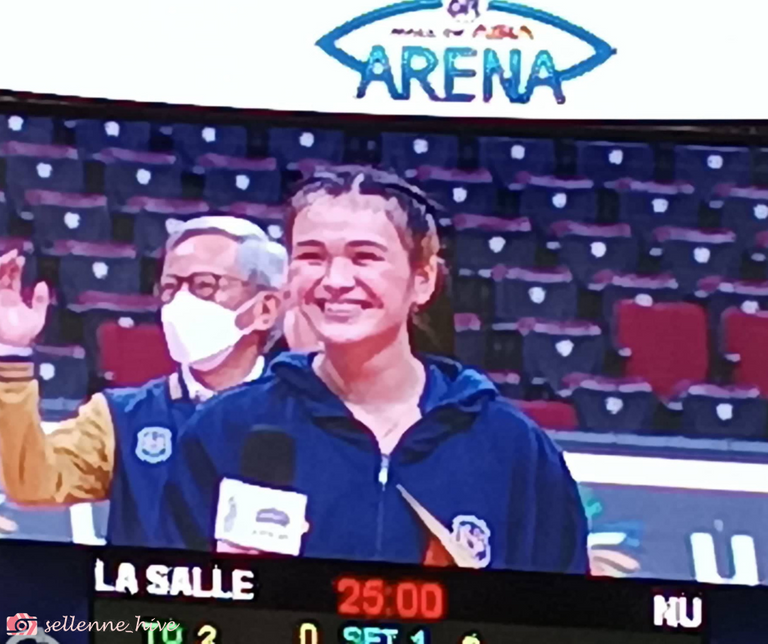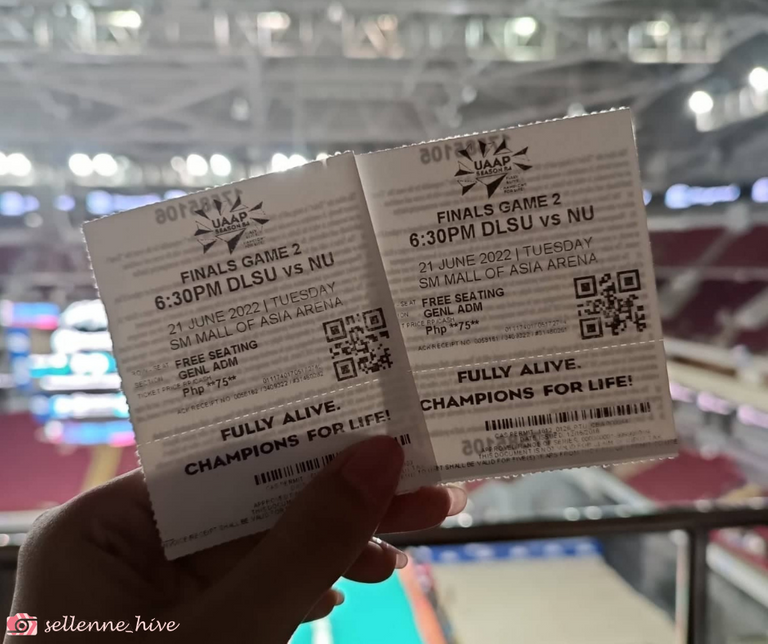 This experience was also a core memory for both my mom and me. Glad that I had a chance to treat her to watch one of her fave sports! (This was her 1st time watching UAAP volleyball game.)
On the 22nd of October, we're gonna be watching another volleyball league named Phillipine Volleybal League (PVL), in which most of the college graduates that has played from UAAP became a player in this league. 😍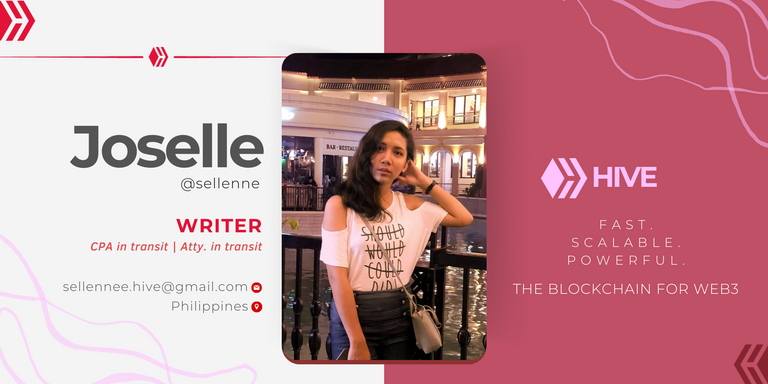 ---
---