12 year old SA Squash Player
My son, @mpaya (still to write his first post) really enjoys the game of Squash.
When he was 5 years old he told me on the couch when we were watching Wimbledon that he wanted to be as good as Roger Federer but in Squash.
We got him playing with training balls and he is 12 years old now, so been playing for 7 years.
Last year in the u13 age group he was rated No 2 in our province KZN, No 13 in South Africa at the Bloemfontein Tournament and No 1 in the academy he plays for. His coach is inspiring.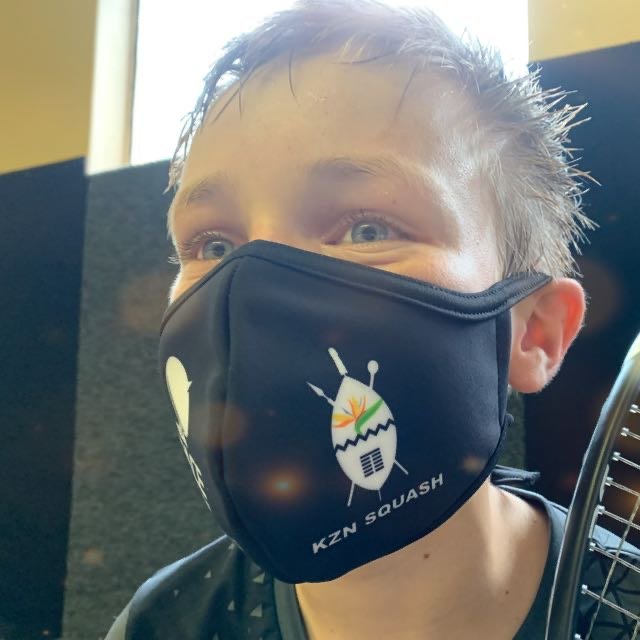 Tonight marked the start of the squash year where he played in a social evening with adults which happens every Wednesday.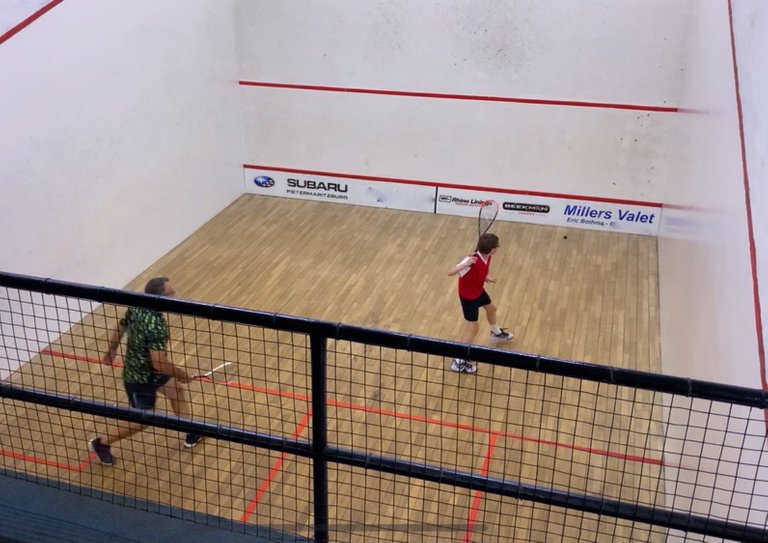 The scores were
16-14 to @mpaya
11-9 to opponent
11-8 to @mpaya
11-9 to opponent
11-7 to @mpaya
He was really chuffed with himself.
Summer League starts soon and next weekend is the KZN Open Tournament which he is excited about. We are preparing for Bloemfontein again which happens in 6 weeks. This evening he was also asked if he would like to join Winter League which I believe he is ready to take on.
I would like to know if there is any way to post videos to Hive? If someone could let me know I would be grateful so that I can share.
@jim-crypto, a big supporter with family members who also play Squash.
And if anyone could give @Mpaya courage to begin to type about his experiences with his matches and training for Squash please pop him a message 😁
---
---