In Training Level 1 Squash Coach Afternoon
@mpaya was asked by his coach to come and help him give examples on the squash court to the level 1 coaches in training this past weekend.
What this amazing man has done for my child in terms of confidence building, skill on the court and respect for other human beings is hard to comprehend at times. He truly rocks my world with his life testimony which we will share this with you all soon in a dedicated to post to honour him.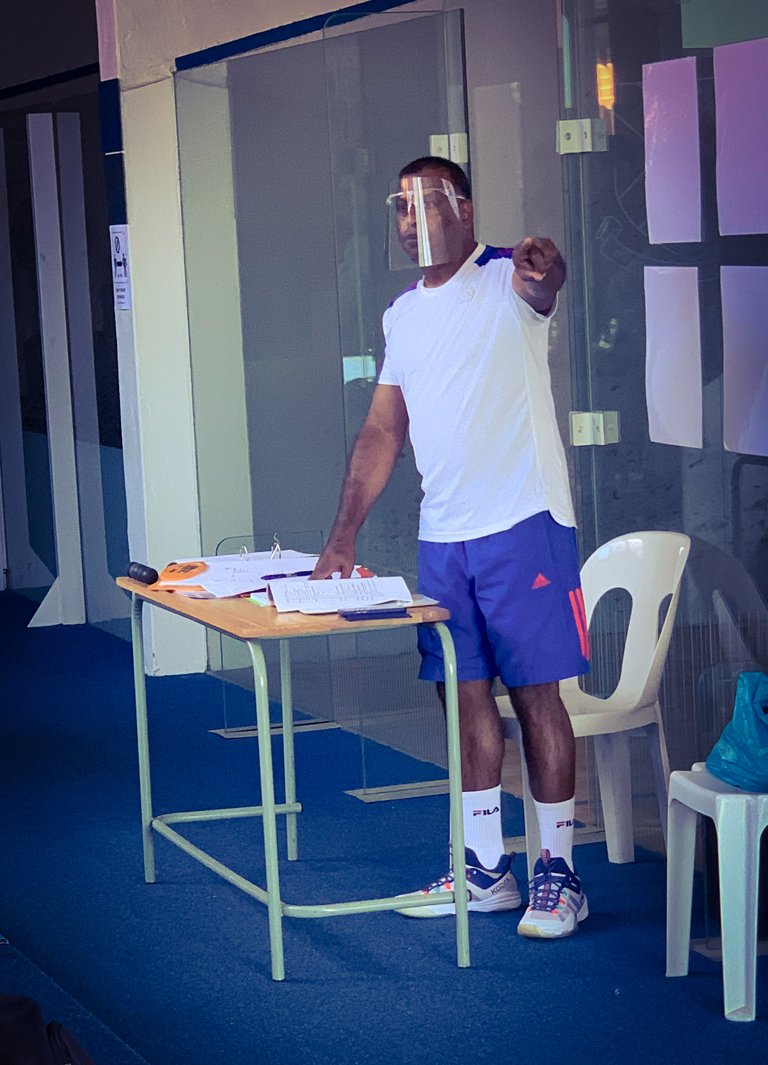 I found out the next day that @mpaya was moved up from u13 to u14 for the tournament KZN Open this weekend. The feeling on the board was to see him push himself harder and getting the mental preparation for bigger tournaments in place. This has been a slight struggle where nerves can get the best of him coming up against stronger players in other provinces.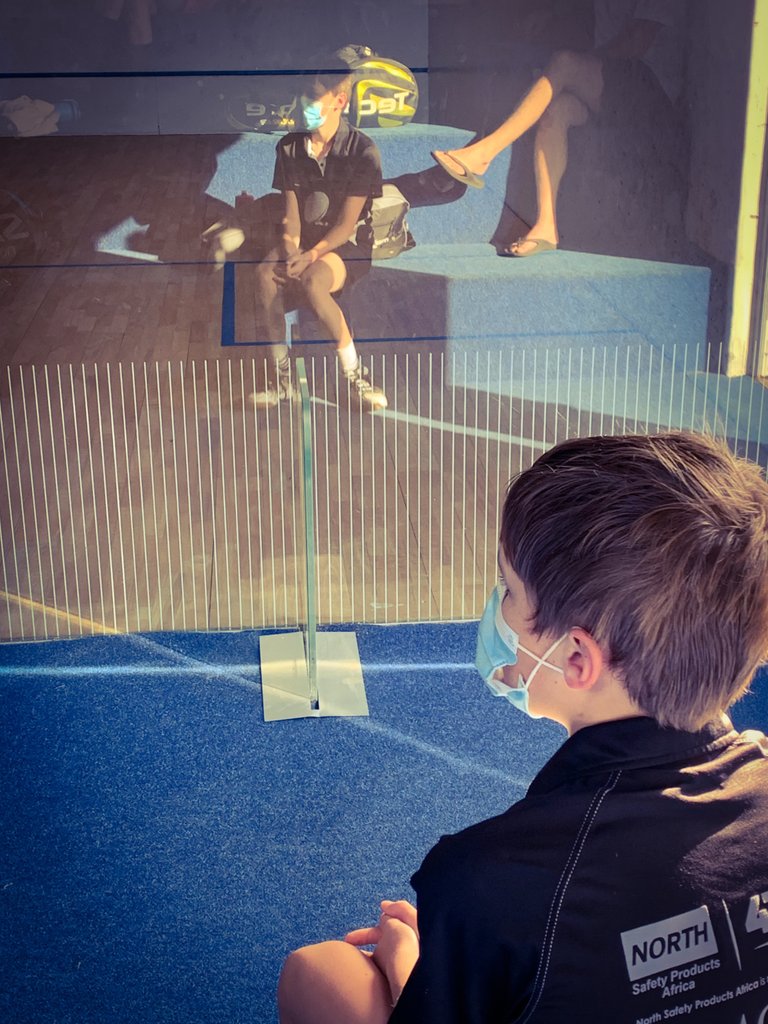 For right now, we are looking forward to this afternoon where @mpaya will meet up with a friend to hit a few balls and plays in the fun adult league at one of the courts in town.
---
---