Summer League Matches 2022
I am writing on behalf of @mpaya because he is caught up with his school work and struggling to find time to post. He is playing with the adults in the Squash Summer League in Kwa Zulu-Natal placed in the position three for his team. His first three matches are as follows.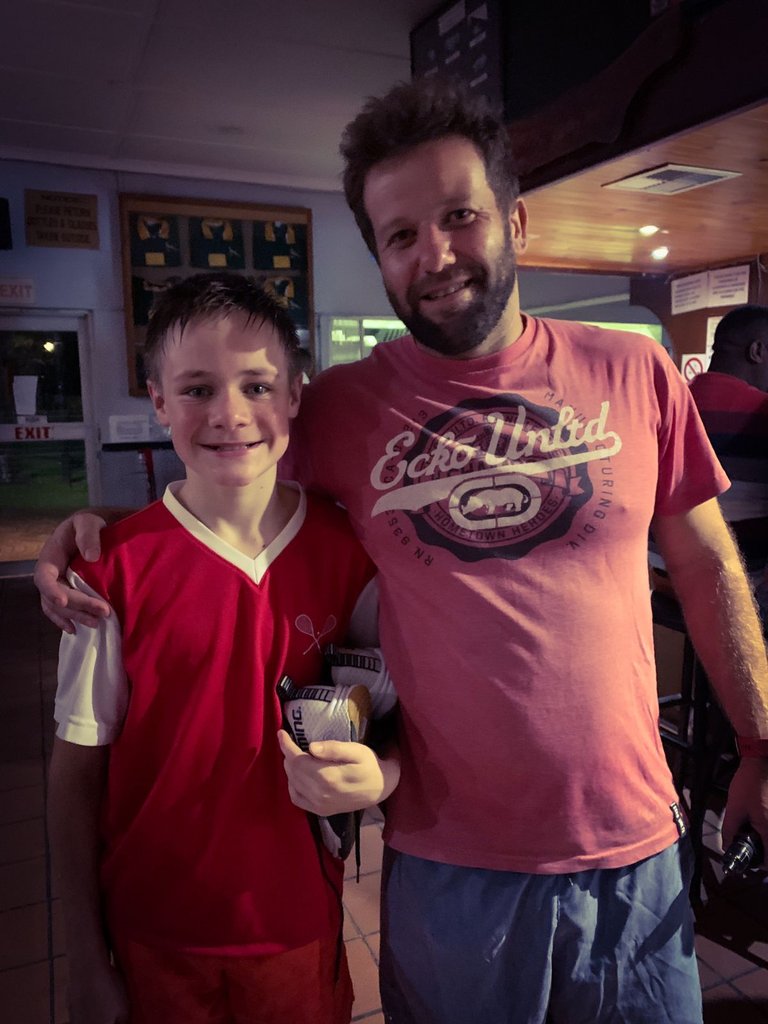 Opposition 1
13-15 to Opponent
15-6 to @mpaya
12-15 to Opponent
15-13 to @mpaya
15-5 to Opponent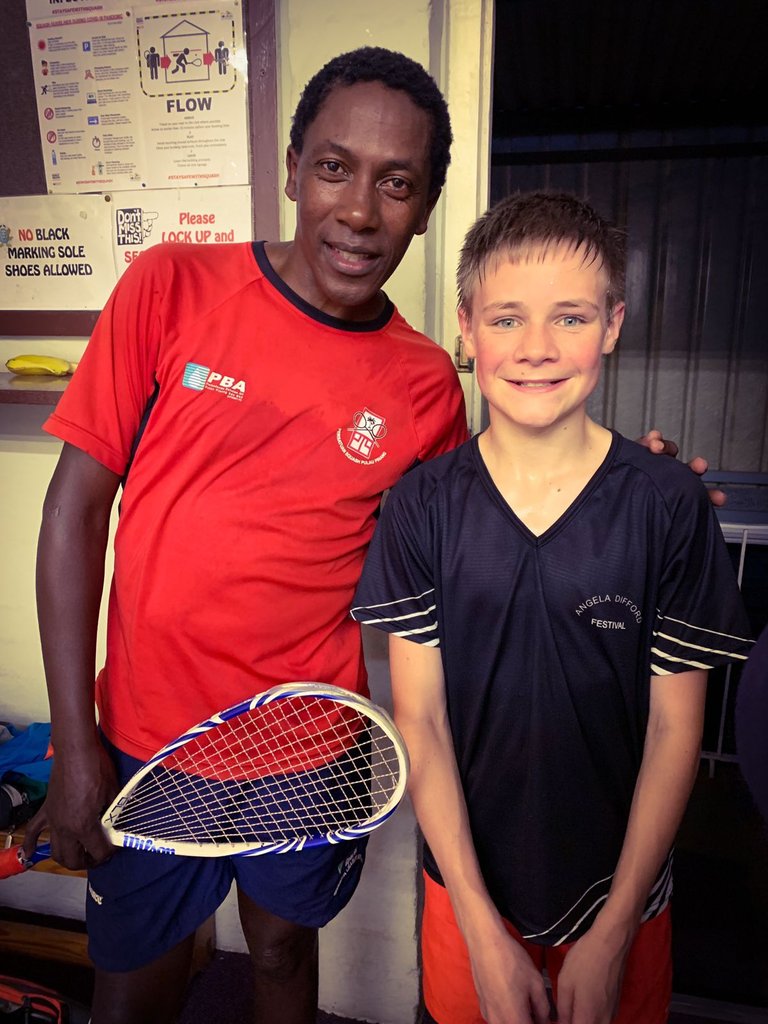 Opposition 2
15-11 to @mpaya
16-14 to @mpaya
15-9 to @mpaya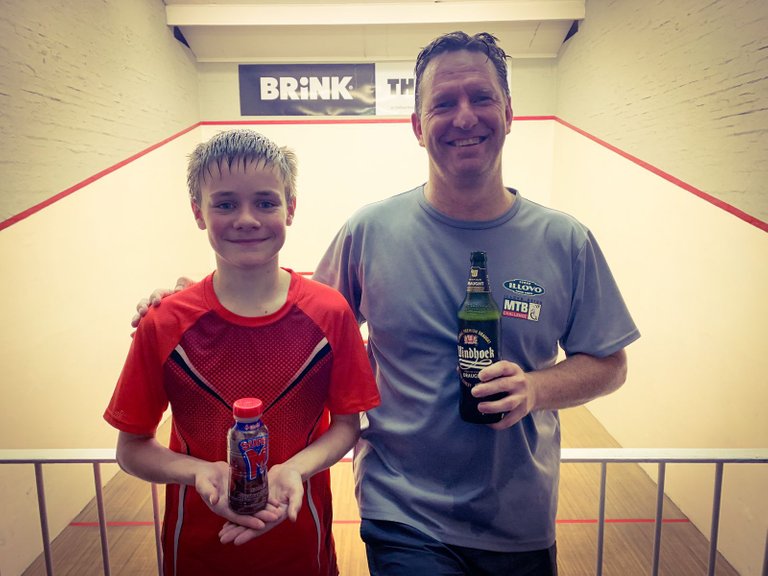 Opposition 3
15-17 to Opponent
15-3 to @mpaya
15-7 to @mpaya
15-8 to @mpaya
There is normally social drinks afterwards and found it rather funny to give the preteen his milk to join in with the socialising on this occasion. My friend who joined us bought it for him 😂
I would personally like to thank the adults for being so supportive of @mpaya and helping him to succeed in this sport that he loves so much.
Updates will be in a few weeks when the next matches happen. Thank you for reading.
---
---