Formation of Alby Zalmi Cricket Club
Background Information on the Alby Cricket Club: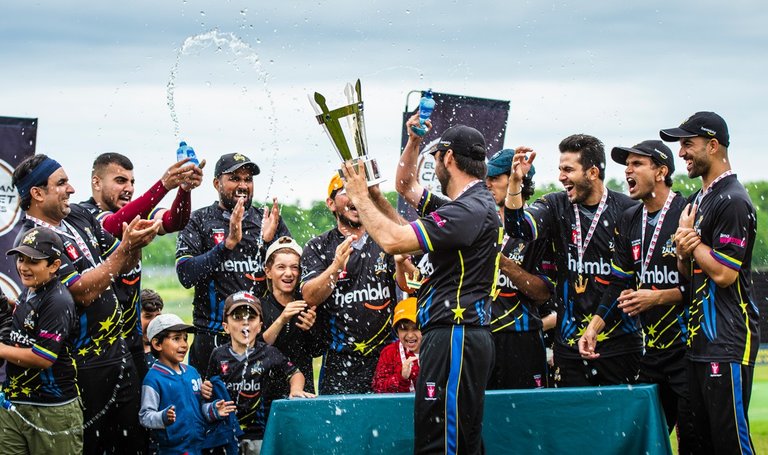 After spending 12 years playing for numerous clubs, Azam Khalil and Aman Zahid Khan came to the conclusion that there isn't a suitable system in place for young people. Only league games, which are played over the summer, were the major emphasis, and nothing else happened. When they were teens, they played together without any adult supervision or assistance. The goal of all was to create a platform for the next generation. Starting their own cricket club, where they could make decisions and advance the Cricket sport they both loved more than anything else in life, was the only option for them to realise their ambition and vision. They decided to start their own club for that reason. They gave it the name Alby cricket club since the two of them resided in the Alby neighbourhood. They would be speaking for their own region, so this made more sense. This is how two close friends established Alby Cricket Club.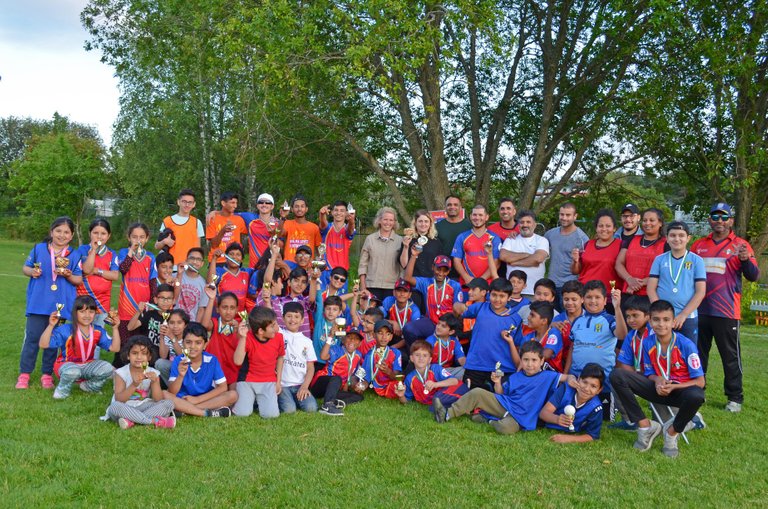 How I got in touch with the Alby Zalmi Cricket Club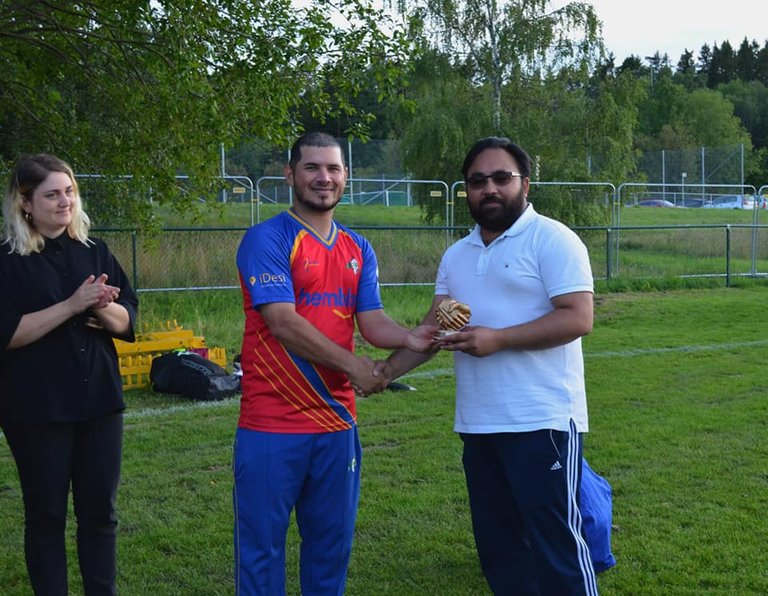 Azam Khalil first approached me seven years ago with the idea of promoting cricket in Sweden. That is when I decided to start supporting Alby Cricket Club. And I am now the Offical Media Manager of Alby Zalmi Cricket Club
Achievement of the Club:
I made the right decision when I decided to support the club; it has done well ever since it was founded. Initially, I believed that the media attention would negatively affect their performance, but it will have no impact.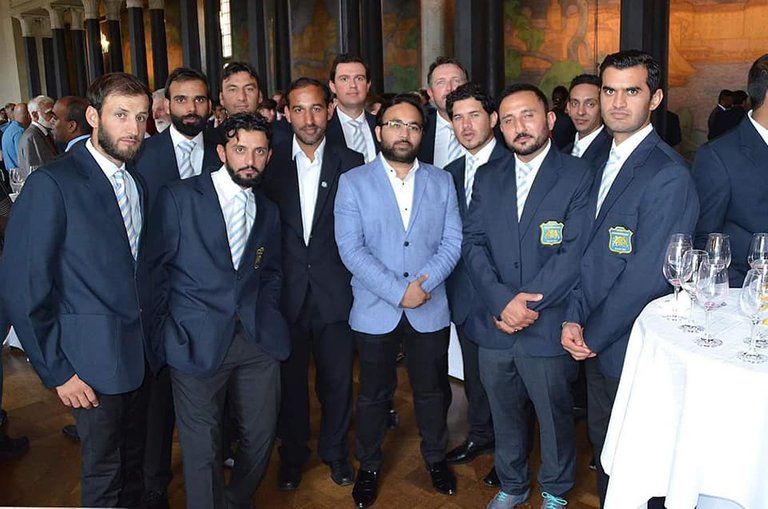 Thank you and congratulations to Azam Khalil, Aman Khan Zahid, and the team for your excellent collaboration and for everything that you have done to promote cricket in Sweden. Today, this club boasts one of Sweden's most active social media clubs in addition to their performances.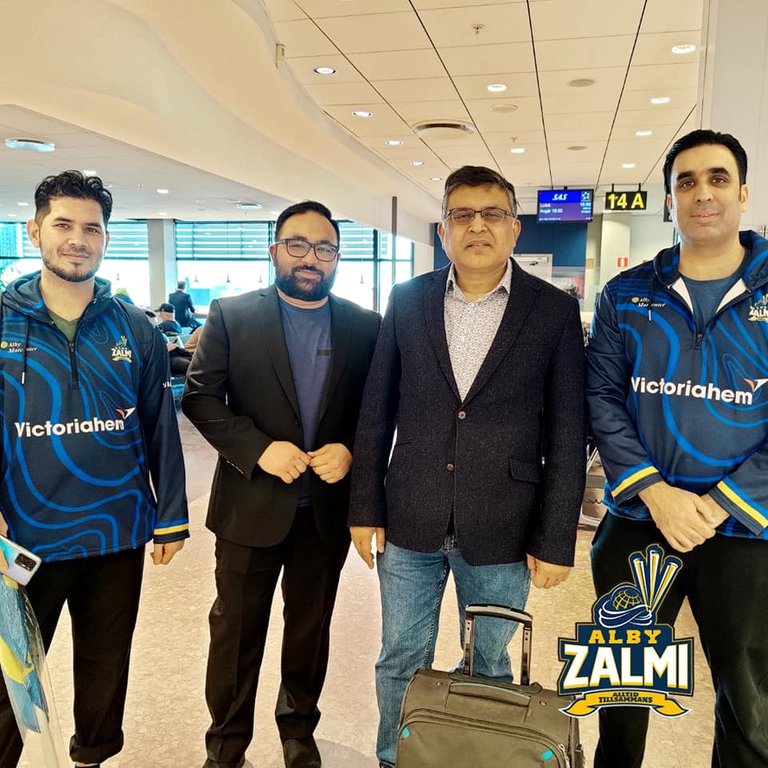 CHAMPIONS
Alby Zalmi won the Swedish Cricket Federation league T20 2022 in the U15 and U19 levels.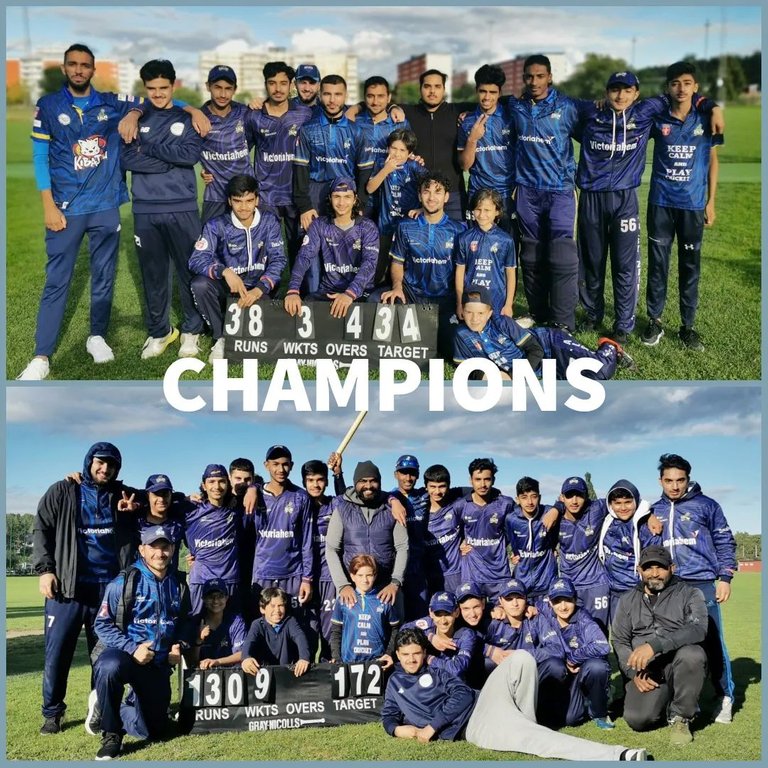 I am really proud of our U15 and U19 cricket teams! Our young athletes have worked tirelessly to accomplish this historic achievement. We are grateful to our instructors, Azam Khalil and Pubudu Keppetiyawa, for their effort and assistance. We are thrilled to see what the future holds for our young athletes!
---
Disclaimer
As I mentioned in my intro, from the last 2 decades I have been active on social media, google mapping and reviews, youtube and thatsup. I will share my own past interesting content from these channels, but all my upcoming content I will share on hive.blog first.
---
---
---