FIVE THINGS OLEKSANDR ZINCHENKO WILL BRING TO ARSENAL

Good day, everyone. I believe you are all doing well. Even though they were preseason, I really miss watching football matches, especially those in the Premier League. Preseason games cannot compare to the excitement of live games. Preseason games, in my opinion, serve only to keep players in shape, give opportunities to some players to prove themselves , improve tactically, and help newcomers integrate into the team. This kills the excitement of watching it.Just a few of the numerous transfers in football that come to mind are Paulo Dybala's move from Juventus to Roma, Robert Lewandowski's move from Bayern Munich to Barcelona, Kalidou Koulibaly's move from Napoli to Chelsea, Raphinha's move from Leeds United to Barcelona, Christian Eriksen's move from Brentford to Manchester United, Raheem Sterling's move from Manchester City to Chelsea, and others. Oleksandr Zinchenko, the most recent signing by Arsenal , will be the focus of my attention today. He joins Gabriel Jesus, Marquinhos, Matt Turner, Fabio Viera, and Oleksandr Zinchenko as the season's fifth arrivals. Continue reading to know more about Zinchenko.



WHO IS OLEKSANDR ZINCHENKO?
Zinchenko, a football player from Ukraine, has played for Manchester City, PSV, and has also represented his nation at several levels ( from under 16 to the senior level). Just before moving to Arsenal, he spent almost six years playing for Manchester City, playing in 128 matches,Making 13 assists , scoring twice and winning 10 trophies. I will continue by listing some strengths he will bring to Arsenal.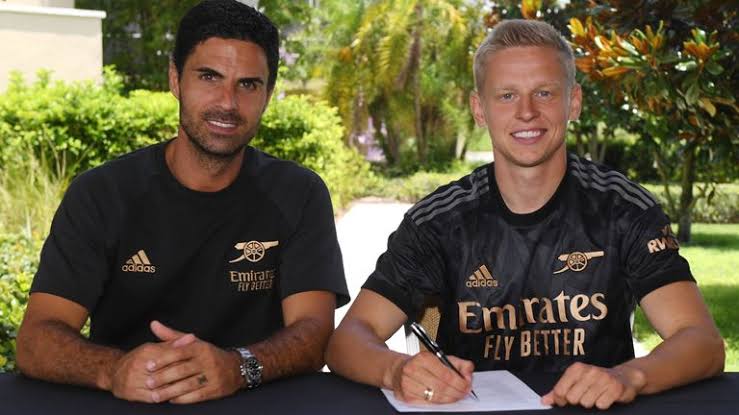 source



VERSATILITY
Due to injuries to Kieran Tierney and Thomas Partey last season, Arsenal suffered greatly in the left back position and the midfield. Because of this, they were unable to qualify for the Champions League because they narrowly missed finishing in the top four of the Premier League table. Zinchenko's addition to the squad will stop that from happening again because he can operate as both a left back and a midfielder. Zinchenko versatility will help arsenal next season.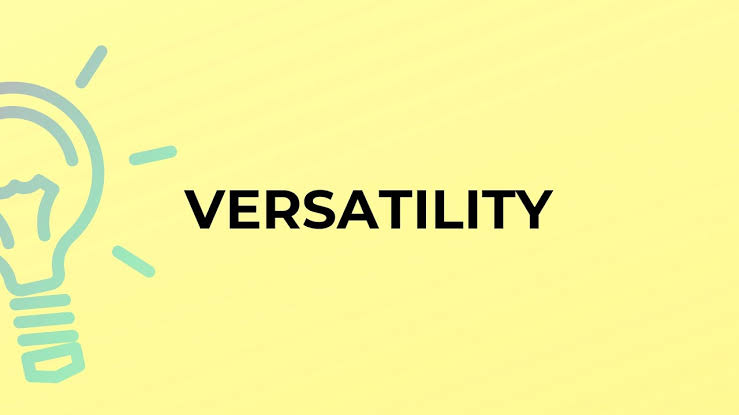 source



WINNING MINDSET
Being an Arsenal player, I believe Zinchenko will bring winning mentality to his new team and help them win the title. I have watched a lot of Arsenal games where I felt like there wasn't this winning mentality. To be a champion, one must have this mindset. While Zinchenko was playing for Manchester City, he won almost everything and hated defeat. He is the type of player arsenal need to improve in that area.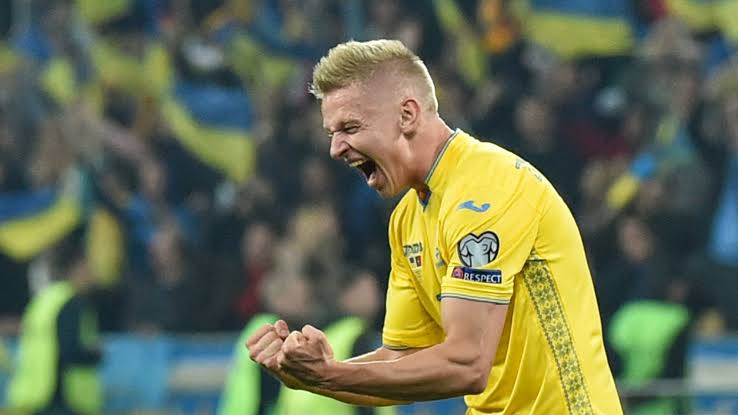 source



LEADERSHIP
Arsenal have not been doing well in some leadership aspects (the likes of Aubameyang, van persie, Fabregas e.t.c.) but Zinchenko is a leader in his national team and he has shown to be a good one when the opportunity arises. I believe when he is given the chance to lead, he won't let us down. The leadership of a team is crucial to its success.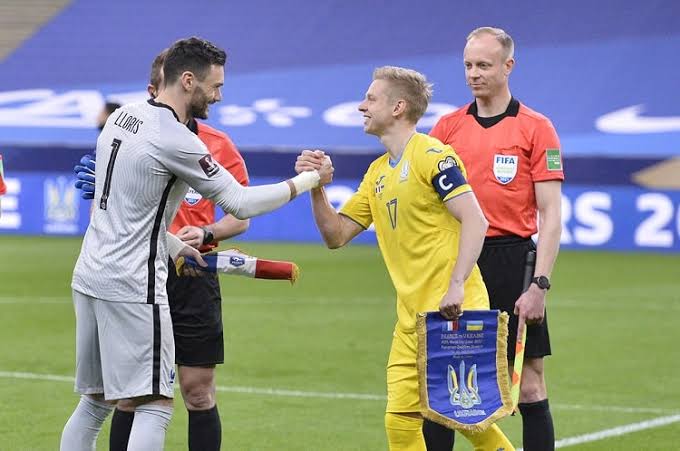 source



GOOD COMPETITION
There will be some good competition because of Zinchenko's presence in the team. There will undoubtedly be competitiveness among the players, which will benefit the squad. Tierney and Zinchenko, for example, might cause the coach headaches over who to start, but this healthy competition will encourage the players to work harder since they know there are viable alternative.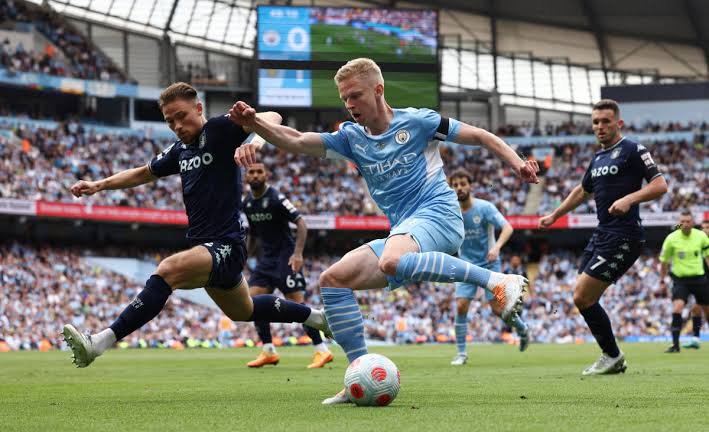 source



RELIABILITY
If not for any other game than his final one as a Manchester City player, Zinchencho has proven to be one of those dependable players. He was introduced to the team against Aston Villa in the second half when they were trailing and made an immediate impact that helped them win the game and take home the trophy. Even one of the finest coaches, Pep Guardiola, recognized him as a dependable player.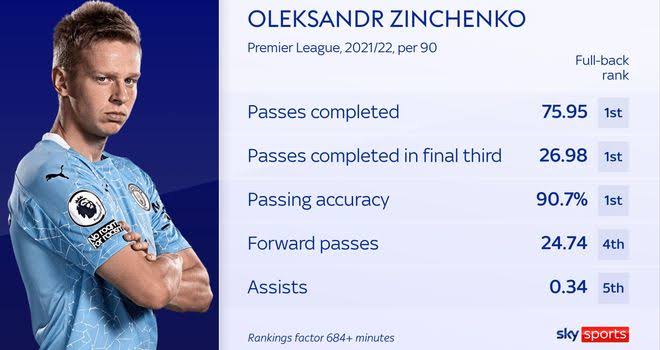 source
Gratitude for reading.
DISCORD: samzy#5007
---
---