MY WORLD'S BEST FOOTBALL SQUAD

Hello everyone, I hope everything is going well for you. In my previous blog, I expressed my opinion about "my best arsenal squad" sourceand it generated a lot of discussion, some people agreed with me, while others thought I was mistaken in some respects. As a result, I decided to take it a step further and will now be selecting my best eleven football squad. Sincerely, if given the chance to build a team with any player of my choice, I will do as I have stated here, and the team's name will be SHAMZY FC😁.The players listed below are excelled not only for their clubs but also for their nations. I will utilize a 4 3 3 system, which consists of four defenders, three midfielders, and three attackers, since it will allow me many opportunity to gain more possession, control the middle, and generate many scoring opportunities. Let's begin without further ado.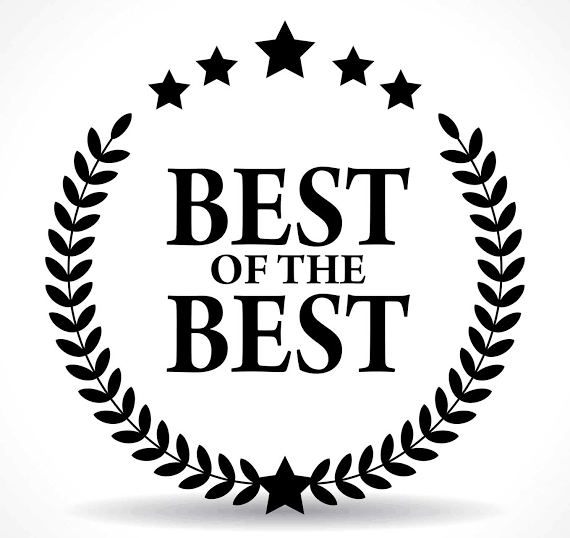 source



COACH: Pep Guardiola
Pep is a very brilliant tactician who studies his opponents thoroughly, he his a very good team manager just as he was at Barcelona and is now at Manchester City, and he loves playing attacking football, so I will pick him out of all the amazing coaches out there. It is always better to attack than defend. Additionally, he has extensive winning records and a high caliber coaching background. A great coach is necessary for a great squad.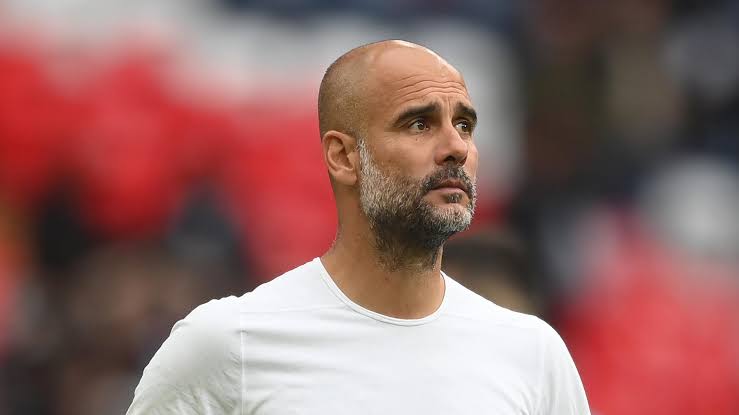 source



LEFT BACK: Alphonso Davies
Alphonso Davies possesses all the traits of a good left back—he is physically powerful, makes excellent tackles, crosses the ball well, and controls the ball well—plus the ability to dribble. In the Champions League, his assist versus Barcelona will never be forgotten. For those of you who are unaware, Kylian Mbappe is quick, but he is faster. So young and talented.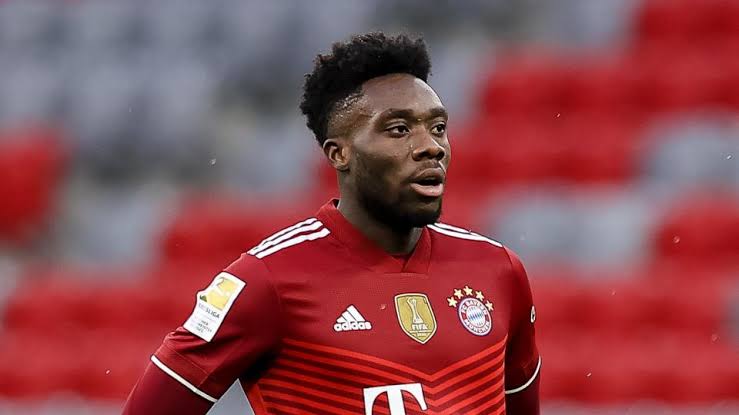 source



CENTRE BACK: Virgil Van Dijk
As big as a robot and frequently makes his opponent feel like nothing . He excels in the air, blocks well, is adept at positioning, and thoroughly studies the game. He makes his goalkeeper confident.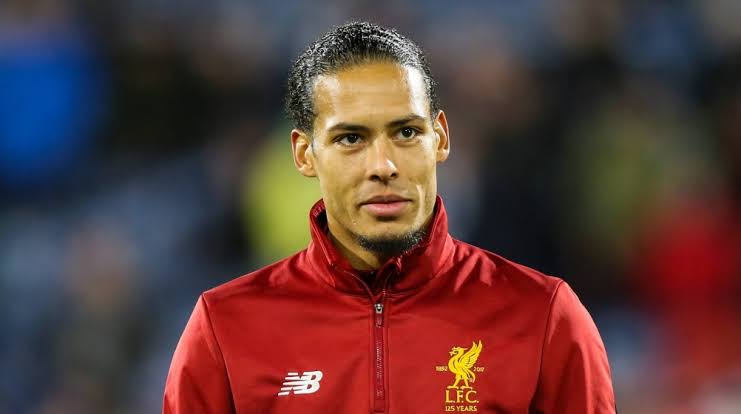 source



CENTRE BACK: Sergio Ramos
Sergio Ramos, a superb aggressive tackler, is one of the toughest opponents you won't want to face as an attacker, providing he avoids receiving a red card. He is a strong, capable leader who also excels at taking set pieces. He has a winning attitude as well and has won many trophies.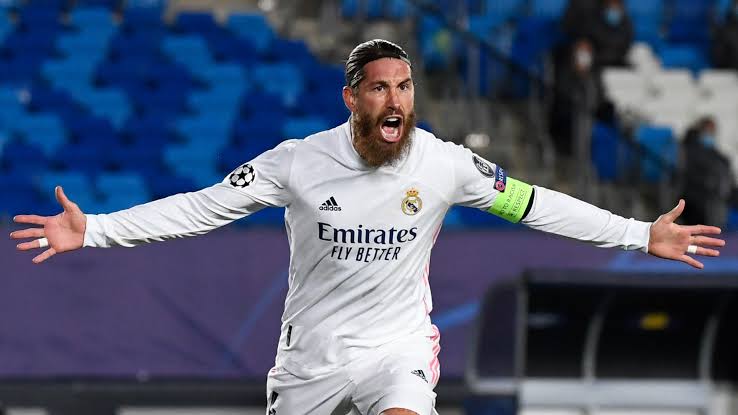 source



RIGHT BACK: Trent Alexander-Arnold
One of Liverpool's best players, equipped with long killer passes, quickness, good tackling, good crossing, and ability to win set pieces. Having him for Liverpool is a huge bonus.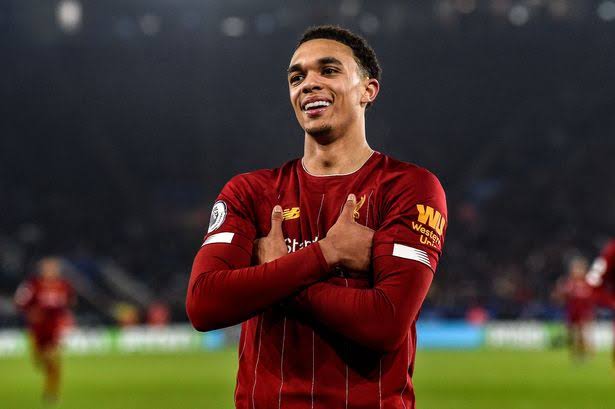 source



DEFENSIVE MIDFIELDER: Ngolo Kante
To me, he is one of the most underrated players on the field. He is a tireless worker who is able to cover almost the entire field. So modest and rarely makes mistakes. Due to his absence brought on by injuries, Chelsea's season last year wasn't all that successful.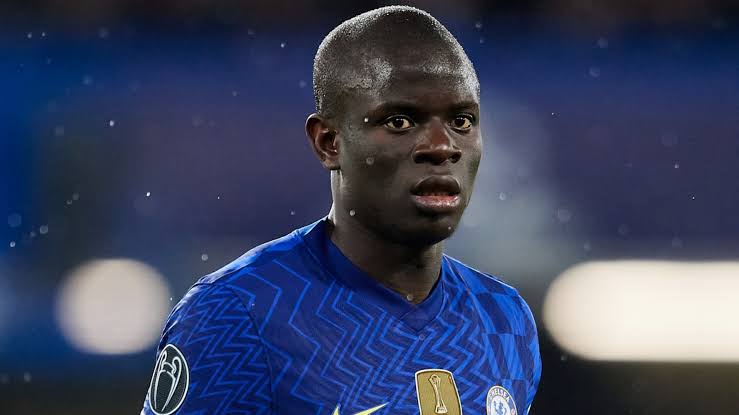 source



CENTRE MIDFIELDER:Luka Modric
The master of outside leg passes and a winner of the ballon d'or. He has complete control over the game and a game changer.He has no trouble linking defense and offense.One of the top midfielders I have ever seen.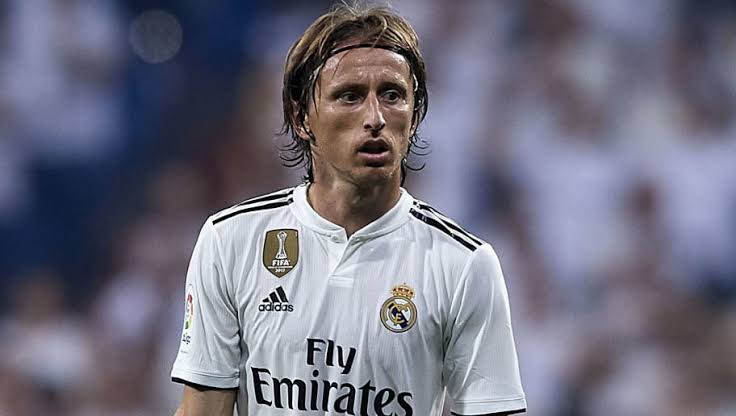 source



CENTRE MIDFIELDER : Kevin de Bruyne
A creative midfielder who can also play as a false nine (fake striker), who can step up when the striker is out of position.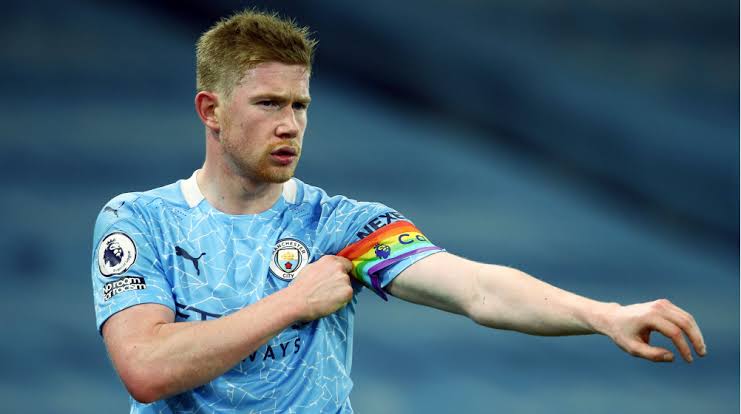 source



LEFT WINGER: Sadio Mane
One of the best football players in Africa ,recently been named to the short list for the best African player award. He is a very good shooter and has a nice disposition. He works extremely hard on the field and is always trying to make his team better.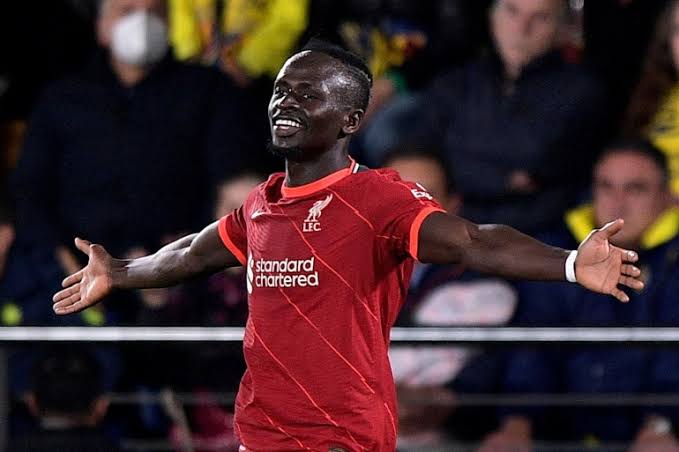 source



RIGHT WINGER:BUKAYO SAKA
As an Arsenal supporter, it would be unfair for me to not include a player from my team, so I made the decision to do so. He is a very good dribbler and a fine short, and his dedication has brought him to where he is today. Football will be so much pleasure for him with the assistance of the fantastic midfielders.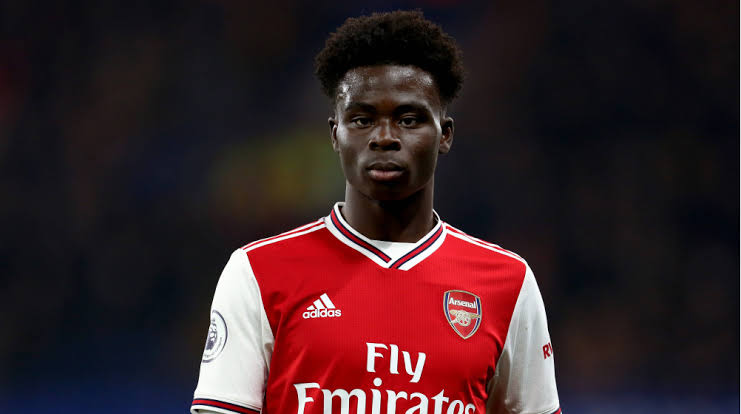 source



CENTRE FORWARD:Lewandowski
It was challenging for me to choose him because there are many excellent strikers, including Karim Benzema, but his wholeness set him apart. A good beater of the offside trap, a good header, can track back to assist the midfield when needed, and can make some fake runs.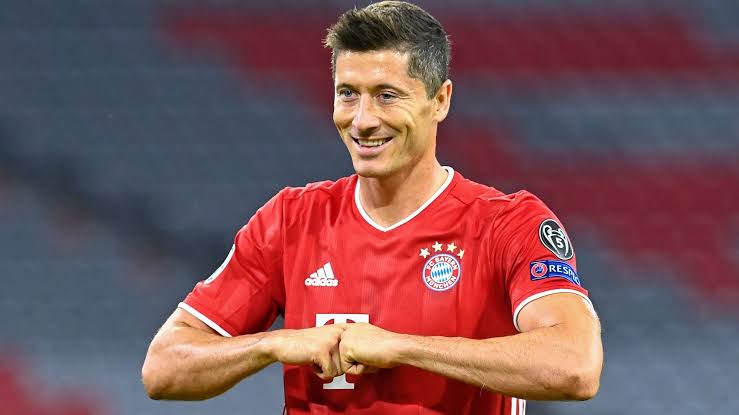 source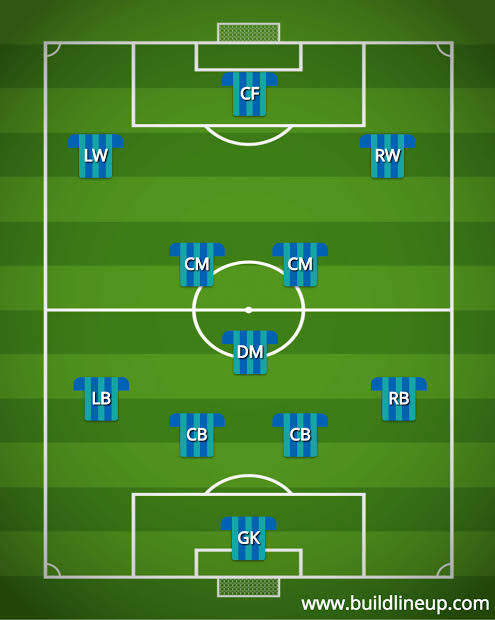 source
SUBSTITUTION: Eder Militao, William SALIBA, Andrew Robertson, Achraf Halima, Declan Rice, Frenkie de- jong, Sergio Busquet, Mbappe, Riyad, Mahrez, and Benzema
I believe that this team can win every competition that is possible, but also thinking that having too many stars in a team will kill its performance. Share your thoughts in the comments section, contribute something, and, if necessary, correct me.
Thank you for reading , I will greatly appreciate your support.
DISCORD: samzy#5007
---
---