Getting Ready for Planting: April 23 2022

My grafted tomato plants arrived today, one each of cherry, plum, salad and beefsteak varieties. They did very well last year, so hoping for the same this year.
They come in a flat pack through the post, a large envelope sized package that can go through the letter box. They had been in transit for 48 hours, so just a little delicate when they arrived. I put them in an eggbox and gave them a little water, and left them in the outhouse to recover. I've moved them to the porch overnight, maybe a little too cold for them in the outhouse just yet.
The potatoes have chitted, I'm growing a variety called Colleen this year. They're white skinned, I think I grew the same variety the year before last and they were great in pots. I could harvest one pot and have two or three portions from each.
So I'll be planting both tomorrow in pots and getting into the rigmarole of putting them outside each morning and bringing them in each night until the last frosts have passed. Night temperatures are still quite low so it may be a while yet. May looks like it is going to be very mild, too. If I can, I'll get the geraniums potted, too, so they can go outside to replace the spring flowers which are coming to an end.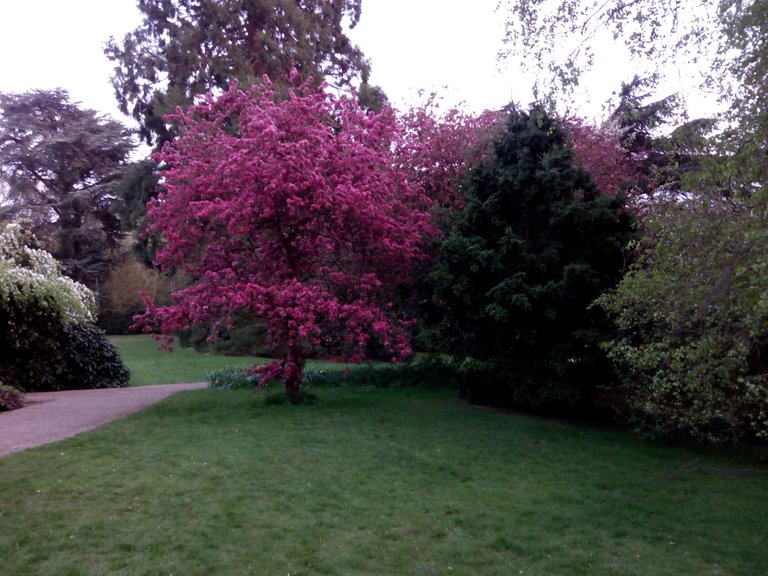 Went for a late evening walk (just before sunset) in the Botanic Garden. I haven't been for over a week. It's looking very lush, with some beautiful sights like this flowering tree, one of the cherry family, I think.
There was no one in the Garden, which was lovely but unusual, maybe because it was a Saturday evening. Lots of rhododendrons in flower with their blowsy colours, the Bet Lynch-es and Pat Butcher-s of the flowering world.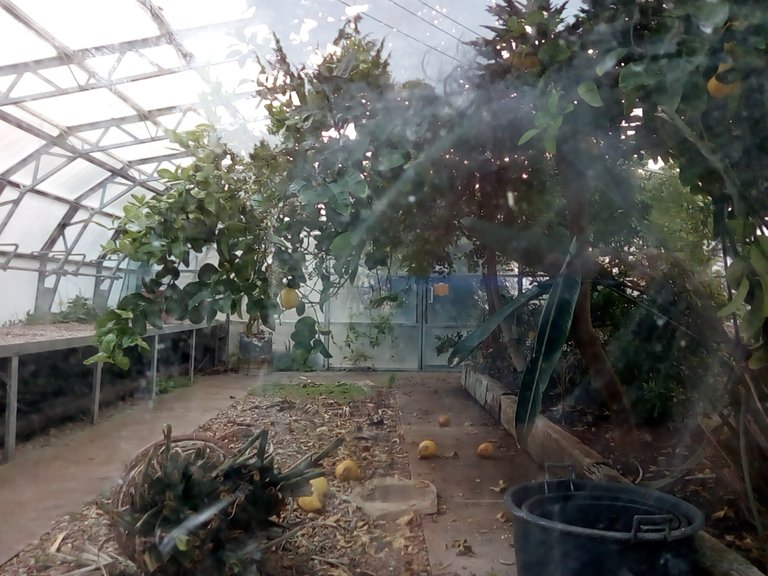 I peaked inside what's left of the Mediterranean house. This and the Tropical hothouse had been declared unsafe and the plants are gradually being moved to a new permanent home in glasshouses in the North end of the Garden, near the Desert House, I guess.
I'll be glad when they re-open, I've missed going into the hot humid Tropical House, with its trailing creepers and dripping leaves. A big contrast to the Desert House, bone dry with sculptural cacti.
Many plants in the Alpine House were in bloom, I've not caught them before. The light was too faded to catch them today, I'll try later in the week.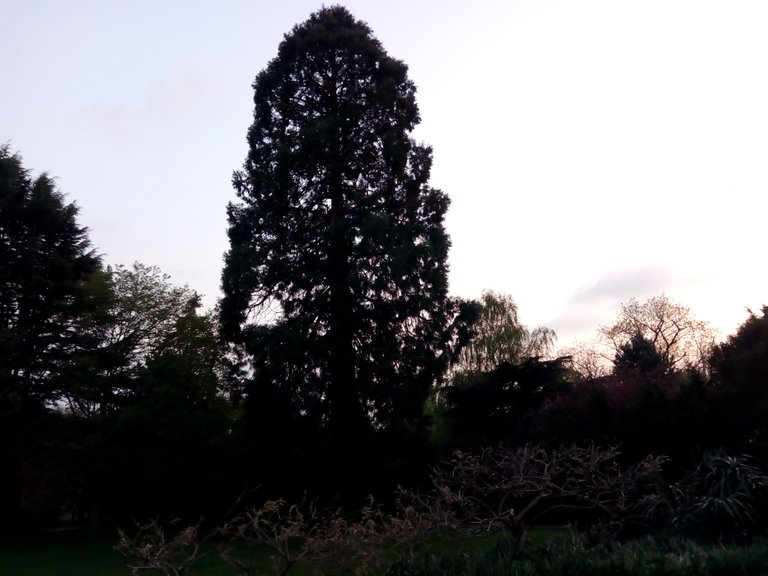 The magnificent Redwood in the last of the light, towering over the other trees.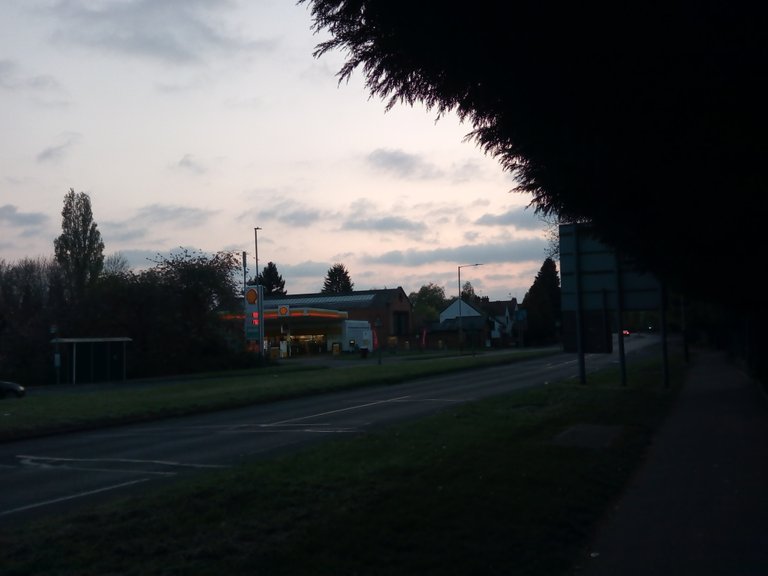 Sunset over the tramshed, sitting just behind the garage on the A6 southbound, about 8.15pm today. It's been a beautiful day, but a cold wind this evening. I could have done with a coat, but I walked quickly.

This report was published via Actifit app (Android | iOS). Check out the original version here on actifit.io




23/04/2022

5009

---
---