Sports Cards and NFTs?
Do you currently collect Sports Cards? Are you an NFT trader/investor? If yes to either, read on 👀
Collectorz by CardsAway Sports is an innovative NFT project on the Solana blockchain that brings together the web2 physical card store and the web3 community. Launched in 2002, CardsAway has become a trusted source for collectors looking for value through their breaks and repack products. The Collectorz is the latest addition to their offering, aimed at bridging the gap between physical and digital collecting.
In January of 2022, The Collectorz NFTs were minted on the Solana blockchain at 0.44 SOL per NFT. Each NFT provides access to the Collectorz community on Discord, which offers a range of benefits to its members. These benefits include daily giveaways of physical cards, gift cards, and project credit ($CLUB), a monthly free break for holders, weekly trivia for prizes, and community-held fire sales.
In addition, the Collectorz project provides collective funds for Series 1 holders for investing purposes, and tiered rewards with gift cards to CardsAway on a monthly basis. Furthermore, holders of The Collectorz NFTs have access to exclusive discount codes to CardsAway and opportunities to buy products at cost.
The Collectorz NFTs have already gained popularity, with the current floor price of Series 1 sitting at 12 SOL and their Series 2 collection at 1.6 SOL. This shows their staying value in the Solana ecosystem, making them a valuable addition to any collector or investor's portfolio.
Overall, Collectorz by CardsAway Sports is a unique project that brings together the physical and digital collecting worlds, providing a range of benefits and opportunities to its members. Whether you're a sports card collector, an NFT trader, or an investor looking for a valuable addition to your portfolio, The Collectorz is an excellent choice.
Visit CardsAway at:
CardsAway Sports
CardsAway Break
Collectorz
Discord
Twitter
Magic Eden Series 1
Magic Eden Series 2
In further posts we'll go over what Collectorz has done for me but let's just start with this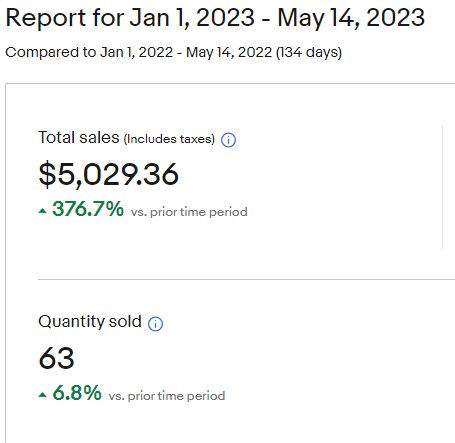 ---
---