Claimed my session rewards- Omg I got rear card- PELACOR DECEIVER
Hello!! #Splinterlands Friends!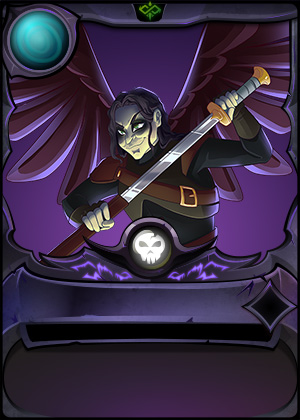 Hello friends, how are you all? I hope you are very well. Today I present to you again our favorite game #splinterlands which many of us have many kinds of dreams. To fulfill our dreams, many of us are continuing this game with our daily work. #Splinterlands Dear man, every 15 days, we get a lot of wonderful gift packets, many packages, many packages, many types of cards.
Yesterday was our 15th day while accepting our coveted prize. Everyone eagerly opened the games and opened their bundles. Many of them got very important cards which cost a lot more. I found some essentials that I really didn't expect because I had been waiting for 15 days for this day. Below I present to you a lot of things that appear in front of you through screenshots
First I shared with you the current location of my profile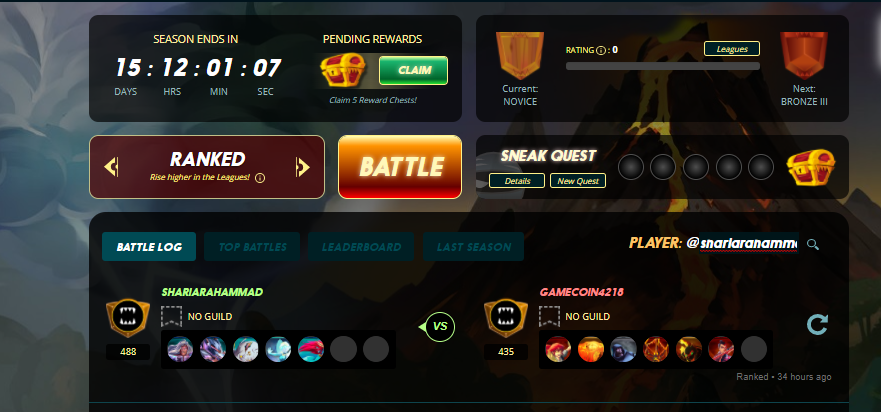 Below is a screenshot of what I have been waiting for for 15 days

When I took the screenshot, the time was again 15 days and I took that moment screenshot.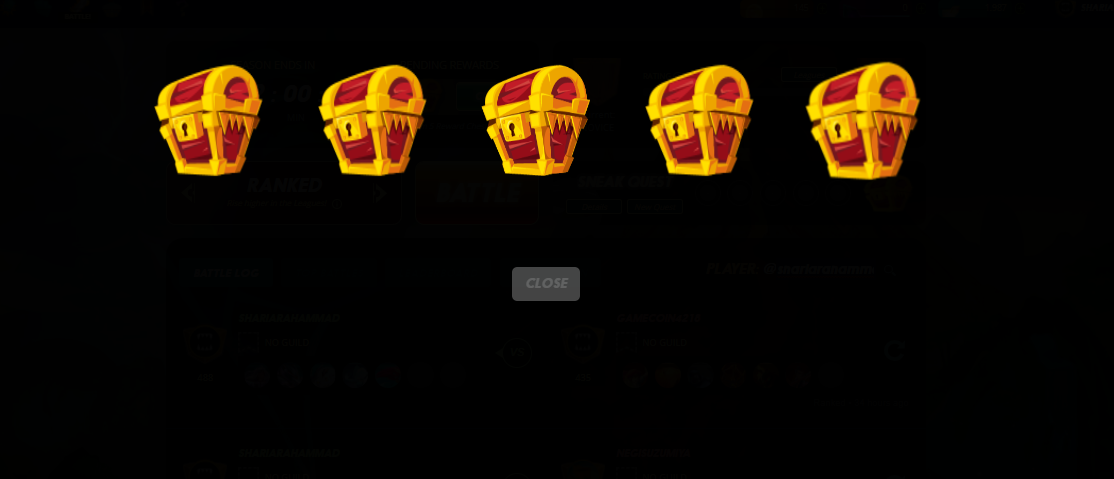 This is a screenshot of my five box openings
pasternk box:- 1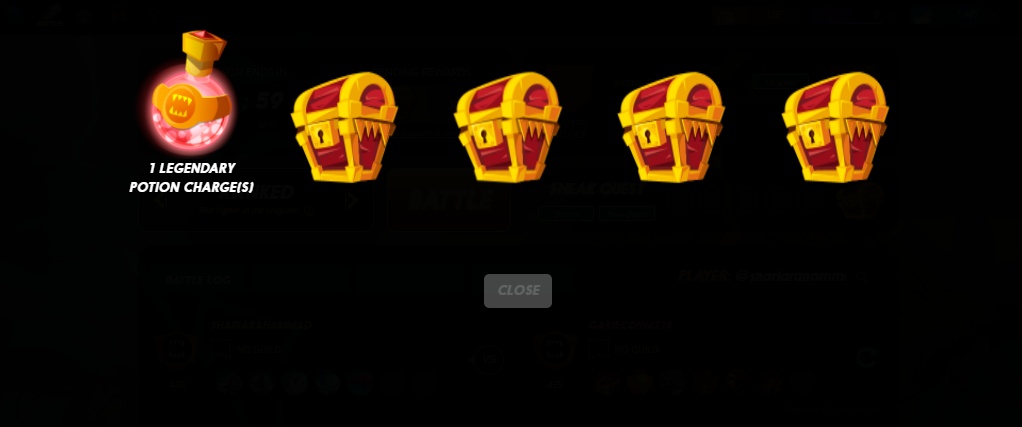 pasternk box :- 2

pasternk box :- 3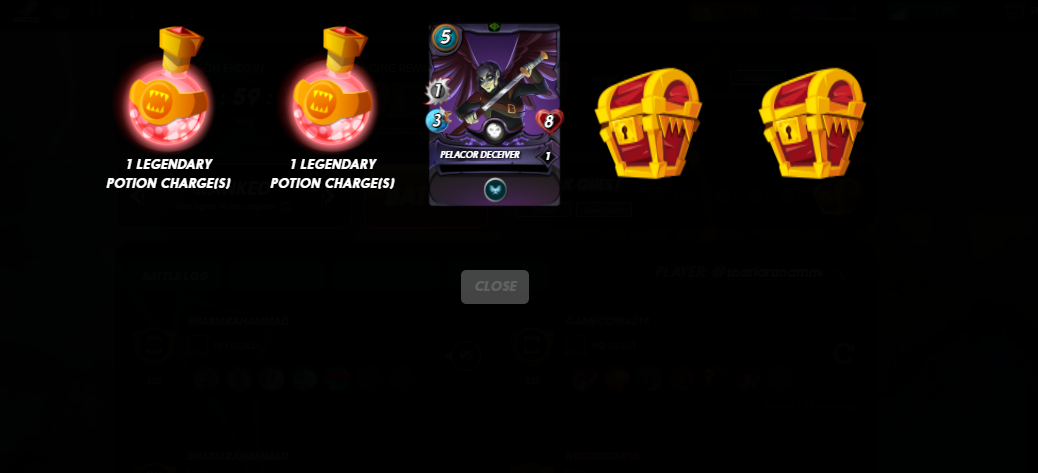 pasternk box :- 4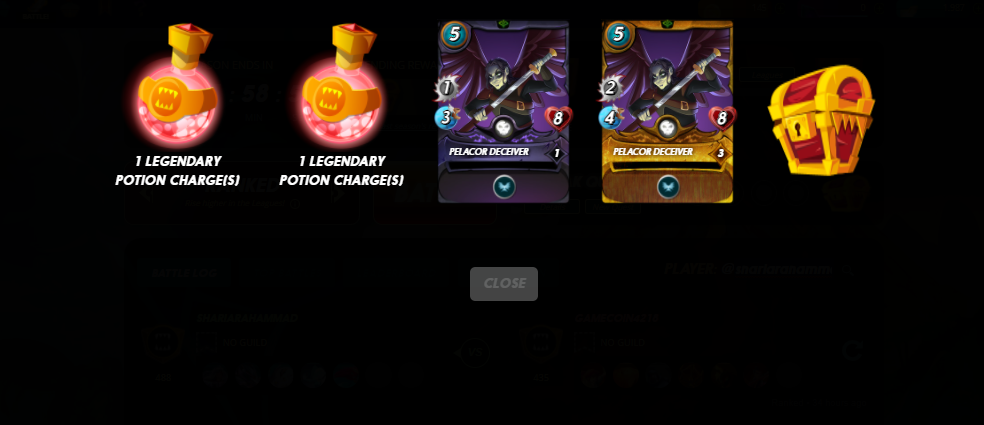 pasternk box :- 5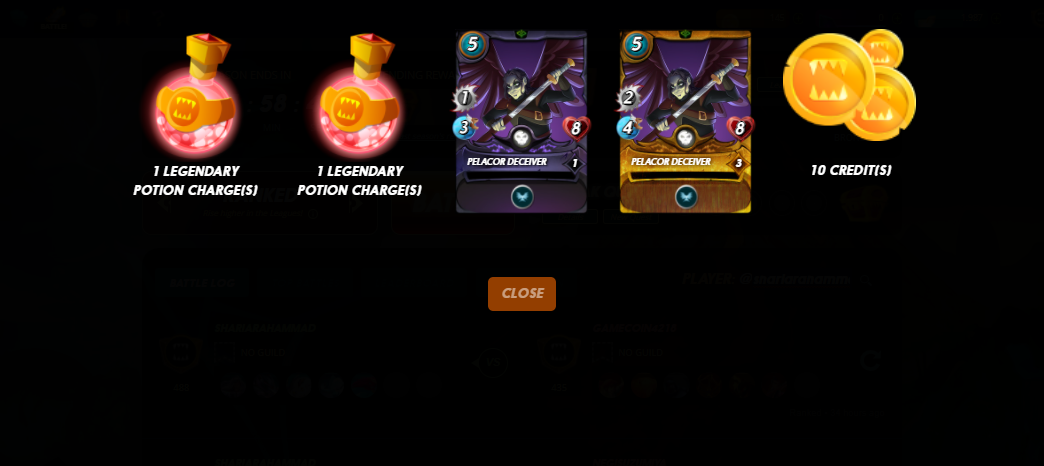 Below is a screenshot of the card I received and its functional capabilities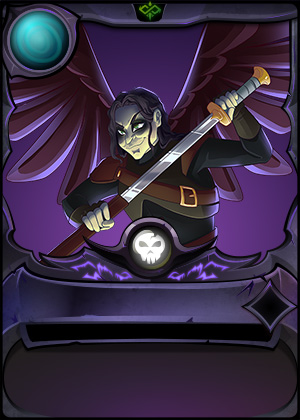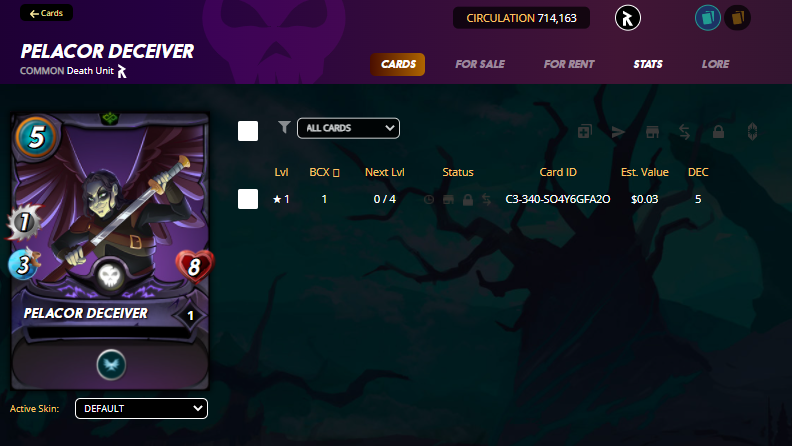 Cade name:- PELACOR DECEIVER
Has an increased chance of evading Melee or Ranged attacks from Monsters who do not have the Flying ability.
Yet I am so glad that for organizing such a beautiful arrangement and giving us gift items every 15 days, I hope that many people who love games can come here and share their joy and money together. Thank you so much for creating such a beautiful community for us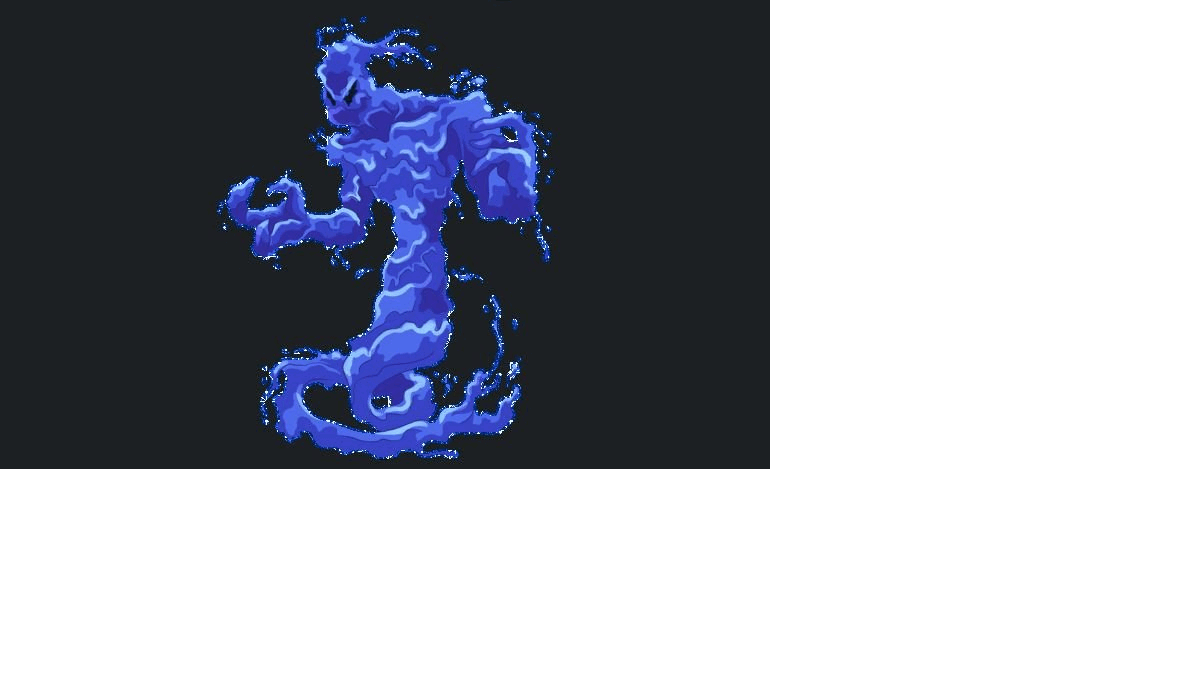 source
​
---
---