[cricket news ] Umar Gul backs Pakistan's T20 World Cup squad, advises on India clash
Umar Gul advises Babars to beat India in World Cup
At the moment, Pakistan is just below India in the T20 format rankings. India with 28 points and Pakistan with 34 points.bc
However, Pakistan is ahead in the face-to-face battle. But India has exclusive dominance on the World Cup stage. Pakistan has never tasted victory against India in the T20 World Cup.
The two arch-rivals will meet in the upcoming T20 World Cup on October 24. So Pakistan's mission is to answer any questions.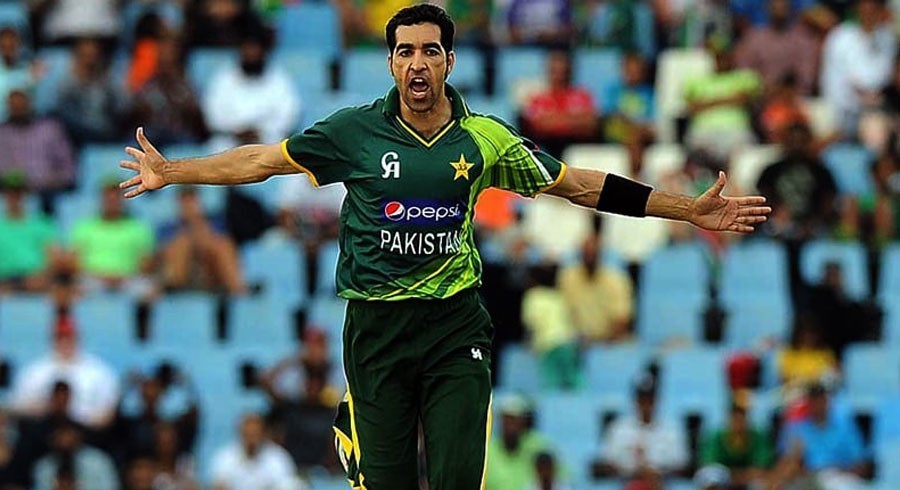 source
Former Pakistan star Umar Gul has commented that this time it is an opportunity for Pakistan to get that taste.
The right-arm pacer has given some advice to Babar Azam to win against India.
He advised Babar Azam to stay away from social media before the India match.
In this context, Gul said, "India will be under extra pressure with the match. Because the whole country wants the Pakistan cricket team to lose them. My advice is: players should take control of their nerves and not break down under pressure. Because it is a high voltage match. I would also suggest that two or three days before, especially before the India match, the players should avoid social media and conventional media. '
Umar Gul thinks Pakistan bowlers need to play a bigger role to win against India.
Shaheen Afridi-Hasan Ali will have to send India's top-order batsmen back to the dressing room as soon as possible.
"India is a very strong team," he said. They find good players from IPL and add them to the team. They are doing a lot with this. Of course, Rohit Sharma and Virat Kohli will play important roles in the Indian team. But if Pakistan can get their top-order batsmen out early in the power-play, then they can put pressure on their middle order. '
References: Creek Tracker
After Kohli, Babar Azam also broke Gayle's record
The time is going great for Pakistan captain Babar Azam. He surpassed two legends Virat Kohli and Gayle before the T20 World Cup.
Babar overtook the Indian captain by scoring a century in Pakistan's National Twenty20 Cup on Thursday. Kohli has scored 5 centuries in 315 T20 matches. Babar played 121 fewer matches and scored a century more.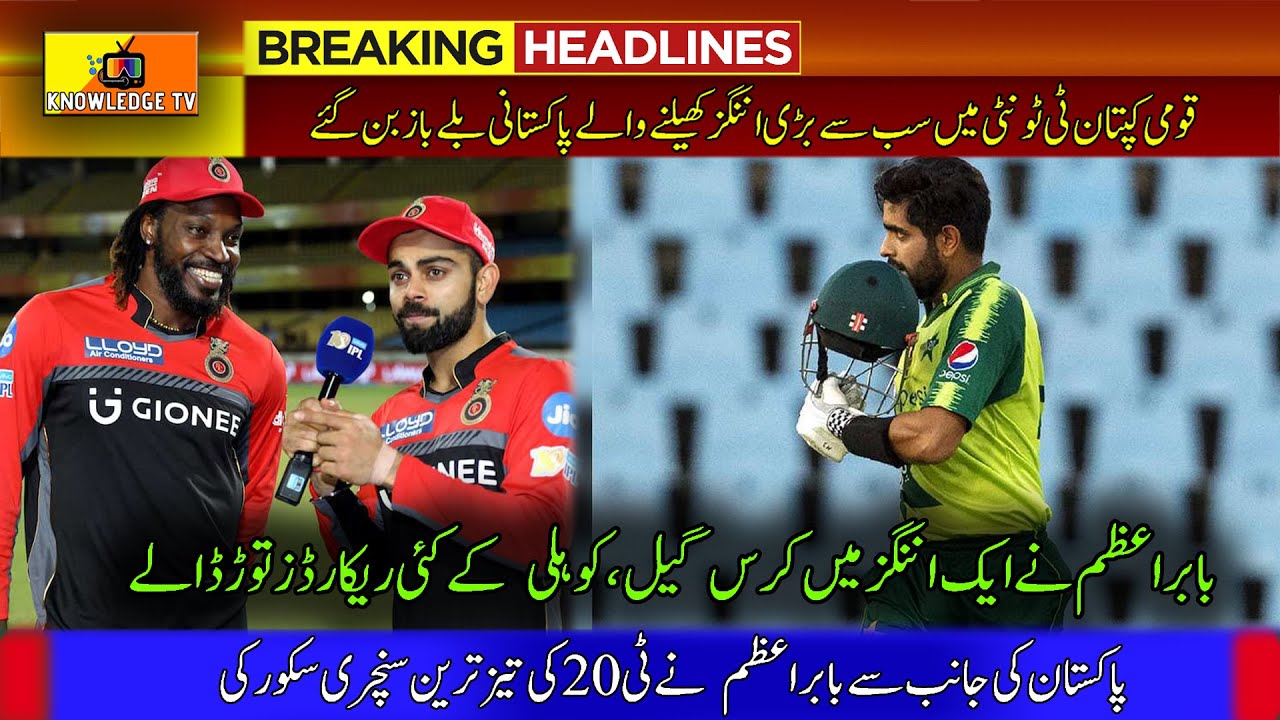 source
Babur also broke the record of Chris Gayle, the 'boss' of T20, three days after that record.
Playing the shortest innings, the Pakistan captain set a record of 7,000 runs in the T20.
Gayle reached the milestone of 6,000 runs in 192 innings in the T20 edition. And Babar touched this milestone by playing 5 innings less than him.
In that sense, Babar Azam is now the fastest in 6,000, surpassing the Caribbean giant.
Babar's record was also set in the Pakistan National Twenty20 Cup. He set the record for his 59-run unbeaten innings for Central Punjab against Southern Punjab on Sunday.
After Babur and Gayle, the list includes Indian star Virat Kohli and Aussie star Aaron Finch.
Kohli hit 6,000 in 212 innings, while Finch and David Warner hit 222 and 223 innings respectively to reach the milestone.
References: Cricinfo
Kolkata captain praised Shakib
After a long break, Shakib Al Hasan finally returned to the Kolkata Knight Riders XI. The Bangladesh all-rounder bowled brilliantly in the return match against Sunrisers Hyderabad in Dubai on Sunday. He took one wicket with only 20 runs in four overs.
Besides returning Abhishek Sharma, why did Shakib run out Williamson?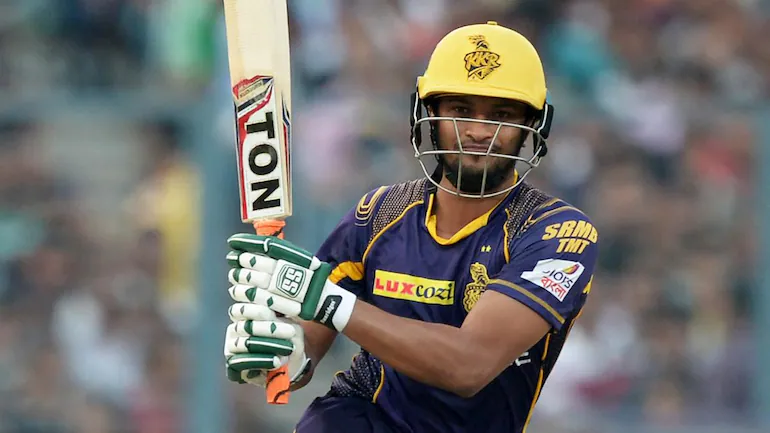 source
However, Eoin Morgan did not need to bat Shakib to win the match. Kolkata has brightened the chances of play-off by winning by six wickets. After tying Hyderabad for 115, Kolkata won with two balls to spare in the fifth over of Shubman Gill (56).
Kolkata captain Morgan praised Shakib for such a great victory.
Shakib's performance was praised by the Knight captain.
After the match, Morgan said, "Shakib has contributed a lot to our huge victory. Putting such an experienced international star like Shakib increases the depth and strength of the team. Being in his squad means great luxury. He has come and made a big impact in the match. He was great. '
Morgan's praise of Shakib raises the question - why was Shakib kept in the dugout for so long?
Why was Shakib neglected in the Emirates episode?
The Knight captain did not give any statement about this.
Shakib was left out after Caribbean all-rounder Andre Russell was ruled out of the XI due to injury two matches before Kolkata, and Kiwi pacer Tim Southee was picked. Ferguson was replaced in the next match by another Kiwi star, Tim Seifert.
Finally, Shakib proved his worth by returning to the XI against Sunrisers Hyderabad in Dubai on Sunday. He took 1 wicket with only 20 runs in 4 overs. Kane Williamson was run out in a direct throw in great fielding. Which plays a huge role in the team's victory. With 8 wickets in hand, Kolkata reached the target of 116 runs.
References: India.com
Sachin-Anjali's name in Pandora Papers!
The names of many celebrities have appeared in the leaked financial document 'Pandora Papers'. This document contains information about the involvement of big stars in the world of politics, sports, and acting in financial scandals; Which has caused a stir.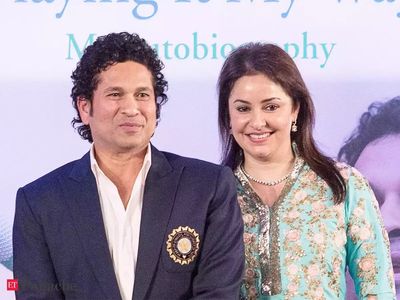 source
The Pandora Papers include Indian cricket legend Sachin Tendulkar, wife Anjali Tendulkar, and father-in-law Anand Mehta.
The information was published in various international media including The Hindu and Indian Express on Monday.
Meanwhile, not in this secret document of financial scandal
Little Master Sachin was surprised to see Jiz's name.
In a response to the batting legend, his lawyer said Sachin Tendulkar has investments abroad. But no investment is a secret. All investments are legal. His and his family's names do not appear in the Pandora Papers.
Who is on the list, including Sachin? The question should rather say who is not on this list?
According to the BBC's Pandora Papers, a leaked document published by the International Committee of Investigative Journalists (ICIJ), the leaked papers show that the most influential people in 91 countries have invested in offshore companies to hide their assets. More than 330 of them are politicians.
They include King Abdullah II of Jordan, former British Prime Minister Tony Blair and his wife, Russian President Vladimir Putin, and the Prime Minister of the Czech Republic Andrej Babis. There are also Sachin Tendulkar, a few close associates of Pakistan's Prime Minister Imran Khan, pop star Shakira, supermodel Claudia Shifa and many more.
Tendulkar's family invested in an organization in the British Virgin Islands, the ICIJ said in its report. He took the money from that investment in 2016. Sachin Tendulkar had 9 shares, Anjali 14 and Anand Mehta 5
Mohammad Shami opens biryani shop with IPL-World Cup!
Cricketers from all over the world are now busy preparing for the T20 World Cup. The thought of day and night is the same - how to immerse yourself in the World Cup.
But what did India's star fast bowler Mohammad Shami! Instead of concentrating on cricket, he has opened a biryani shop!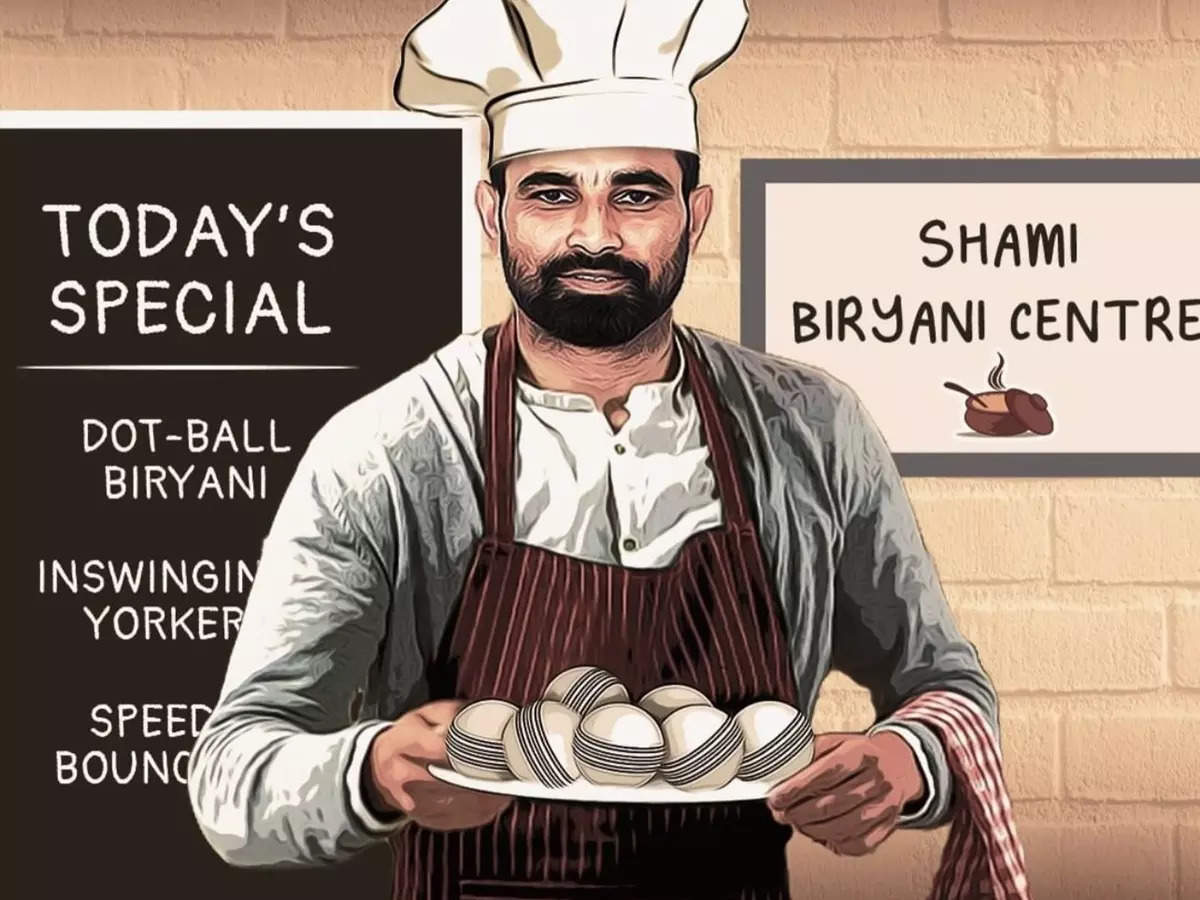 SOURCE
He said the same on his Facebook account. As seen in the picture, Shami is standing like a cook. In hand, however, are white balls arranged in layers instead of biryani. Hanging behind is a signboard that reads 'Shami Biryani Center'. The name of the best food of the day is also written on the left side. The names are also cricket-centric - dot ball biryani, inswing yorker, speed bouncer!
However, the image was originally made in Photoshop. Even after this, Shamir's post is now trending on social media. The Indian fast bowler has given rise to a wide discussion. Seeing such posts, Indian netizens want to know - is Shami really opening a biryani shop?
Although such a fact cannot be confirmed, the wise people do not understand that Mohammad Shami did not open any biryani shop in reality. Shami spoke about the upcoming T20 World Cup in an intelligent and creative way.
He means, dot ball biryani, inswing yorker, speed bouncer - these are his individual deliveries, which he will serve for the batter. He wants to defeat the opponent with these recipes.
---
---