Free Cart For PELACOR MERCENARY || Playing Splinterlands game || New challenge is complete ||
Hello friends how are you all I hope you are much better today I brought you one of my biggest surprises today I came with you today with my lucky cut I never thought I got a card so beautiful in this new condition I will go, but it happened. I don't really know who got it, but I never expected to get one as a new one. I never thought about it. If you get it, you will definitely like it
But the biggest thing is that I do not know the details of what is the ability of this card or how it works, but I am trying to gather detailed information about myself here because in the future maybe with this card and I will win many more matches. I may not be able to think at the time maybe because in the future a lot will change and with the change, these cards will change which I think will play a much more effective role in making my games play better.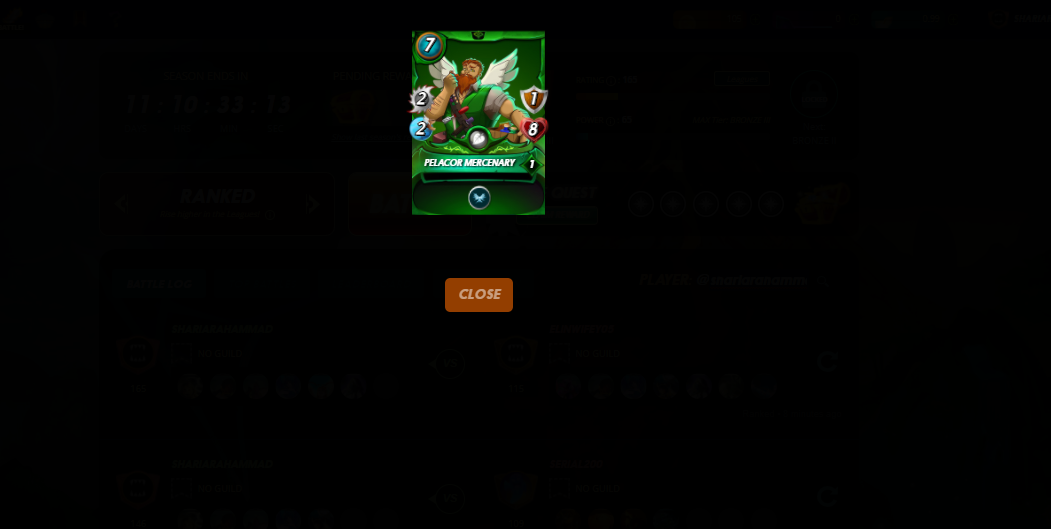 #Card-Ability:- Has an increased chance of evading Melee or Ranged attacks from Monsters who do not have the Flying ability.
I always hope that I will build myself as a successful person in A Plus Pie and with that goal in mind I am going through my days and taking on new challenges. I hope that I am going to achieve this success very soon.
But one thing I am glad to know is that from here I can change the course of my life which is a really good initiative. I would like to thank the #splinterlands community so much for organizing such a beautiful event. Will be
#my splinterlands account name #shariarahammad
I hope you like this post, my first game. I don't know if you have any mistakes in my work. Please forgive me and I want your support so that I can succeed here.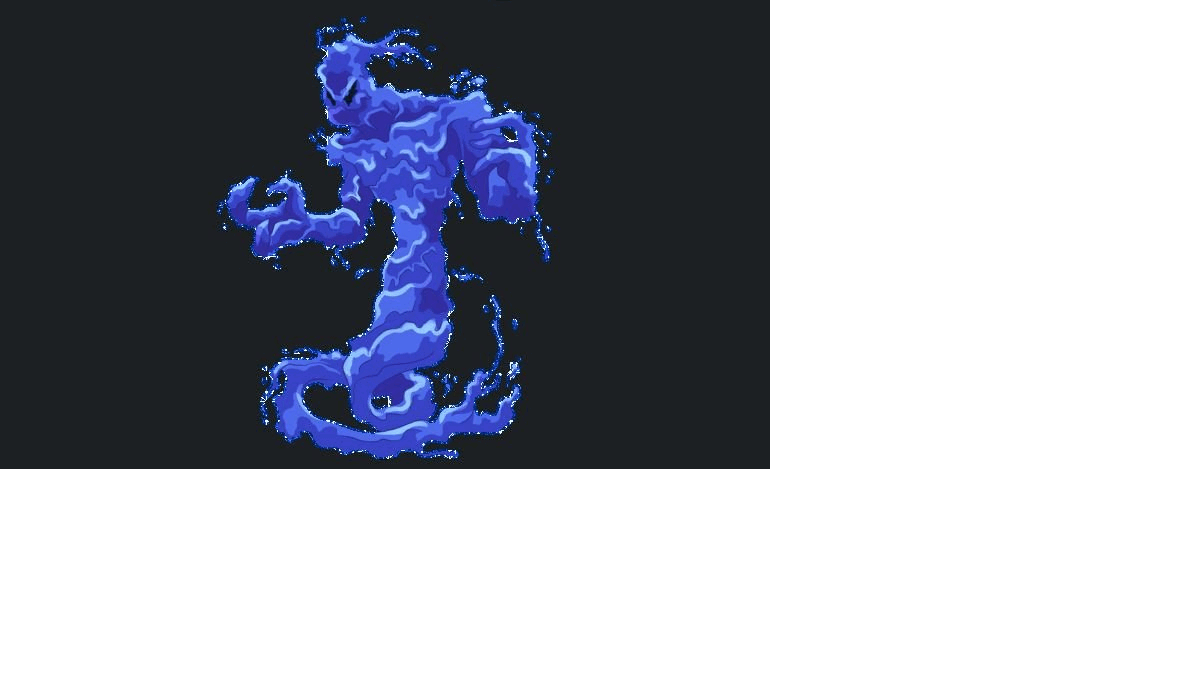 source
---
---