"SHARE MY BATTLE DAILY Challenge! Thaddius Brood VS Obsidian
Not a fan of monster collections and still want to earn some cryptocurrency? No problem, let's talk about Splinterlands
Splinterlands is a player vs. player war game. The game offers rankings and practice fights. It only takes a few seconds to find the opponent and start the ranked match. Players can complete daily missions or participate in tournaments to earn cryptocurrency and join guilds to work as a team. More than $ 58,000 has already been awarded in the tournament competition.
Using blockchain technology, Splinterlands players own their digital trading cards and can trade and sell them freely. Anyone can know how many cards of each type exist at a given time and check that the individual characters are really rare and valuable.
To get started, you'll need to buy an initial set of 10 cards worth 30. There is no free trial and no way to test games for free. Unlike most crypto games, Splinterlands accepts traditional payments like PayPal. Of course, you can also buy the pack with cryptocurrency.
There are currently six leagues based on player skills:
| Rookie | Bronze | Silver | Gold | Diamond | Champion. |
| --- | --- | --- | --- | --- | --- |
The more games you win and increase your ranking, the higher you will enter the league and the higher the chance to unlock cards and prizes. We recommend that you skip practice mode and start your ranking battles from scratch, as you will not lose any ranking points until you reach 100 points.
Splinterland is a blockchain-based trading card game. Gaming functionality enables users to play and trade with a variety of NFT-based cards. The company consistently allows space for more users on the platform.
Blockchain overcomes many of the legacy challenges of the gaming industry. Technologies like non-fungible tokens enable users to own their in-game assets and reduce the problem of account theft. You can even port them to several games, creating new standard channels for the industry. Decentralization can help small developers regain control of a few major space-based game studios.
One of the most popular games at the moment is splinterlands which we all know is a game where people can solve their entertainment problems and take various steps to earn money through games. Fighting is one of the most popular games of today. The games are in that proportion. We have no shortage of these great games. The amount of time you spend here is the amount of money you can make.
The sudden popularity of splinterlands is not surprising. The value that the game gives to players is that blockchain games make them attractive to the average gamer. Each gamer sends an attractive amount of money from Spiderman to retain its appeal. splinterlands is a digital card game that allows players to collect, trade, and fight cards with others around the world through the Five, especially as a token. And let's use ৷ The game is built on the Hive blockchain Which includes blockchain games that allow players to buy cards.
There are only two types of cards in Splinterland, the summoner, and the animal. There are six distinct teams, represented by six sources of magic in the game:
| Fire | water | life | earth | death | dragons. |
| --- | --- | --- | --- | --- | --- |
These teams are called splinters. A caller uses magic to summon monsters within the rift. When you start a fight, you have two minutes to plan your strategy. You must first choose a Summoner. Summoner will determine your choice of monsters you can use. The position of the monsters also plays a role in the war.
Keep mill attackers for close combat and wide attackers for long-range attacks. Magic invaders can attack from any distance. High-speed monsters will take their turn first. Different statistics and power will affect the outcome of the war. Battles are fought automatically in Splinterland, the main purpose of the game is to strategically plan battles.

First I shared with you the current location of my profile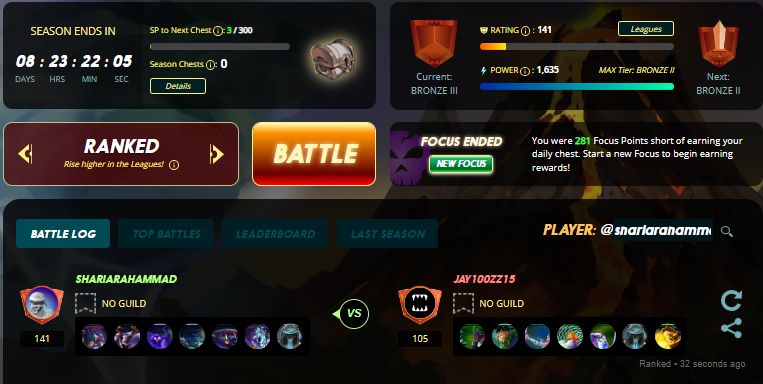 I finish these games every day with different challenges but I can't fight battles on my profile. I don't know. Every time I start playing these games, the pain of the games starts. Suddenly the batteries start. There are points here that I can't make up, hopefully, I'll try to share them later

This is one of the best battery rules of today

I tried to share the battle that I will discuss with you today and I tried to share my post made for today's "SHARE MY BATTLE DAILY Challenge!"
I tried to share my complete battle screenshots through the screenshot below
I tried to share the battle that I will discuss with you today and I tried to share my post made for today's "SHARE YOUR BATTLE DAILY Challenge!"
The battle lasted up to only 6 rounds.


Thaddius Brood VS Obsidian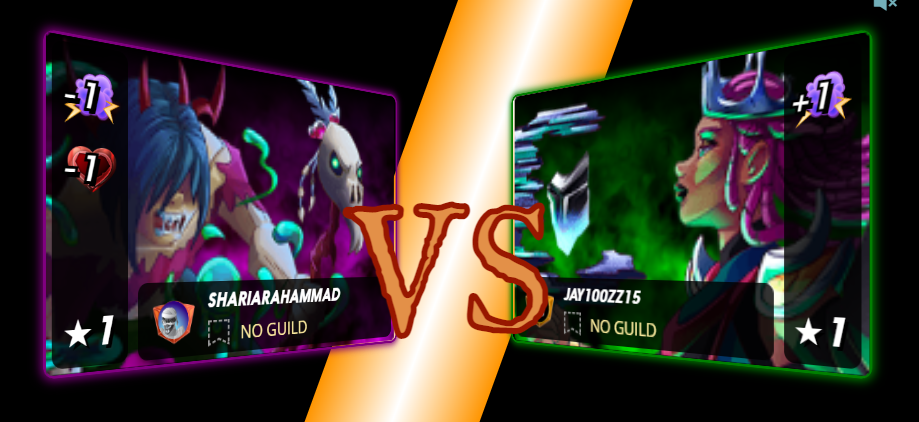 Gamers can choose whether to take part in the battle or earn passive income by renting their cards. These features, among many others, have boosted Splinterland's popularity and set it on track to increase its unique active address and website traffic to more than its current 10 million weekly sessions.
From what you've learned so far, basic knowledge and skills in how cards work, you should be ready for the first battle. Go to the battle page and click "Rank" The battle system will now look for a battle to compete with you and once a suitable opponent is found you will see the following popup
I Used The Cards Name
---
| Thaddius Brood | Cursed Windeku | Death Elemental | Undead Badger | Silent Sha-vi | Life Sapper | Elven Mystic |
| --- | --- | --- | --- | --- | --- | --- |

The cards used by my opponent
---
| Obsidian | Failed Summoner | Xenith Archer | Mycelic Slipspawn | Regal Peryton | Elven Mystic | Khmer Princess |
| --- | --- | --- | --- | --- | --- | --- |


The first skins hot of the card

ROUND 1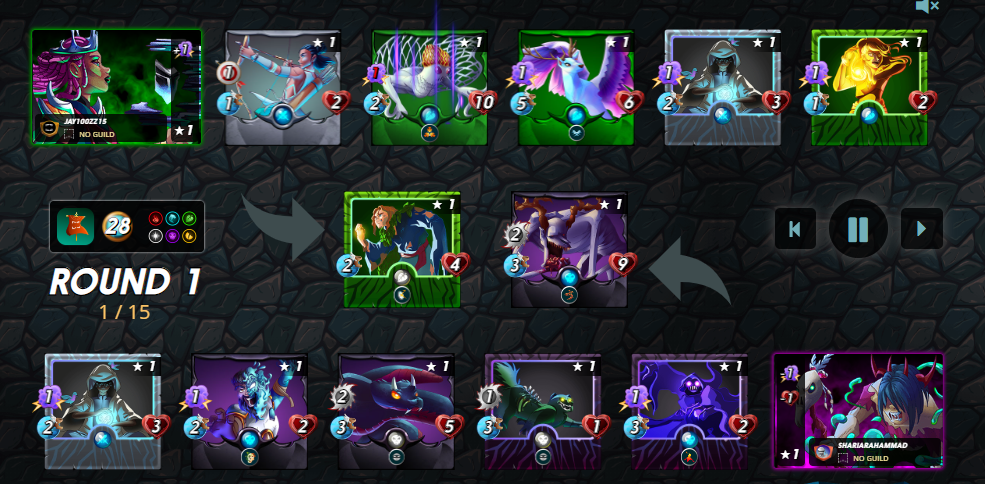 ROUND 2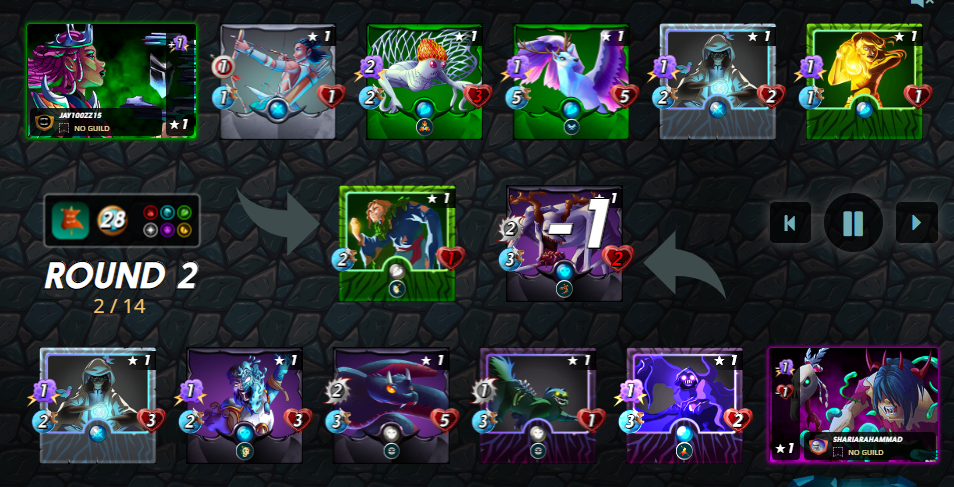 ROUND 3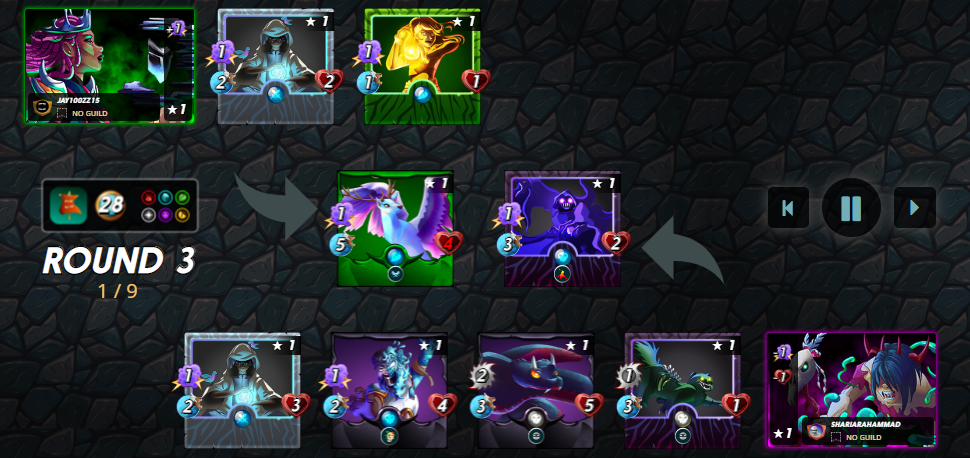 ROUND 4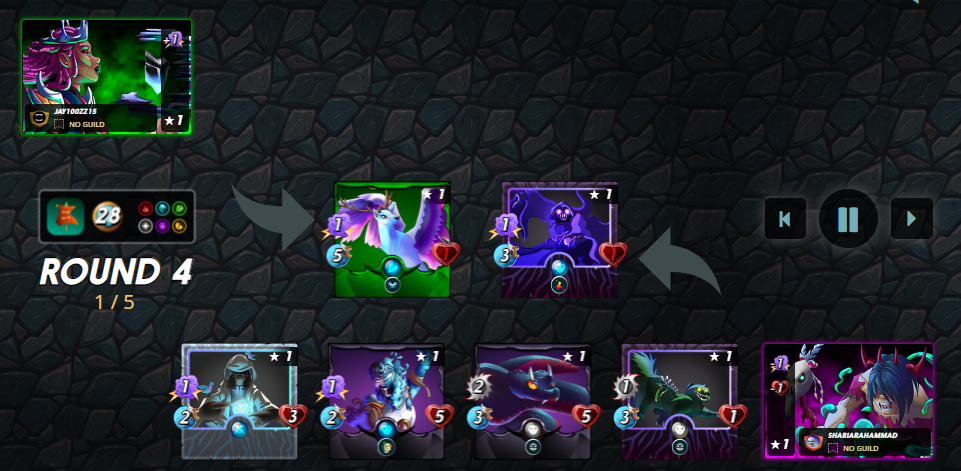 Finally win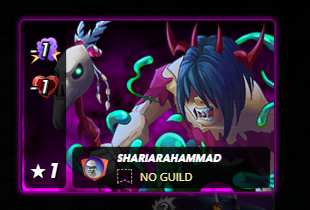 The final match is won #BATTE-RESULTS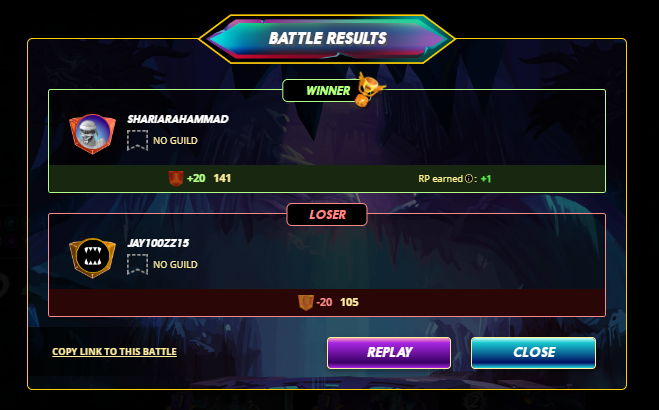 I would like to thank #splinterlands for making such a beautiful system so beautiful for us. Below are screenshots of the gifts that the #splinterlands community gave me after I finished this game.
I tried to present to you the details of today's game. I don't know how much I got. I didn't get what I could. I tried my best to create beautiful blocks. Please help improve this article or section by expanding it. Please help improve this article or section by expanding it.

after finished mas I received this rewind
I got today's bundle open:-

splinterlands One of the reasons I enjoy playing this game so much is that if you play any other game you will not be able to earn money from any other game. You always have to spend money. It seems like a normal thing to us but playing games can make money. Many people in the world can't believe it.
When I first came to these games I had a belief in how to make money from games and how to make a living playing game. This kind of thinking and mentality always worked in me when I started playing
Then when I started getting something, when I started getting some rewards, the mindset that was in my mind started to change. The biggest thing is that the NFT codes given here are very expensive.

my splinterlands account name shariarahammad
MY splinterlands Reference LINK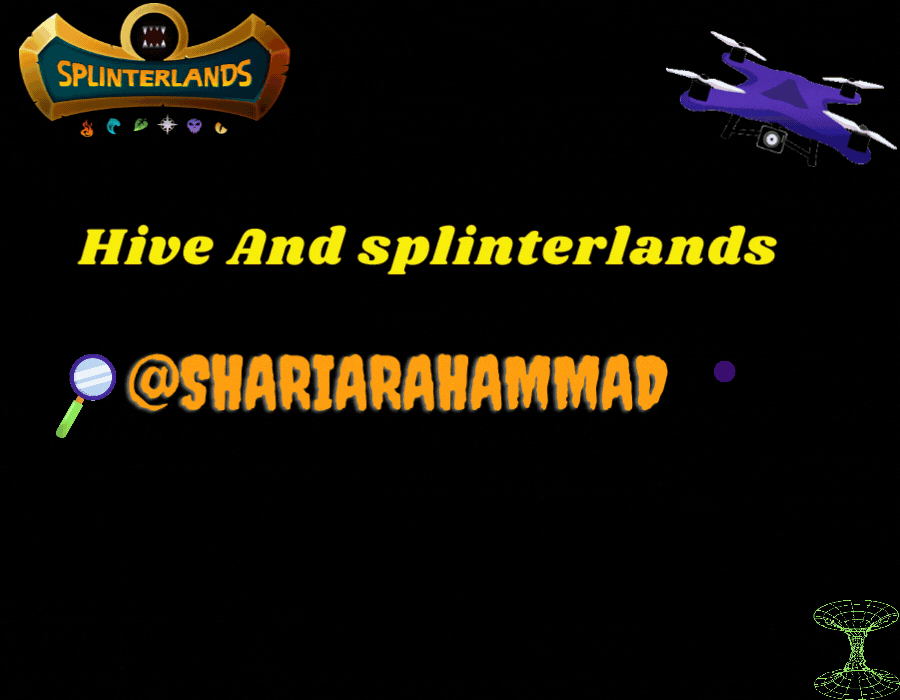 Thank You
---
---