One Day as a Shark: September 5 2022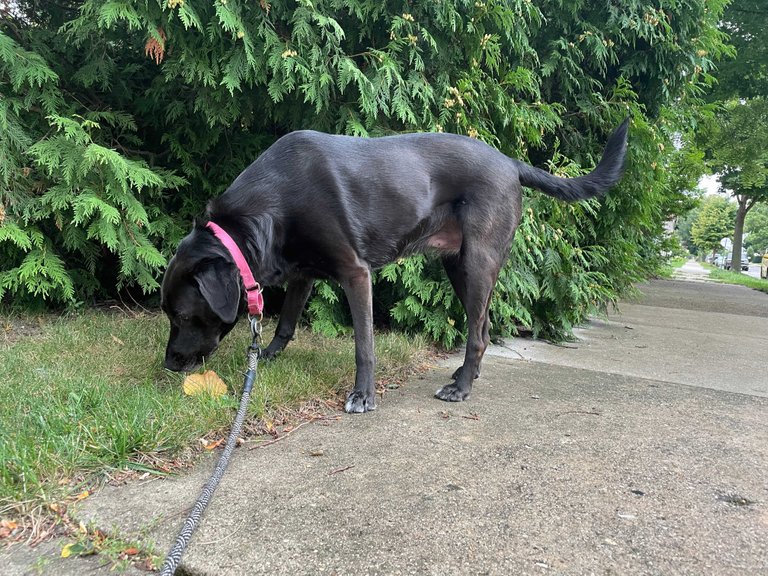 It's been quite some time since I've made one of these posts, but it's not because I haven't been keeping active. On the contrary, I've probably been more active than ever lately. I've biked about 25 miles in the past two days and walked about 9.
Regarding biking, I did a little over 19 miles yesterday and a little over five today. I planned to do more today, but my left knee was bothering me. On a day-to-day basis, it doesn't bother me much, but I think I've overdone it in the last two days. In addition to the walking and biking I did, I've also played a lot of drums. At work, I banged my knee with a big metal pole at some point, and I think that's why it gets a little sore when I am too active. Hopefully, this is not an ongoing problem.
Staying active is one way I manage my mental health. I'm very black-pilled lately and have a lot of anxiety about the future. So I try to get out and be active as much as possible. It's certainly better than sitting around and watching TV or something. Worrying about the dystopian future that almost certainly awaits all of us is futile. It will either happen or it won't. So my worrying about it will not influence the outcome.
So, yeah, Actifit doesn't care how much biking you did. It only counts steps. Today was Labor Day, so I didn't have to go to work. If I'd gone to work and walked as much as Stella T. Dog and I did, I would probably have closer to 27,000 steps or more.
Tonight, I am watching a little TV before bed. I'm watching Ghostbusters, which I was supposed to see at a drive-in theatre last night. It was a double feature, The Goonies, and Ghostbusters. Unfortunately, my brother's car battery died inexplicably quickly during the first movie. We got someone to help us jump-start it and decided to get out of there before it happened again. So, to make up for it, I'm watching Ghostbusters tonight. It'll run right up until bedtime, more or less.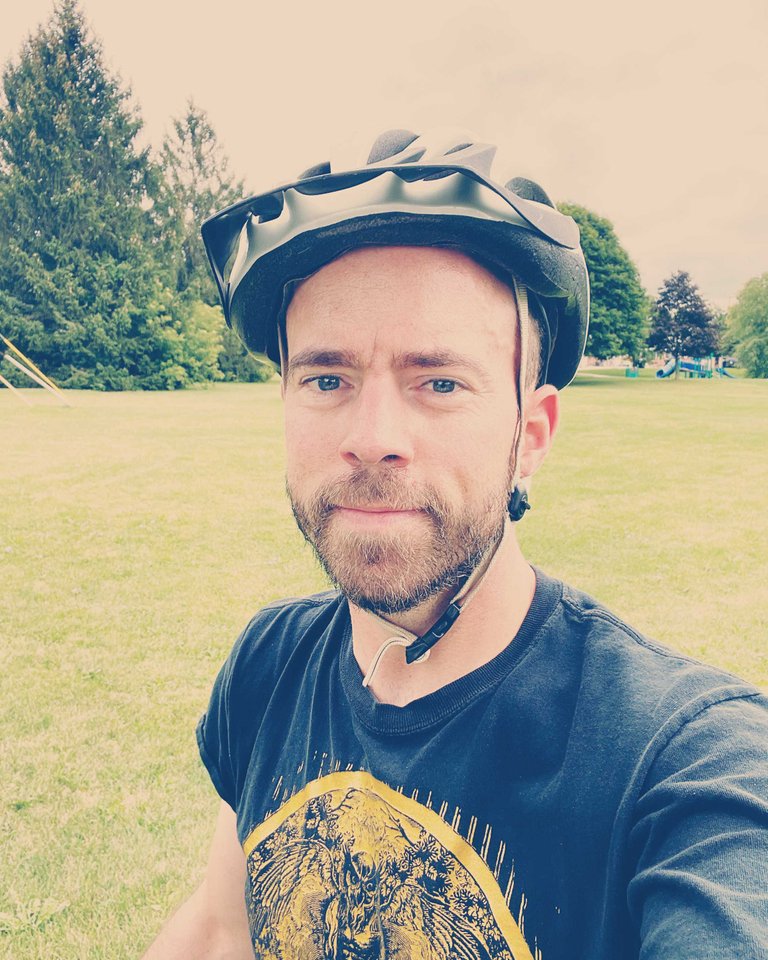 This report was published via Actifit app (Android | iOS). Check out the original version here on actifit.io




05/09/2022

17577

---
---