One Day as a Shark: October 18 2022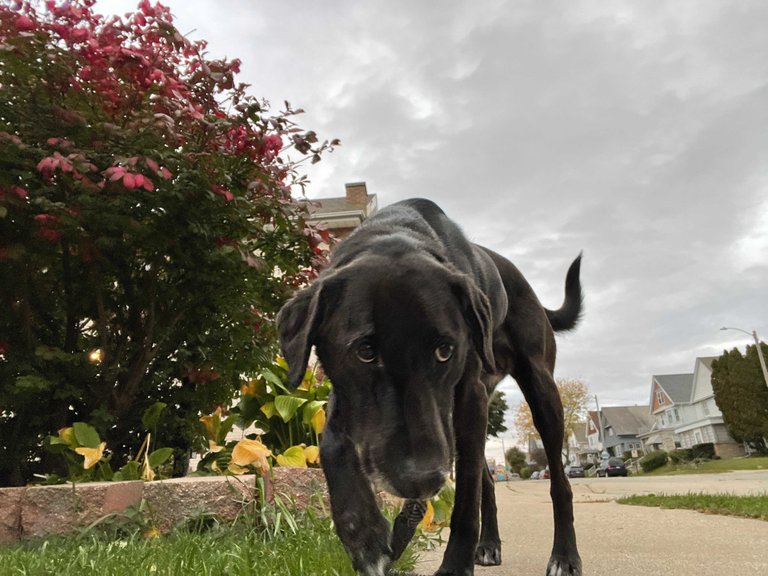 24k steps today. That's not bad! I've been getting over 20k just about every day, so I should probably be making more of these posts, but like I say in most of them, it gets a little old saying the same thing over and over again. How did I get in that many steps? Well, I went to work and I walked my dog. That's pretty much it. At work, I'm on my feet for the entire day except for lunch. Stella T. Dog and I got in about 3.6 miles of walking today.
It's starting to get a lot colder, but we typically walk even in the winter. The temperature itself isn't that cold, but it's been very windy, which kind of makes it feel colder than it is. The only part of me that ever gets cold is my hands, and Stella never seems to mind at all. When it gets really cold, I do have a jacket to put on her, but she seems to mind that a lot more than she ever seems bothered by the cold.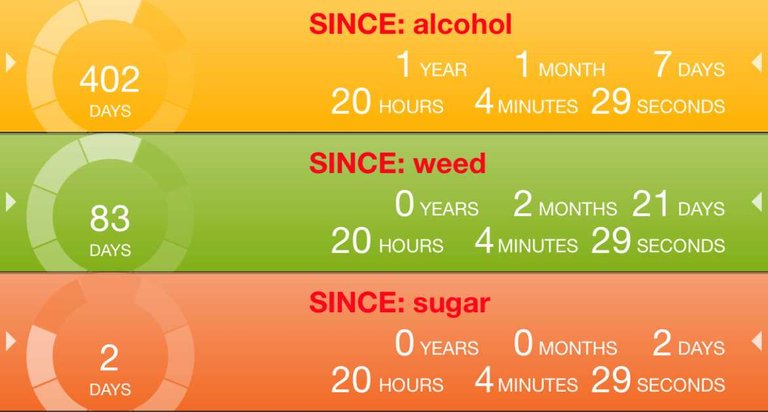 The other day, I hit 400 days since I quit drinking alcohol. I'm now also 80+ days into quitting cannabis, and only two days since I re-quit sugar. Sugar is a hell of a drug! I was off it for a long time, and really, I'd only gone a few weeks of binging on it pretty bad, but I decided to give it up again on the 400th boozeless day. Idk why I did that, but it seemed to make sense.
I've been thinking about how it coming up on a year since I left my former house for the last time and started off on this solo journey. I spent about half of the year living at my dad's house, and I've been in my own house for the other half. It's been up and down a bit, but mostly up these days. I'm adjusting to it. I still haven't gotten out and started dating anyone or anything, but I'll do that whenever I'm ready. Getting divorced is a really big change, and some people probably just take longer than others to move on. My ex-wife took about two seconds to move on, or so it felt. It is what it is, and if she's happy, then great.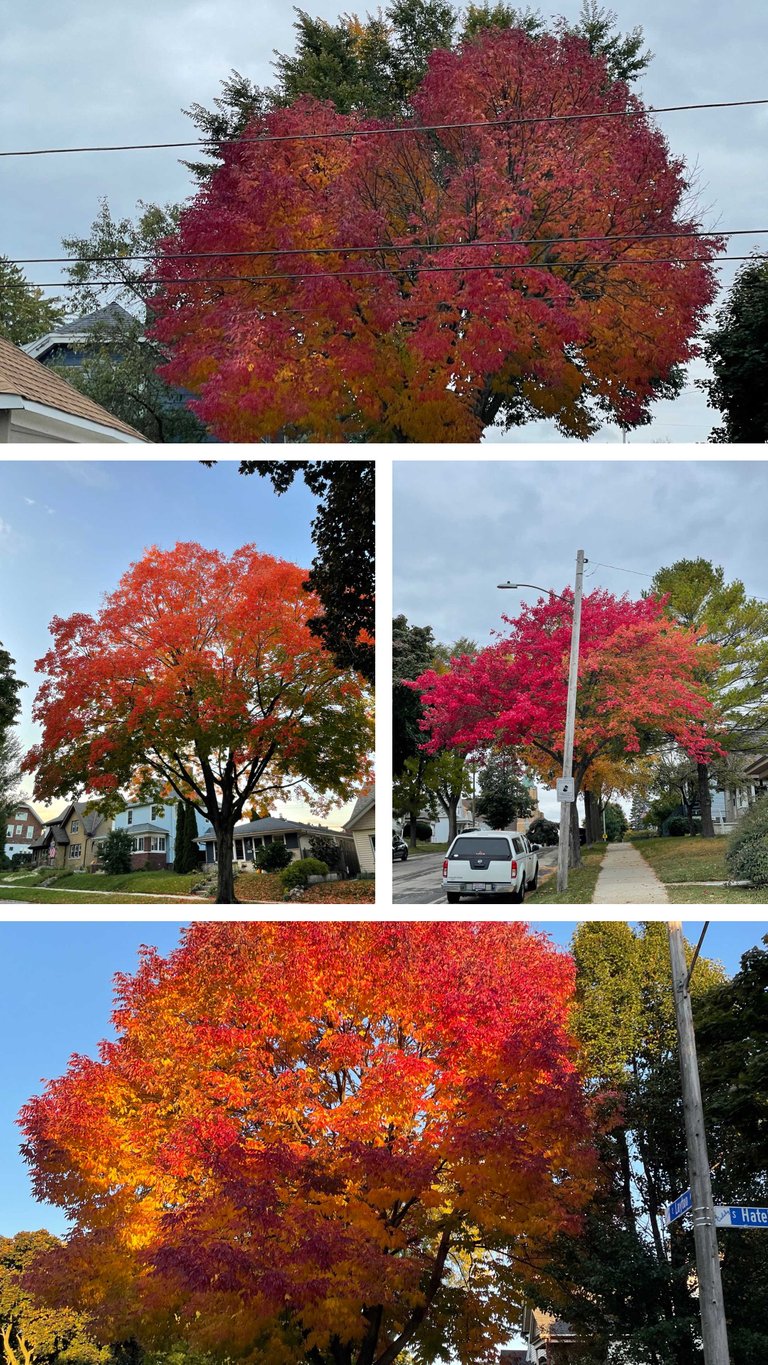 I've been enjoying all of the fall colors on our walks!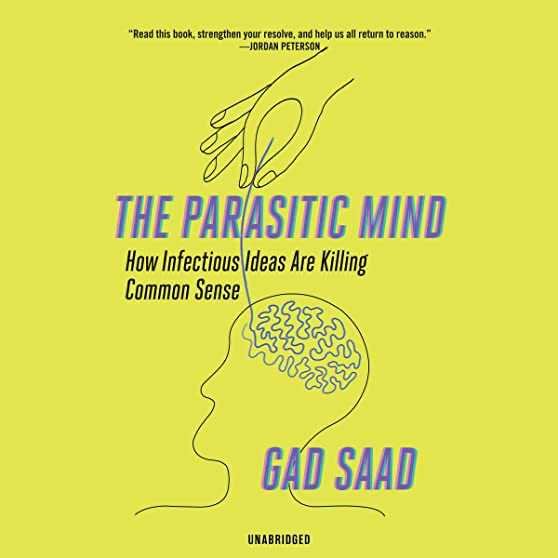 I've also been enjoying this book, I've been listening to it at work. I'm almost done with it, it's not super long.
This report was published via Actifit app (Android | iOS). Check out the original version here on actifit.io




18/10/2022

24018

---
---