Let's Go For A Walk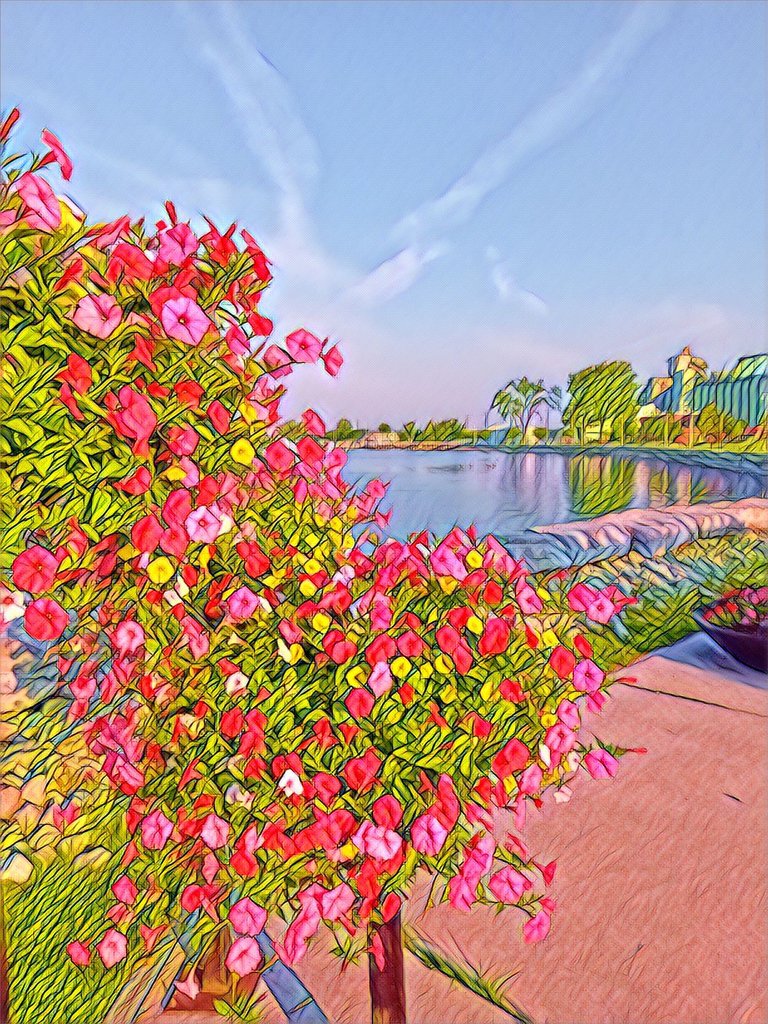 Life has been way tooo hectic lately, way too much work, not enough play and not enough time to myself. Well at least today is different. Woke up at midnight eagerly waiting for the sunlight so I could go for a long walk. I did some reading and brewed myself some cheap dollarama coffee. Finally the sun started around 6AM, so I was on my way. I live very close to downtown now, so it was very close to Christina St. I ran into some ducks drinking water and having a fantastic meal.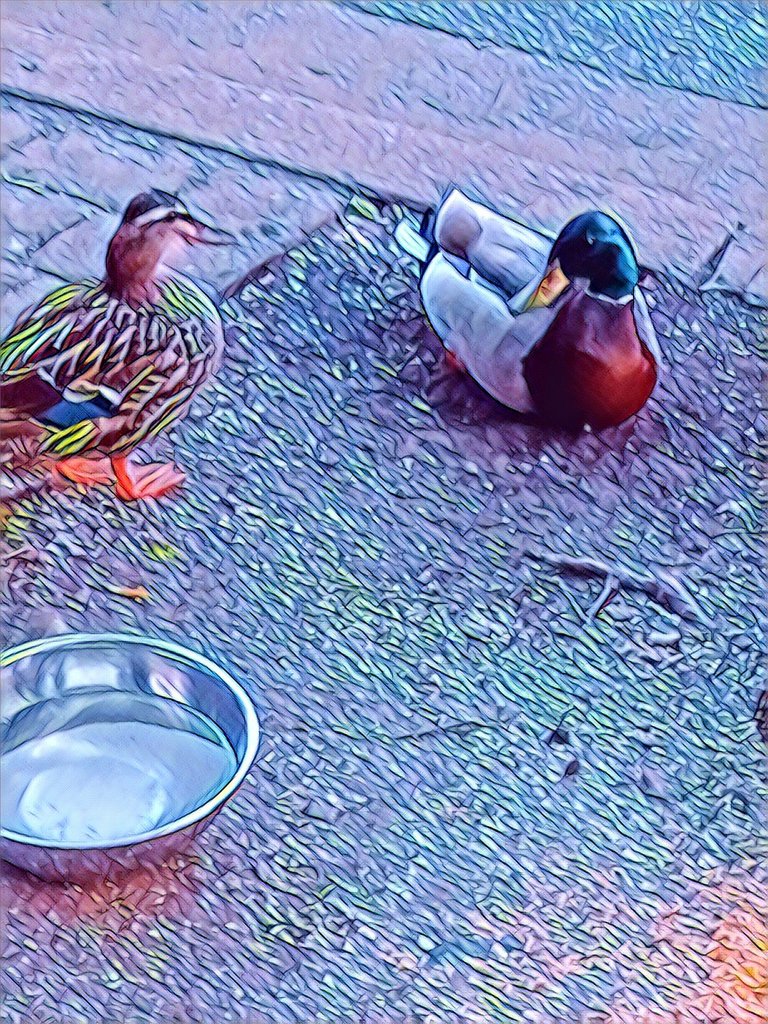 I continued my walk down Christina, wow the weather is soo perfect at this hour, not too cold and not too hot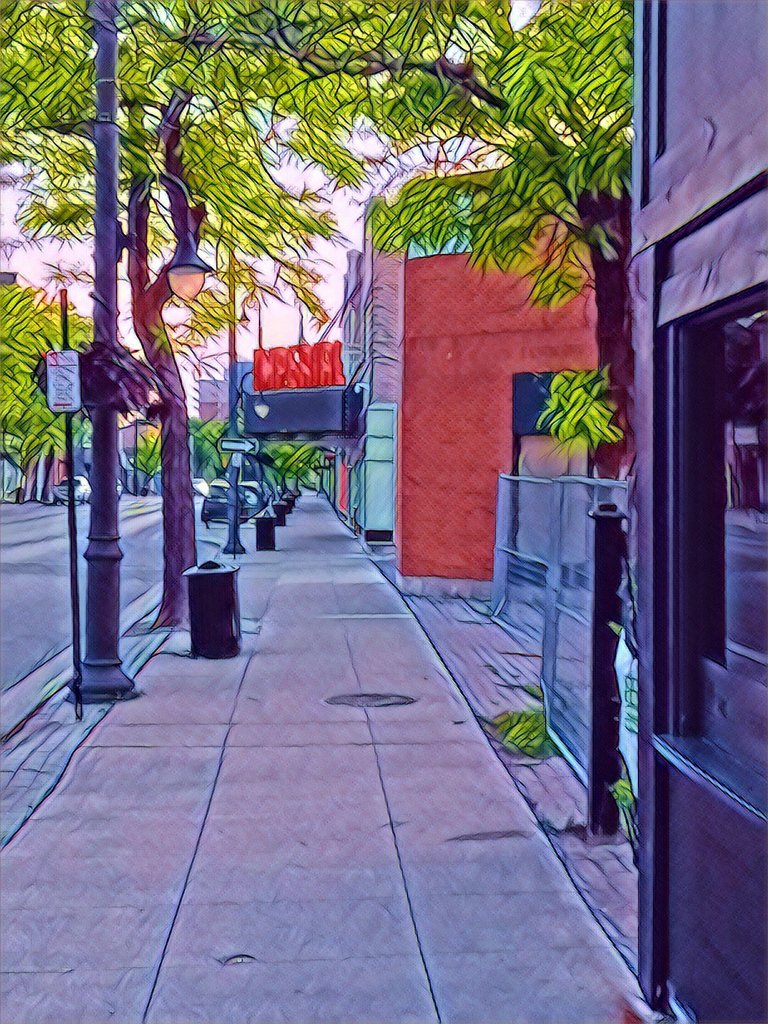 I walked past Imperial, Tom Green is performing there soon, on the 16th of this month.I want to go see that very desperately, hopefully I have enough money then, its like 50 bucks a ticket. I don't think he is as funny as he once was in the olden days, back when The Tom Green Show was around, I was lived in an apartment building in London Ontario, the whole apartment building would get together on Friday night to watch the Tom Green Show. I also that Freddy Got Fingered was a classic movie, it was my favorite until the movie Idicracy came along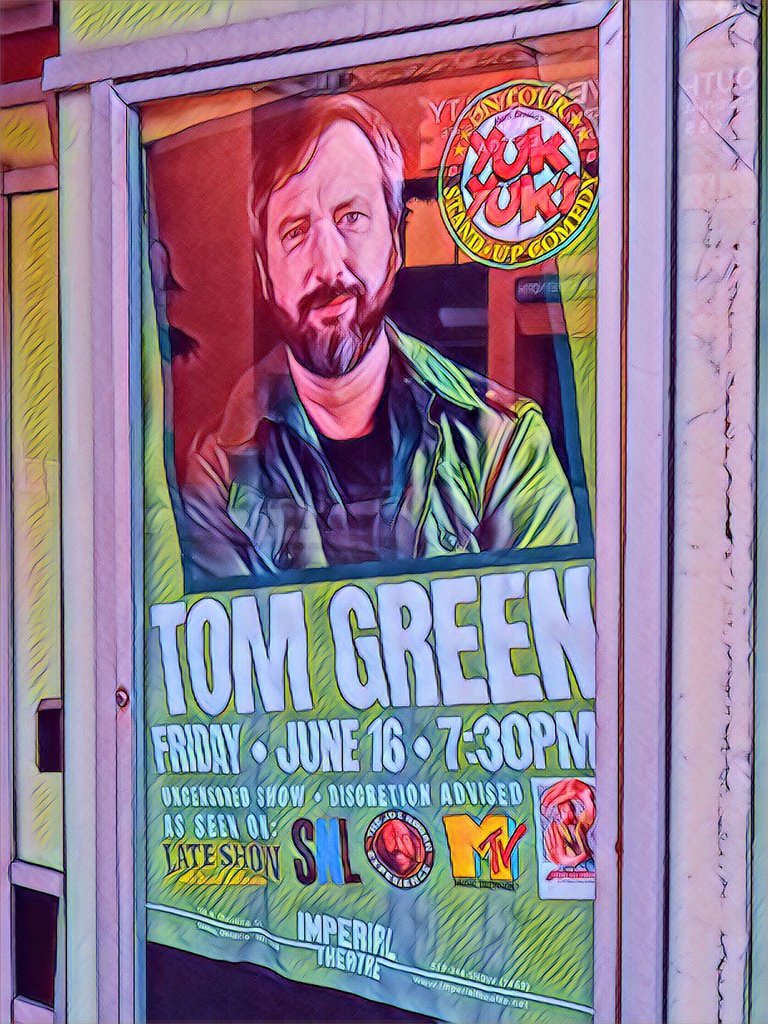 I know my wife wants to go see the Little Shop Horrors here at the imperial, we will see if she is good or not if she gets to go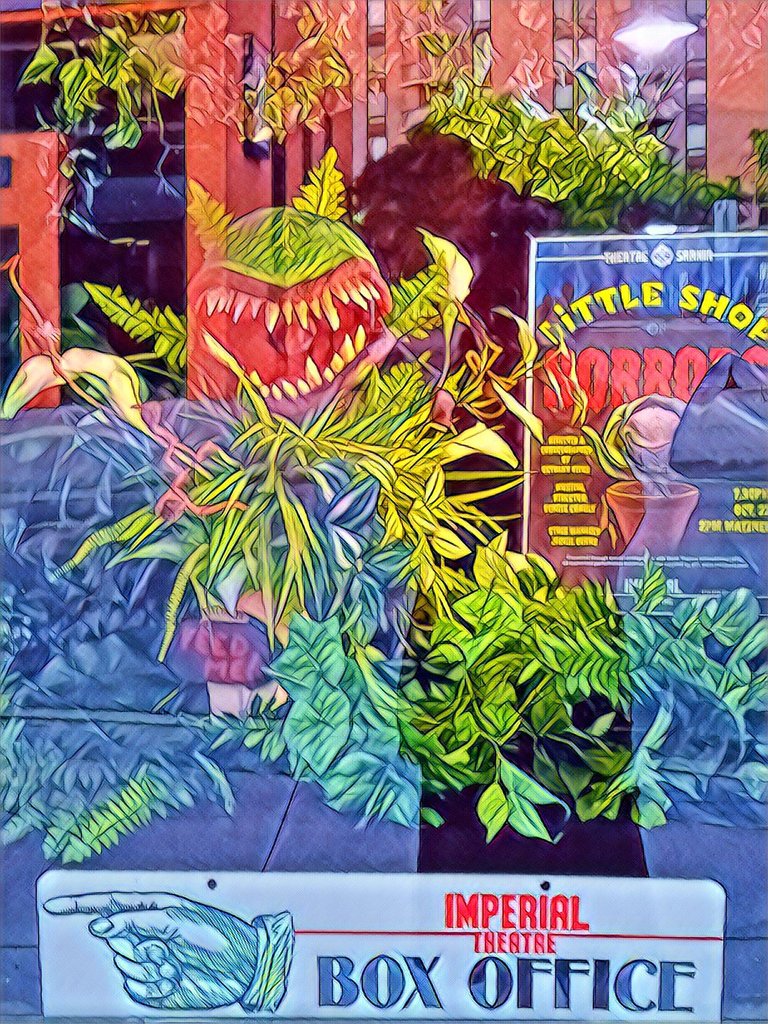 I carried on down Christina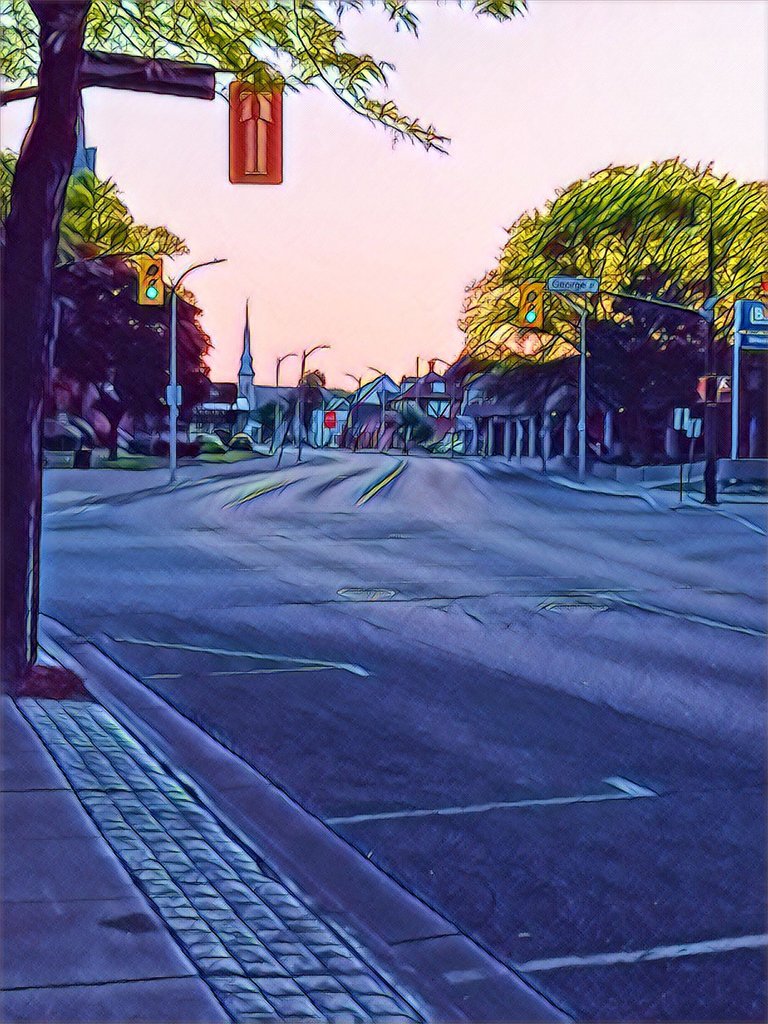 I walked by a neat looking church, I forget the name of it, it looks like an historical building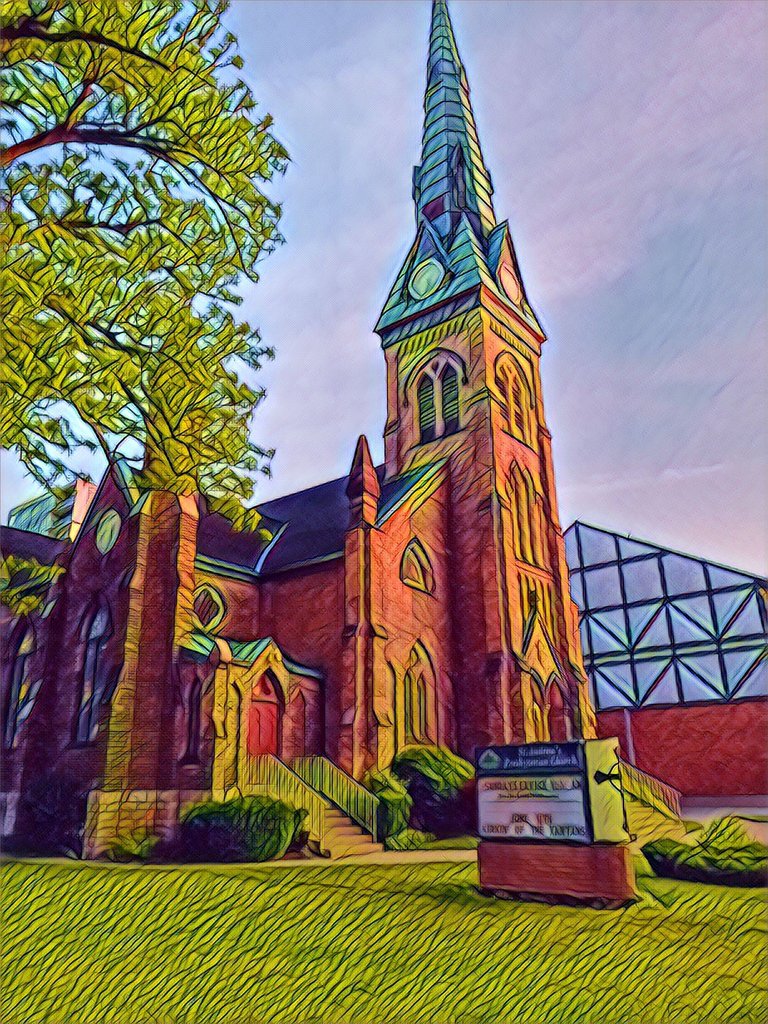 I continued on my walk and I turned down to Front St and Centennial Park, the is a big Poutine Fest going on there this weekend, I hear its very expensive, but it might be worth checking out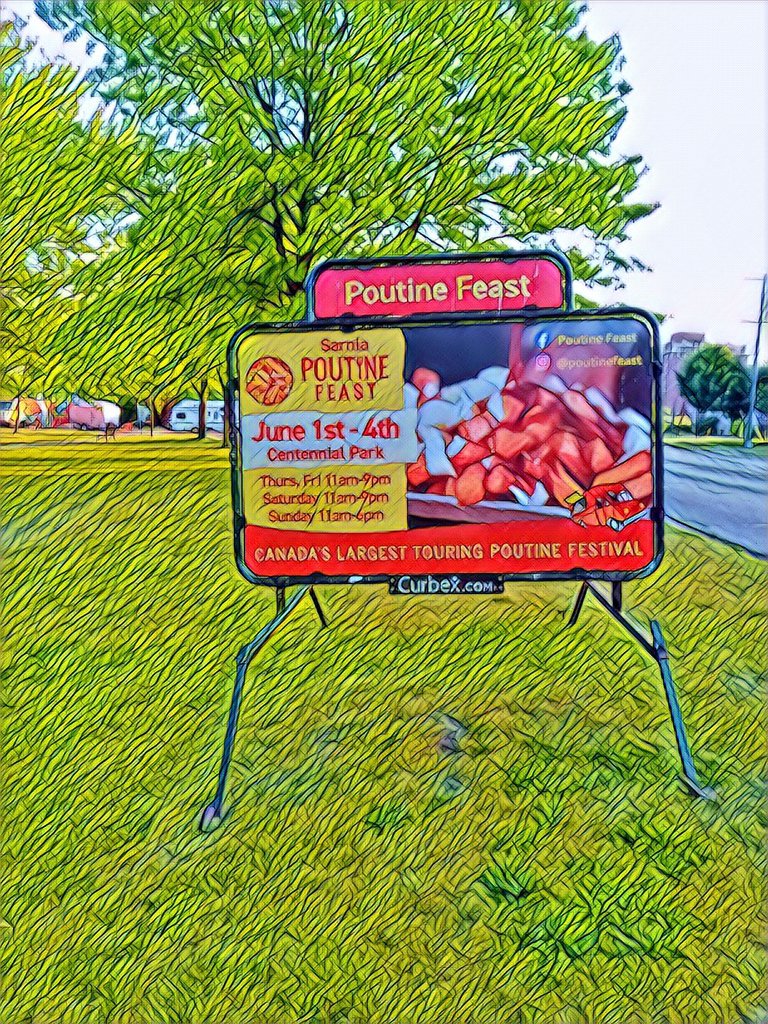 It was way too early, nothing was open, but I still walked around and checked out all the trailers, man its making me hungry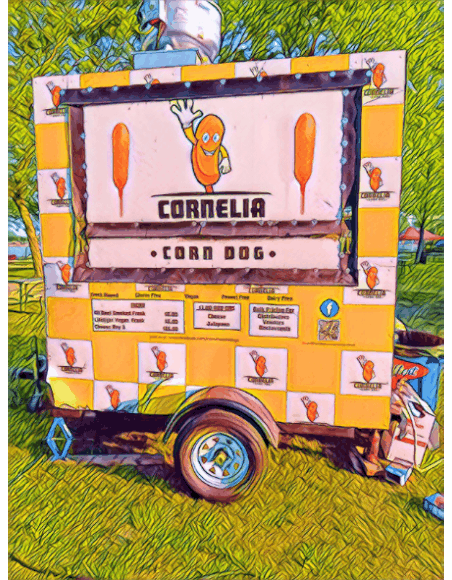 After that I walked along the river, wow I'm getting lots of exercise today. The flower's there looked soo vibrant and sereal.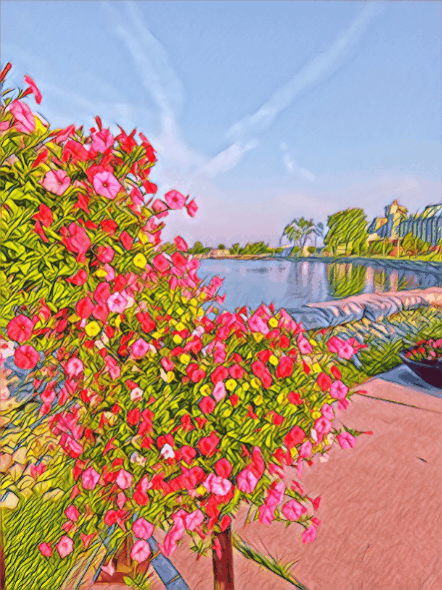 Now its time for me to max and relax and enjoy a blackwater coffee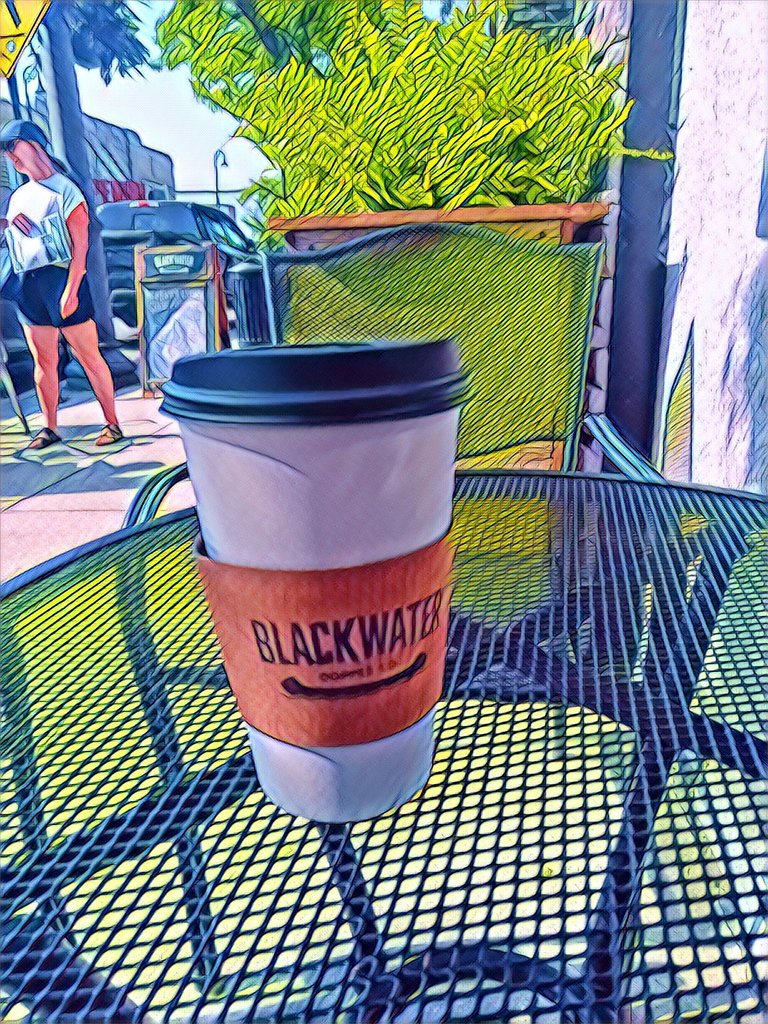 ---
---