UFC 266 Preview | Forget Weight Classes
Forget weight classes!
It's fight week for UFC 266 and there's a huge card to be had!
Taking place Sept 25th from T-Mobile arena in Las Vegas Nevada, UFC 267 has three epic main card fights supported by an awesome supporting card.
The latest news coming out of fight week is the announcement Nick Diaz wasn't going to make weight and Robbie Lawler quickly agreeing to fight anyways in true OG fashion!
Makes perfect sense to me, this is more about the fighters and less about ranking so the weight class doesn't matter!
Below is the main card: STACKED!!!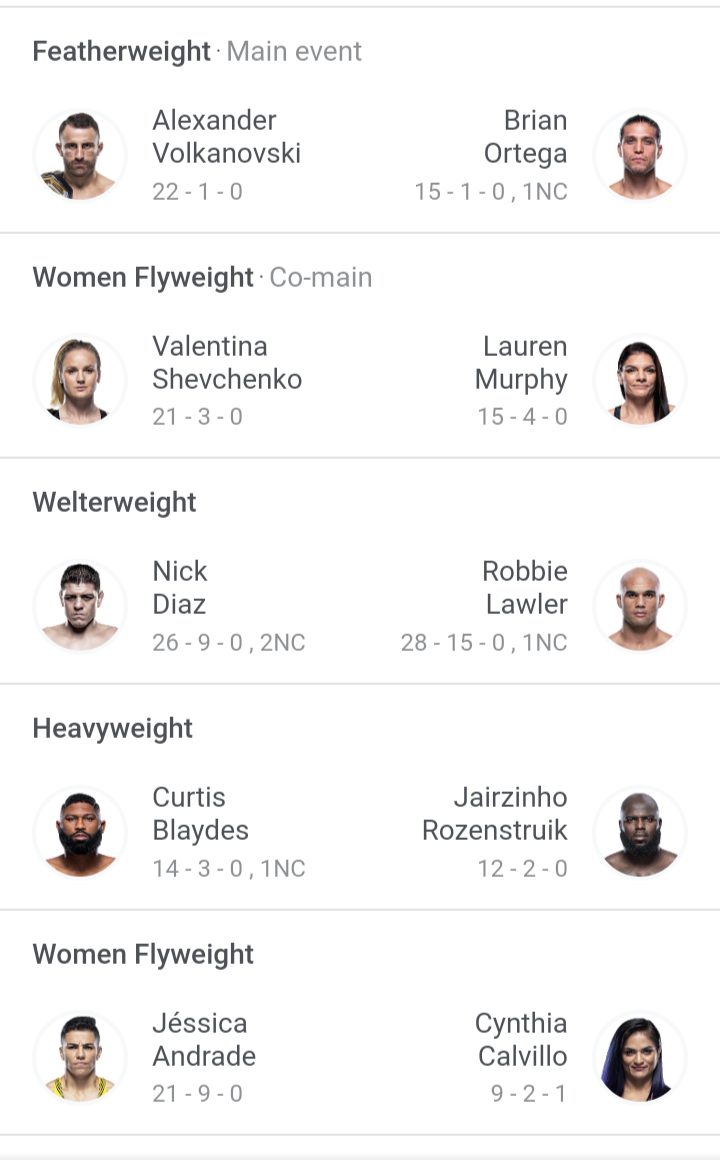 The first main card fight is the Women's Flyweight bout between Cynthia Calvillo and Jessica Andrade.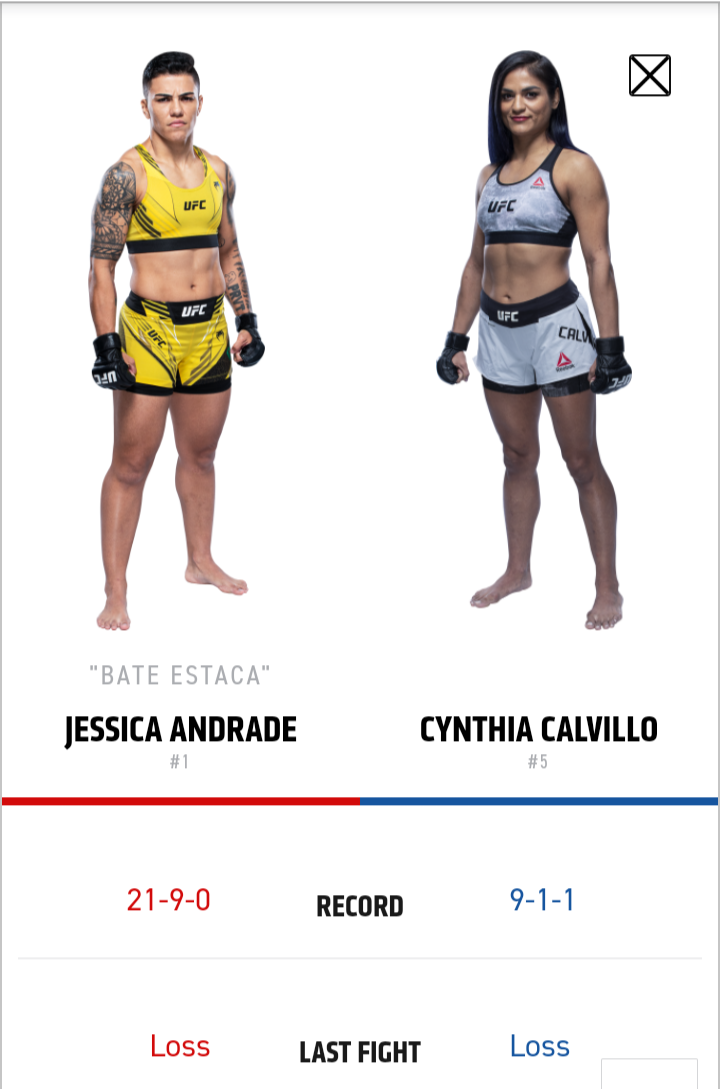 Cynthia Calvillo will probably look to be wrestling heavy otherwise she's getting blasted on the feet by Andrade who's boxing power and pressure will end up being too much for Calvillo.
Andrade by Dec.
---
Next up is a heavyweight bout between Curtis Blades and Jairzinho Rozenstruik.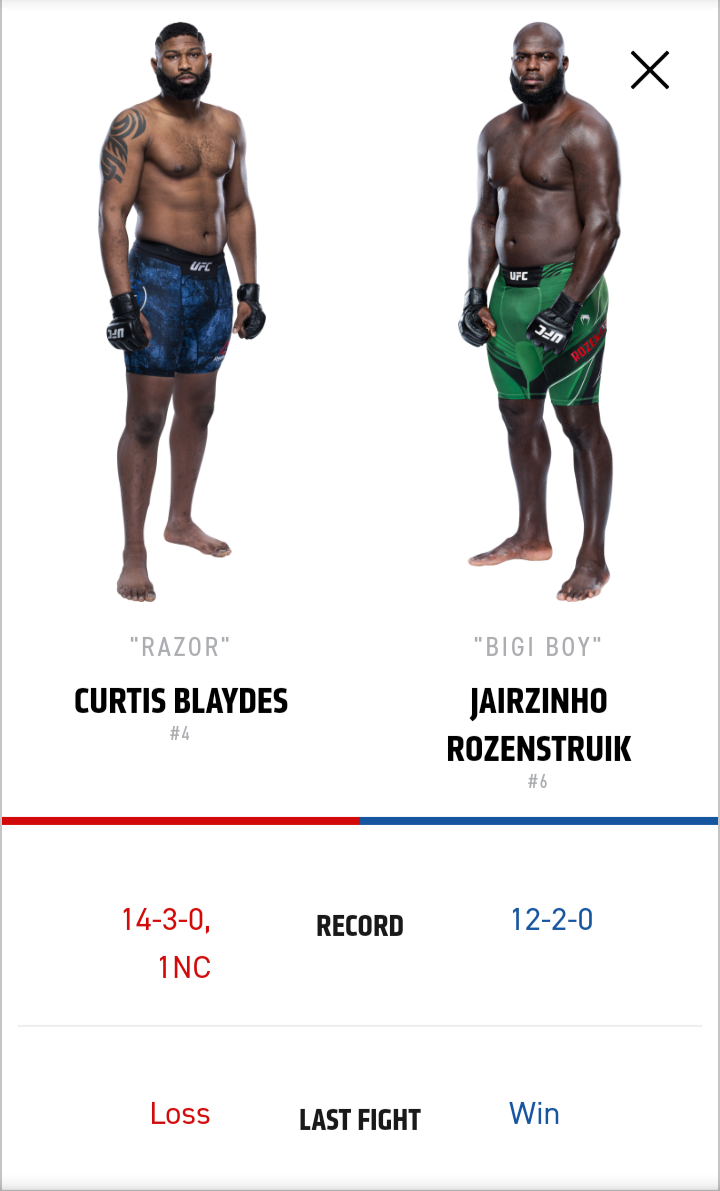 These boyz are a great stylistic matchup. Blades comes in grappling heavy and Rozenstruik will look to use his kickboxing pedigree.
I think Blades should be able to control him against the cage take him down when able and get a stoppage second round. I'm picking Blades mostly because talk to text doesn't like spelling other guy's last name.
Blades by SUB rd 2
---
Next is the big fight between Nick Diaz and Robbie Lawler. This is actually the second time they fought!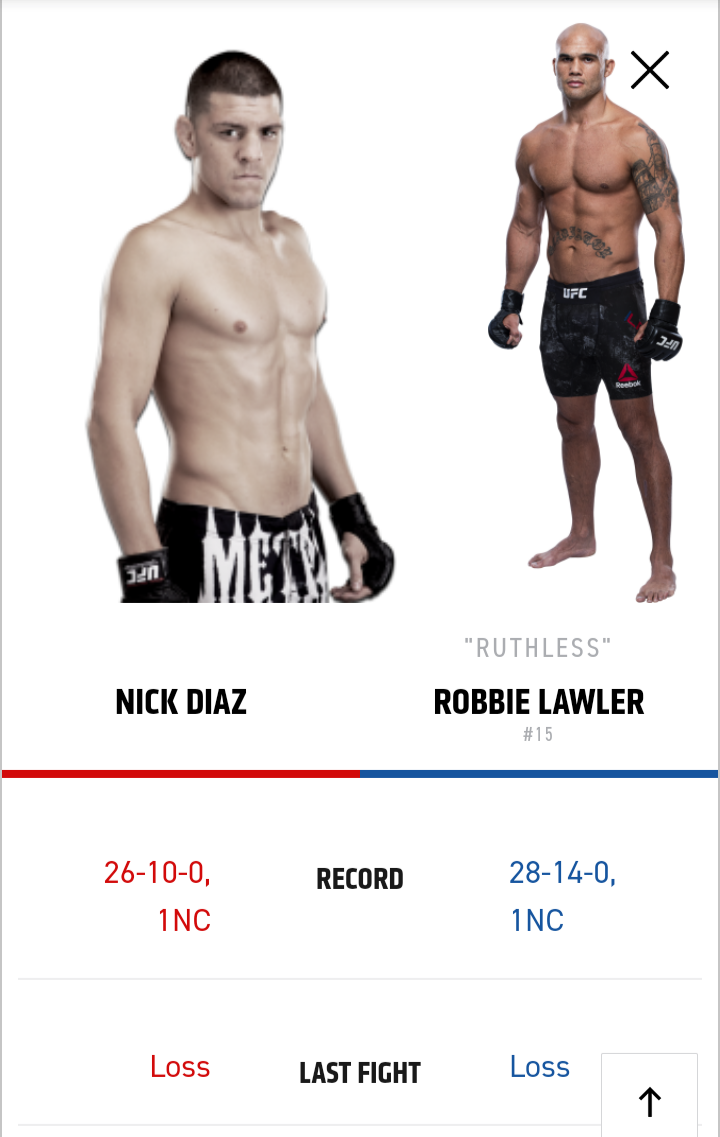 The UFC has gone ahead and done everything to make sure this fight goes on and I'm here for it!
Nick Diaz has been out of action for a while but if the tools and capability are still there he could stop Robbie again. Problem is, he couldn't make weight and doesn't look great in the coverage leading up to the fight.
Nick's boxing and distance won the first fight but I'm not sure he has the ability to pressure Lawler enough to stop his onslaught.
Lawler KO rd 2
---
The co-main event is the first of two title fights.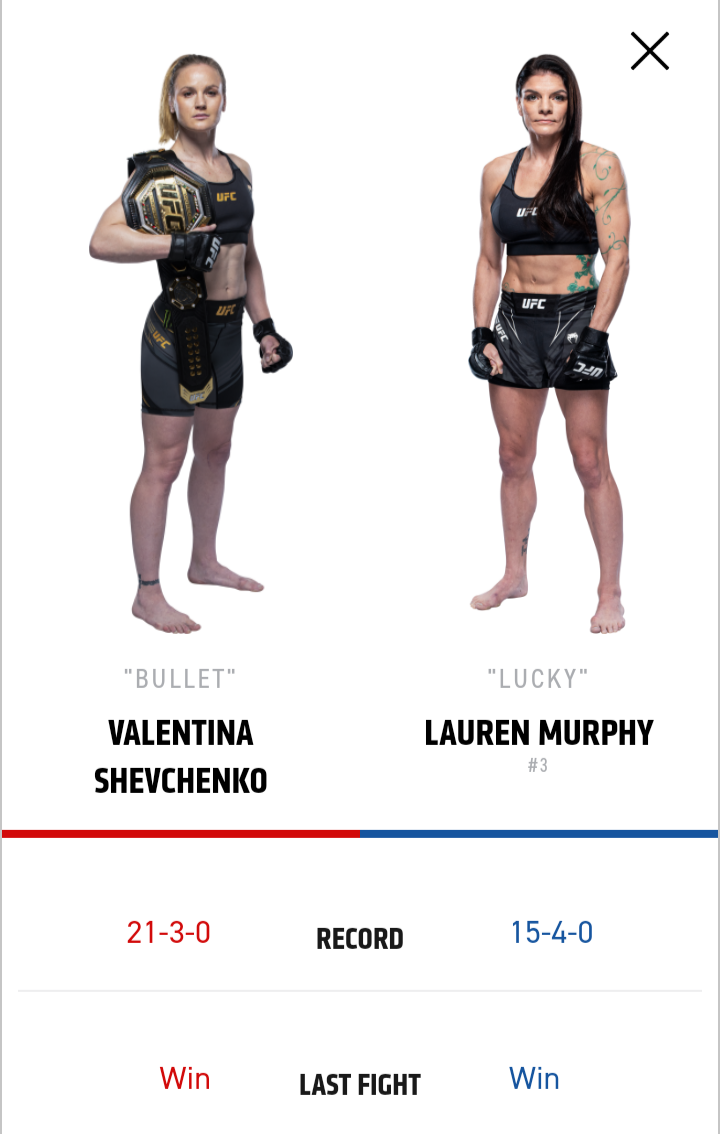 Dominant title holder Valentina Shevchenko meets Lauren Murphy for the Women's Flyweight title.
Murphy's only hope is to get the champion down and hope her control either against the cage or on top can be enough to squeeze out rounds towards a decision victory.
Shevchenko not only is a dominant kickboxer in the sport, but her grappling has also shown to be very dangerous as well. She has great counter wrestling and takedown defense so I don't Murphy will have much luck trying to get her down.
Shevchenko wins by KO
---
Main Event time!
Featherweight champ Alexander Volcanovski defends his belt against Brian Ortega!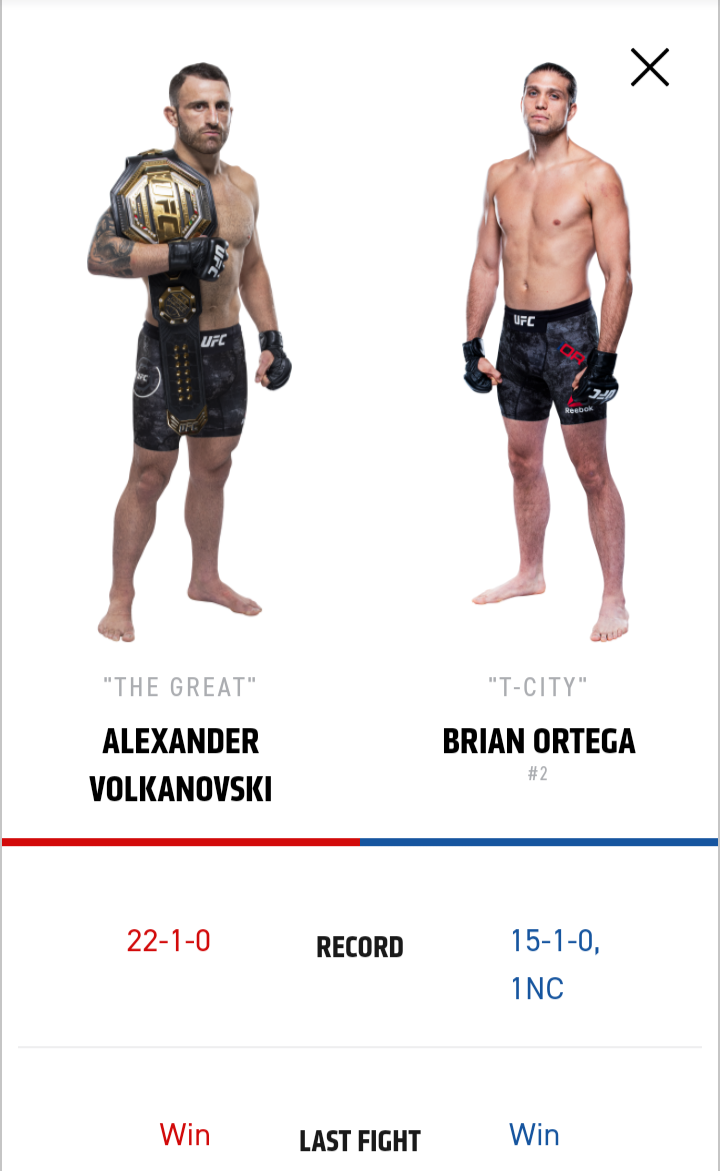 Both men have only one loss apiece on their records, but the champ Volkanovski beat Max Holloway. Holloway beat Ortega and so MMA math would spell out the obvious. That is, that Vokanovski has got this fight in the bag.
However, the reason Ortega says he lost that fight to the great Holloway was that he was fatigued. Sources say he seems to have remedied this weakness and is coming into this fight in tip-top shape.
I believe if this is true and he doesn't wilt under Volkanovski's incredible pace, then he might be able to control Volkanovski enough with his standing grappling and counter punching to squeak out rounds towards a decision victory.
Perhaps Vokanovski will feel the grappling of Ortega and be more worried about the takedown than in there with their common opponent Holloway.
That of course, is why MMA math rarely works. Because styles make fights and this should be a great one!
Ortega by Dec
---
---
---