A strange experience on a rainy day in the city of Kolkata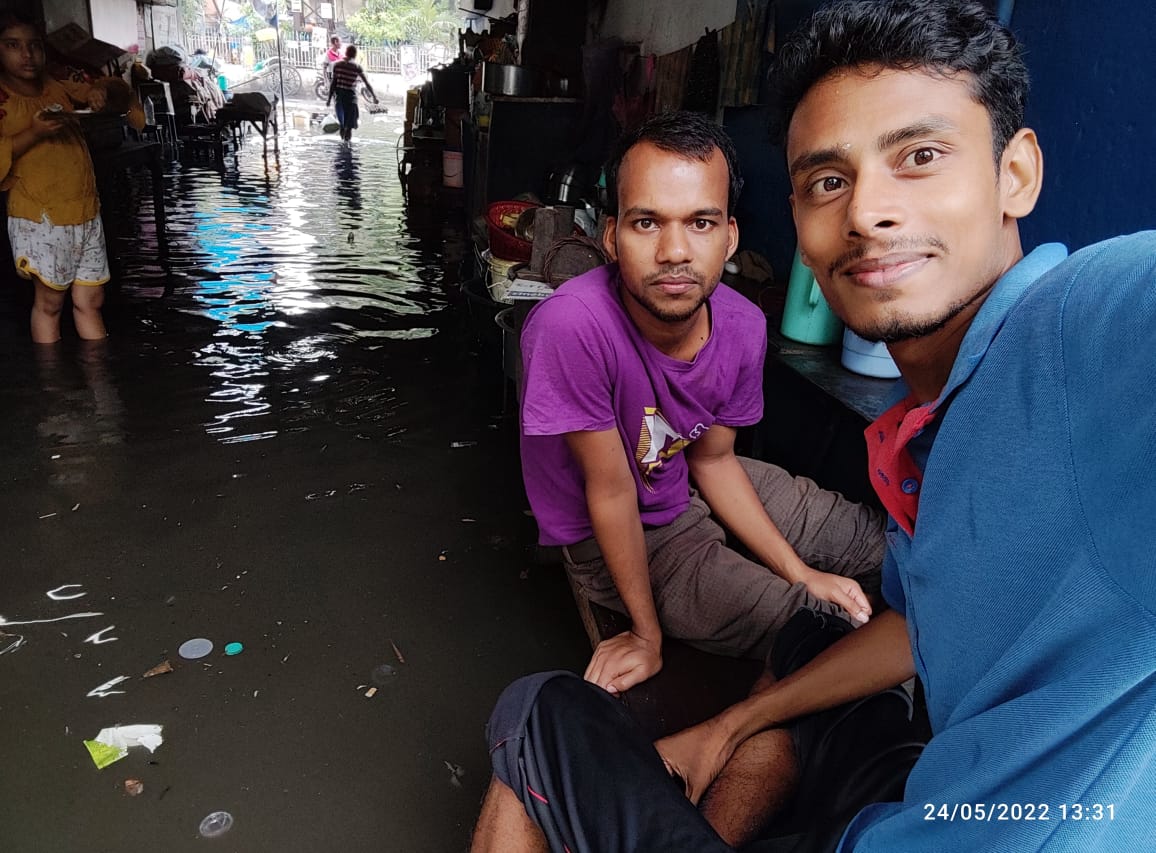 Calcutta is the old capital city of India. Calcutta's reputation is spread all over the world. Among the cities of many cultures, Kolkata is the most popular name. Rasgolla sweets made the city of Kolkata famous. There are so many known and unknown histories intertwined around Kolkata.
To tell the truth, the old Kolkata city is very sloping. It means that if it rains a little, the whole city of Kolkata gets waterlogged. I will share the day of such an experience with everyone. That day I went with my friend to the city of Ballygunge in South Kolkata. While I was at my friend's house in Ballygunge, it suddenly rained. Of course, the friend lives in the city. Friend's house is in the village of Bankura. When it rained in the afternoon, we were going to eat at the hotel but could not go at that moment. After it rained for some time when the rain stopped me and my friend went to a small hotel to eat. Great experience that day. A little rain has accumulated water in the city of Kolkata. I ate while sitting in the water. A little girl also stood in the water and ate. It was the first experience of eating in cold water. It will truly be a memorable day in our lives. Sharing those moments to everyone now.
The moment of Rain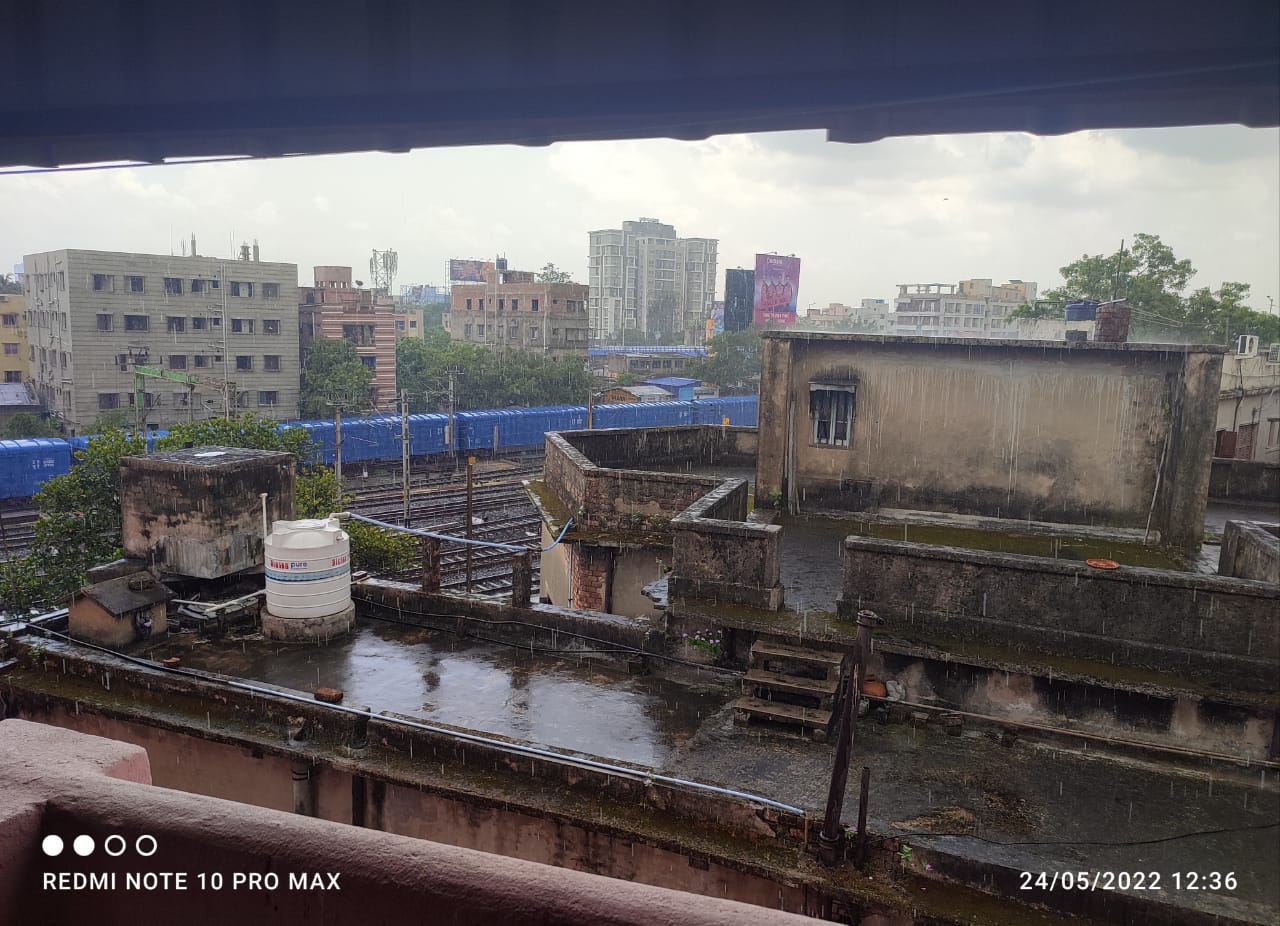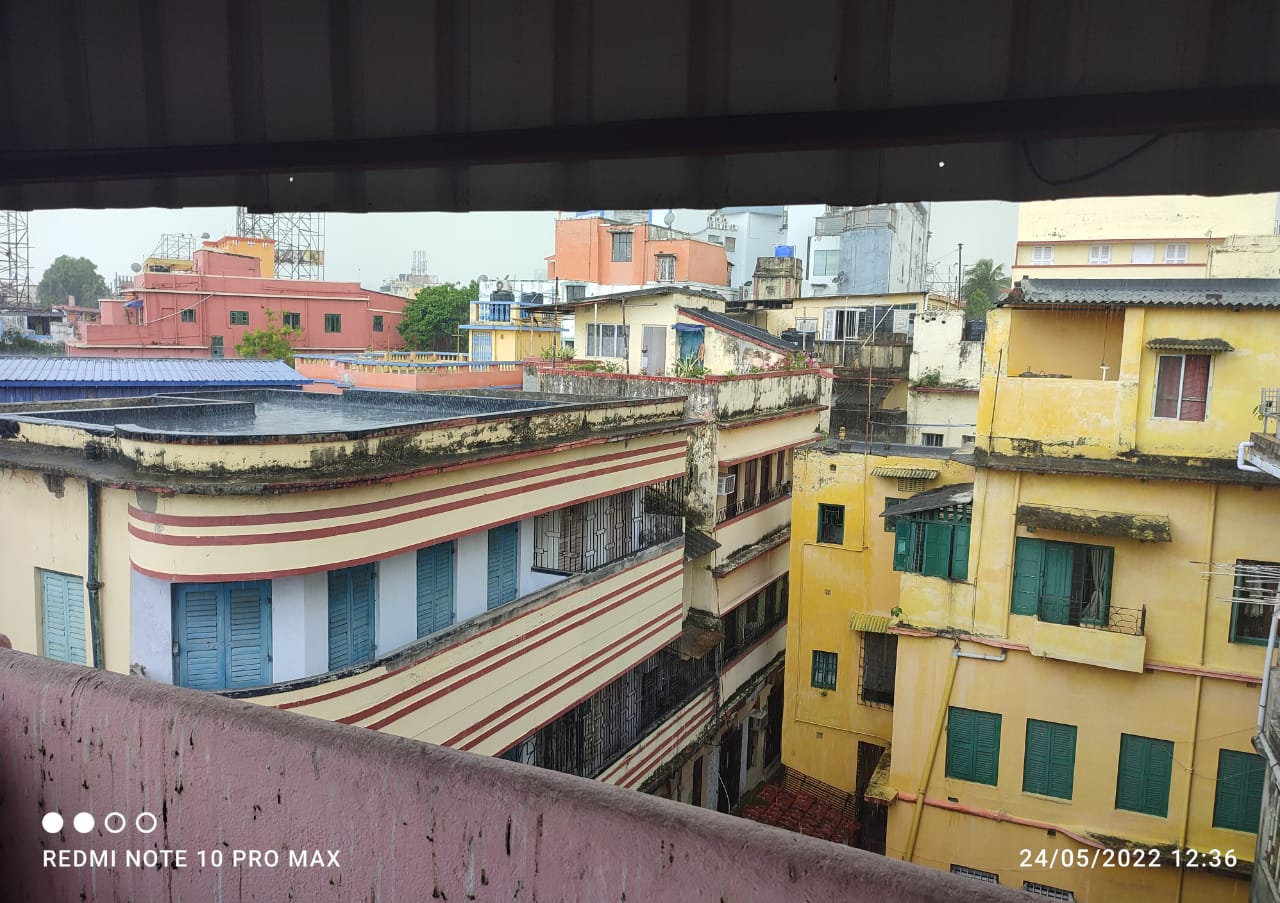 When small girl was eating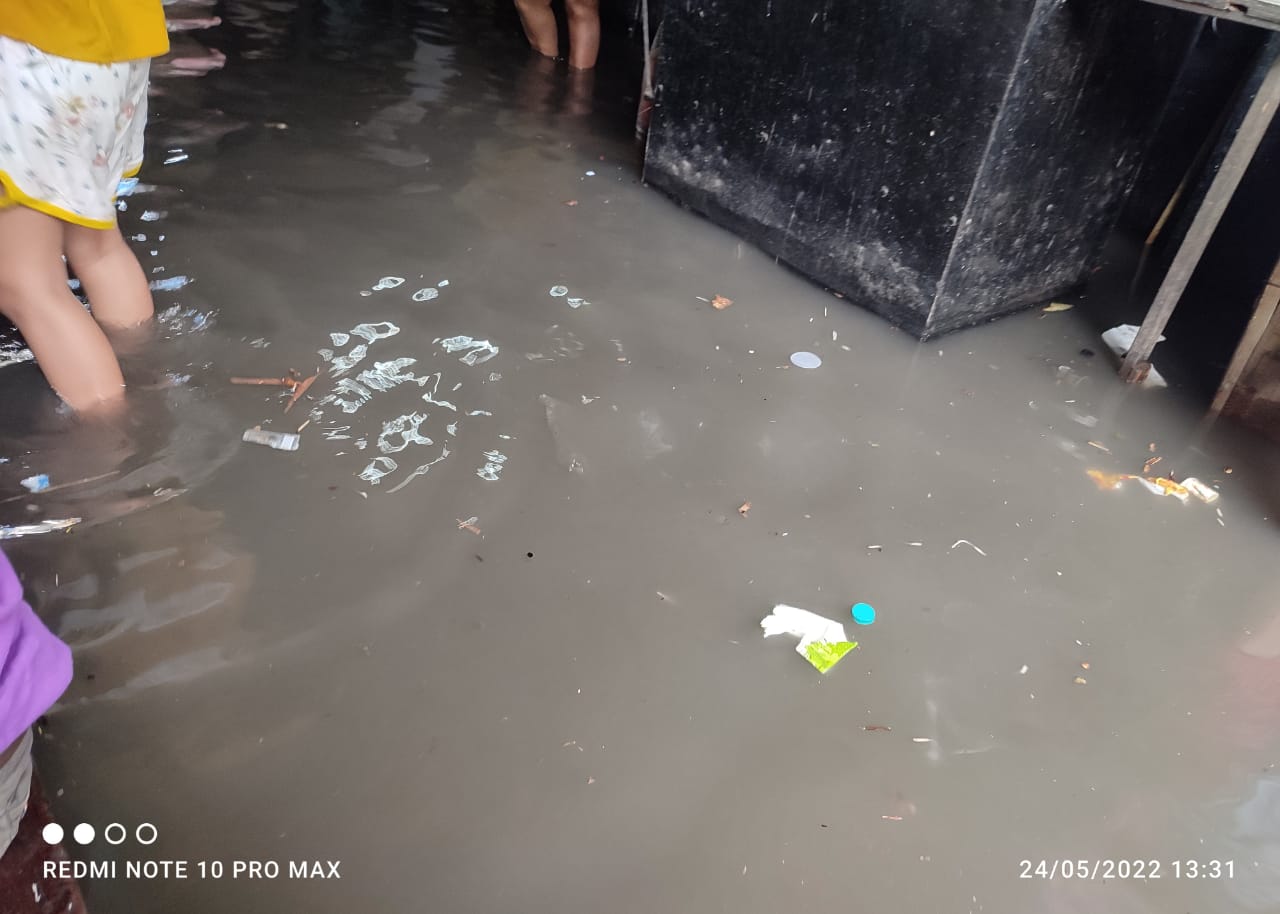 Food serving moment by hotel owner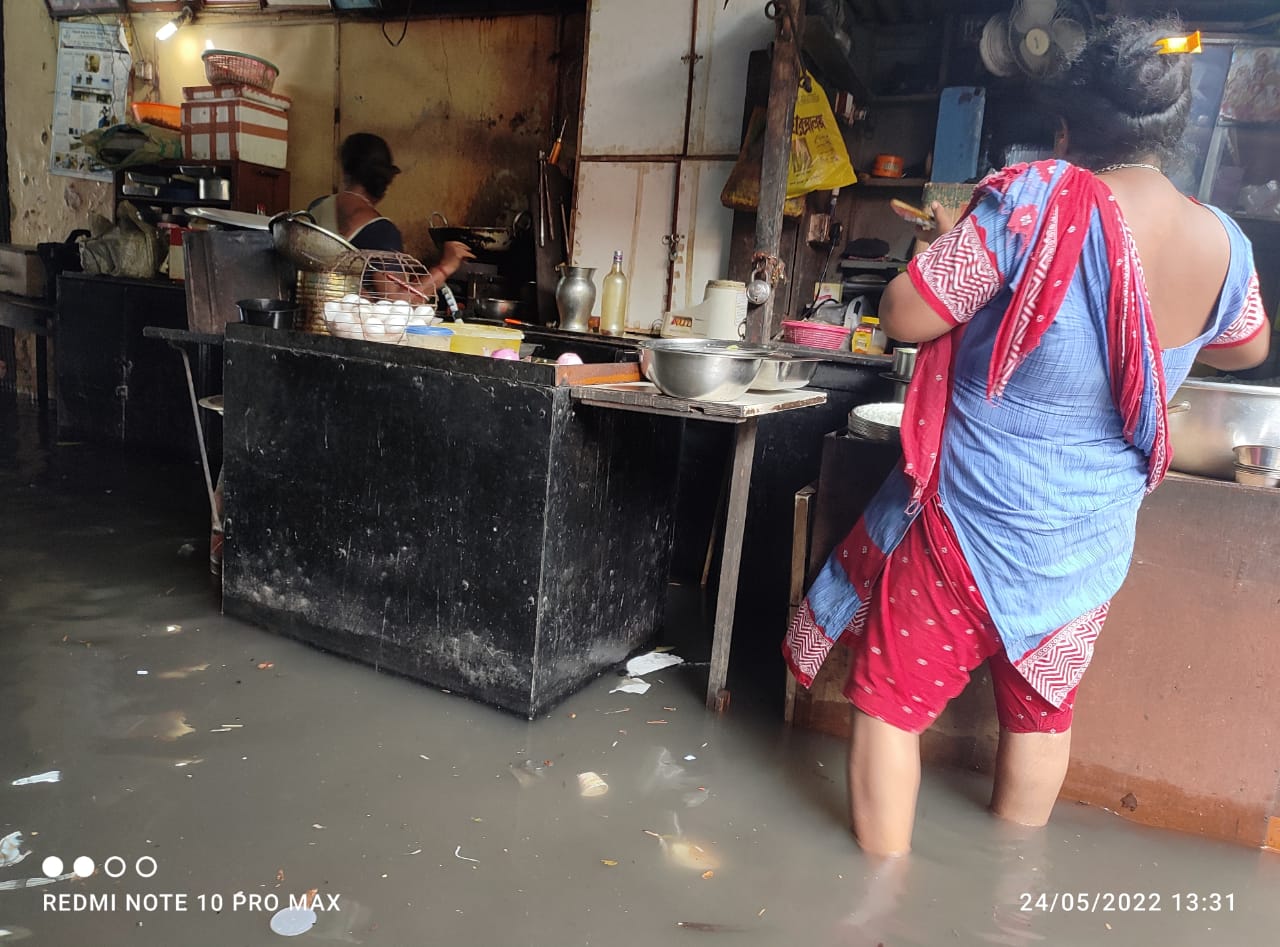 Capture by amazing moment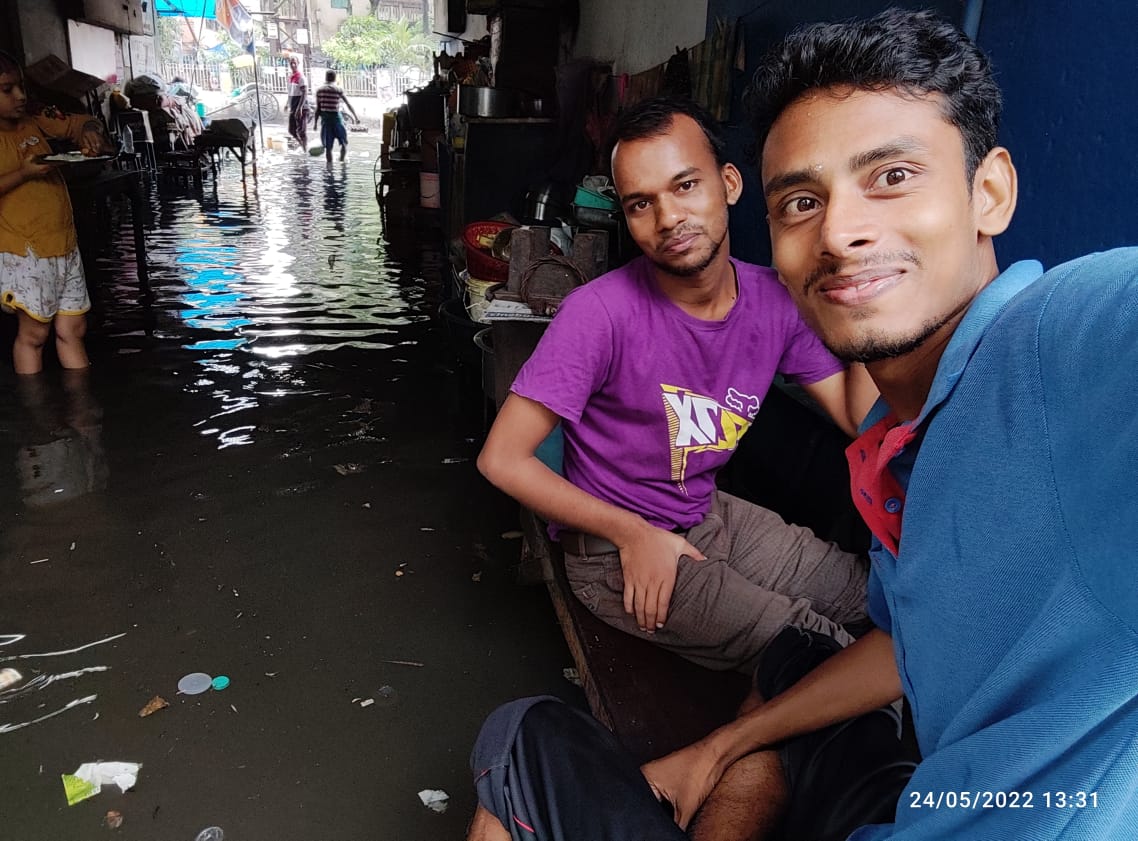 Phone camera : Redmi note 10 pro max
---
---